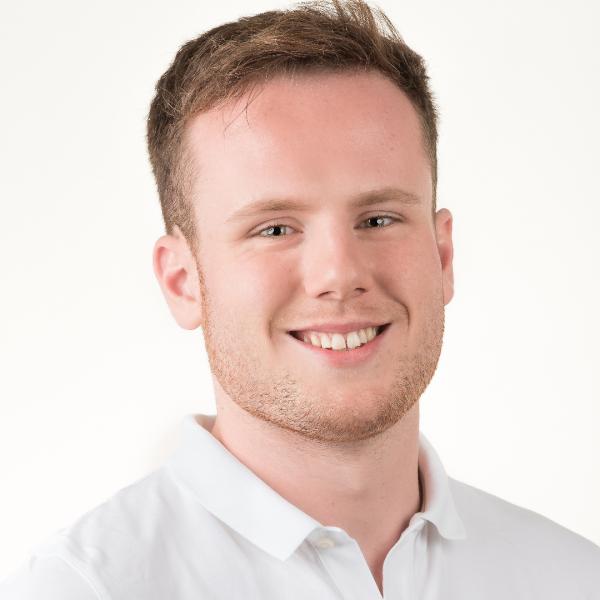 Daniel Kyne
I graduated from DCU Business School's Marketing Innovation and Technology (also known as MInT) in 2020 and today I lead a technology company called OpinionX which I started during my time in DCU. 
I knew the day that I discovered Marketing, Innovation and Technology that it was the degree that I had been looking for — a multifaceted course offering the full set of business, marketing and technical skills. 
In a world where the pace of technological change rewrites everyday norms on a regular basis, I saw MInT as an opportunity to build a foundation that could carry me into any career I wanted by giving me an understanding of the most competitive domains of knowledge.
MInT's reputation as an innovative degree attracts ambitious and collaborative types, which sets the stage for a cohort of future leaders keen to take on big challenges facing society, regardless of industry. In the two years since we graduated, my classmates have become startup founders, famous YouTubers, athletes and world-travelling marketers for globally recognised brands. 
This ecclectic mixing pot of interests, backgrounds and aspirations is what best defines MInT. While I picked MINT for the course content, the culture of the DCU community, the bustling clubs and societies scene on campus, and the work experience opportunities through the INTRA programme, looking back I can see now that the friends and connections I made in DCU were clearly the most valuable asset of it all.
DCU Prospectus - Go back to Marketing, Innovation and Technology