Dean O'Reilly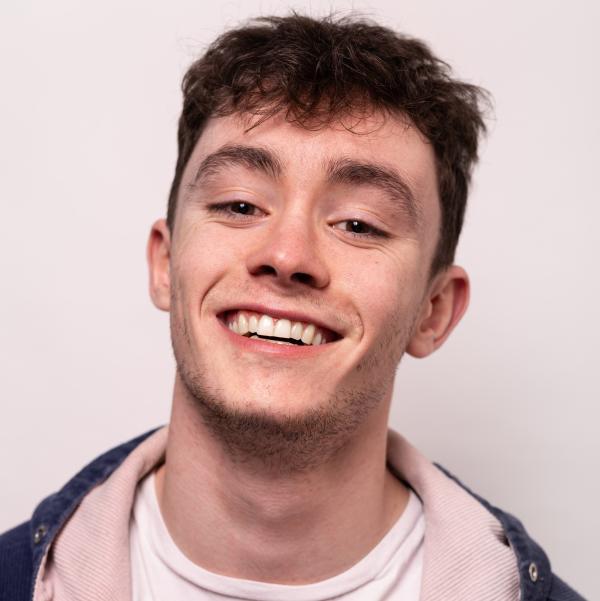 At 17, I wasn't quite sure what I wanted to do at college, or even where I'd like to go. I wanted to do something academically challenging. Beyond that, I didn't have much direction. Something about the BSc in Psychology at DCU called to me. I was intrigued by the possibility of INTRA in my third year and thought it would be good for my career going forward (it was!). 
I'd highly recommend Psychology in DCU. Many people think of psychology as purely clinical psychology (such as therapy and counselling), but that's only one area of a broad discipline. Psychology covers cognition (language, attention, and more), social psychology and the intersection between law and neuroscience, among many other things.
The best thing that I've taken from my degree is an understanding of the scientific method. How do you conduct research? How do you answer questions you have in a valid and reliable way? How do you find reputable sources? All of these things are incredibly versatile.
Finding solidarity and acceptance 
One of the experiences that shaped my time most during my degree was joining DCU LGBTA. Finding a group of people who understood my experiences, and who could share theirs with me, really transformed my life. My first job, my first trip abroad, my first boyfriend, my first nightclub...so many first experiences all came out of that, as did my thesis topic for my final year: Investigating Attitudes Towards Trans Men and Trans Women in Ireland. 
Since graduating, I've been working full-time on the DCU Students' Union, as VP for Welfare & Equality for 2020-21 and now as VP Wellbeing. I'm not exactly sure where I'll go after this year ends, but I know I want to get back into academia soon. I miss learning every day!