Dr Gary Sinclair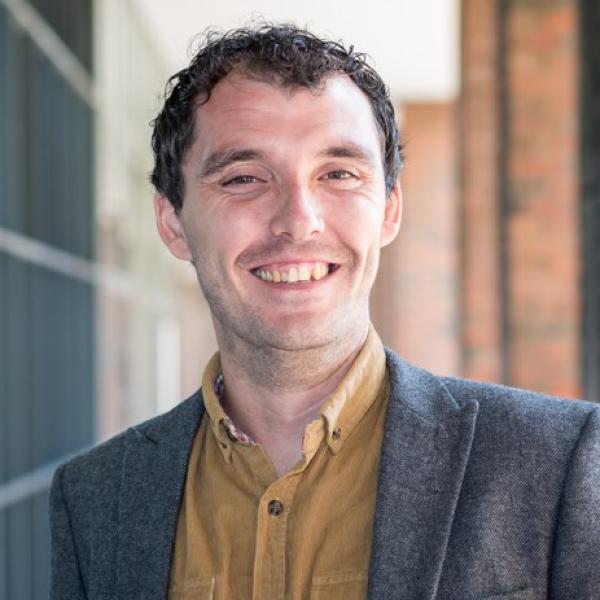 The programme is designed to create globally competent business leaders responding to the skills gaps highlighted both locally and internationally.
Graduates with language ability are in high demand among global employers.
Business Studies International is a four year undergraduate degree where students specialise in a language (Spanish, French, German, Chinese or Japanese) and study a broad number of business subjects (specialising in HR, management, finance, economics or marketing in final year).
Students study abroad in a university of their choice in their third year.
Our students work within a variety of the most sought-after jobs /industries across the world and are in high demand because of the unique skill-set, contacts and experiences they have acquired in completing the degree.