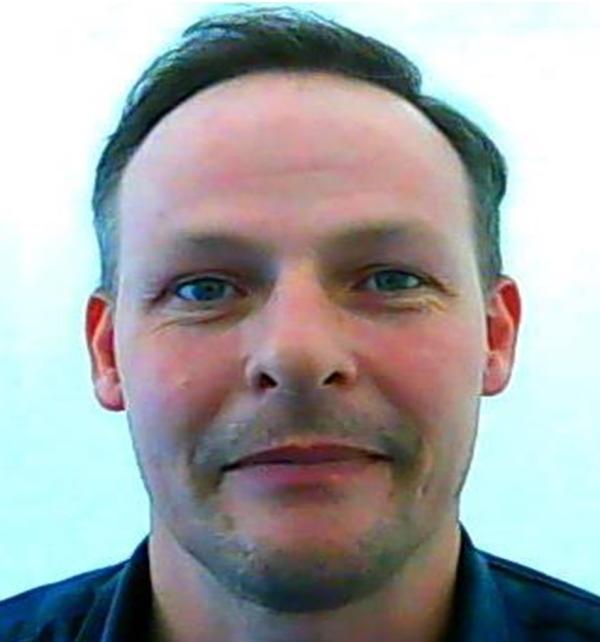 Martin Toal
Hi, I'm Martin Toal and I chair the BA in Social Sciences and Cultural Innovation here at DCU. I also lecture in Intercultural Studies and teach English to speakers of other languages (known as ESOL). 
I have lived and worked as an ESOL teacher in Portugal, Australia and the U.S.A. 
During my time abroad, I became aware of the importance of understanding the different values that people may have and that people can communicate in different ways. It taught me the importance of communicating appropriately and effectively with people who are culturally diverse.  
I'm also particularly interested in the experiences of people relocating to Ireland such as refugees and their perceptions of the attitudes they encounter from the host communities in Ireland. 
Needless to say I'm really passionate about this course because no matter what career you follow whether it's in business, media or NGOs, understanding the power of culture, media and technology is essential for meeting strategic goals in any industry. 
When you take this course you can expect to bump into me for modules on Interculturalism in Practice and Creativity and the emerging Future.
Together we'll have great debates on real issues and I'll push you to explore the flipside of arguments so you develop key skills in critical thinking and problem solving.