Niamh O'Toole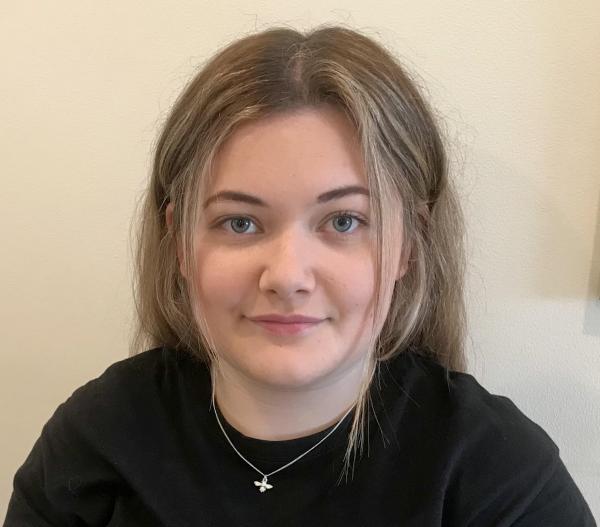 I was inspired to pursue a career in nursing after spending time in hospital while I was recovering from pneumonia. Meeting faculty staff at the DCU open day made such a difference and played a role in making my decision, as did the placement varieties and locations. 
While I did not get a place on the course in the first round, I got in on the second round and I was beyond happy. DCU made contact with me and helped me feel at ease as I had missed some of the orientation. I never felt forgotten. Later, I was voted class rep and the faculty was always there to lend a helping hand. 
Invaluable support and resources
Everyone was approachable and I would definitely recommend my course to anyone who is considering DCU. The work the faculty did behind the scenes helped me and my peers feel safe and excited by our placement. We were offered COVID-19 vaccines and were made aware of any available resources. This support inspired me to join the mental health forum at CHI at Temple Street as a student representative. 
With this continued support over the rest of my course, I see myself becoming a competent qualified children's and general nurse ready to take on whatever working environment I find myself in.
DCU Prospectus - Go back to Nursing (Children's and General integrated)