Patrick Cadwell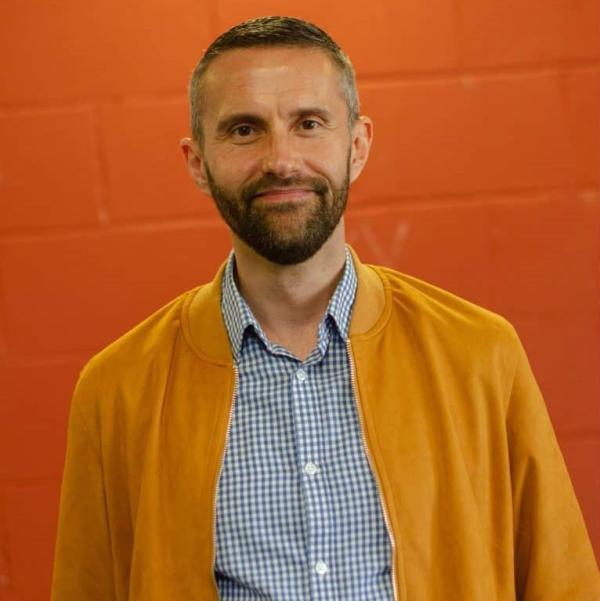 I am Patrick Cadwell and the current chair of DC155 BA in Applied Language and Translation Studies. I have always been interested in languages, and I know the challenges and rewards of learning another language and living in another country. 
In particular, Japan feels like a 'second home' to me, and I worked there for nearly nine years.
At DCU, I teach subjects related to translation studies, translation theory, terminology, and specialised translation from Japanese to English. 
I am especially interested in the contribution that people who translate and interpret can make to society. 
Recently, my research has been focused on the roles that language, culture, and translation can play in people's experience of crisis events such as earthquakes, pandemics, or forced migrations.
I am just one member of the staff teaching on the BA in Applied Language and Translation Studies. My colleagues come from different backgrounds and have had different experiences. 
However, we all share a passion for languages, and we would like to help you develop your love for languages and translation, too.
DCU Prospectus - Go back to Applied Language and Translation Studies