School of Computing Orientation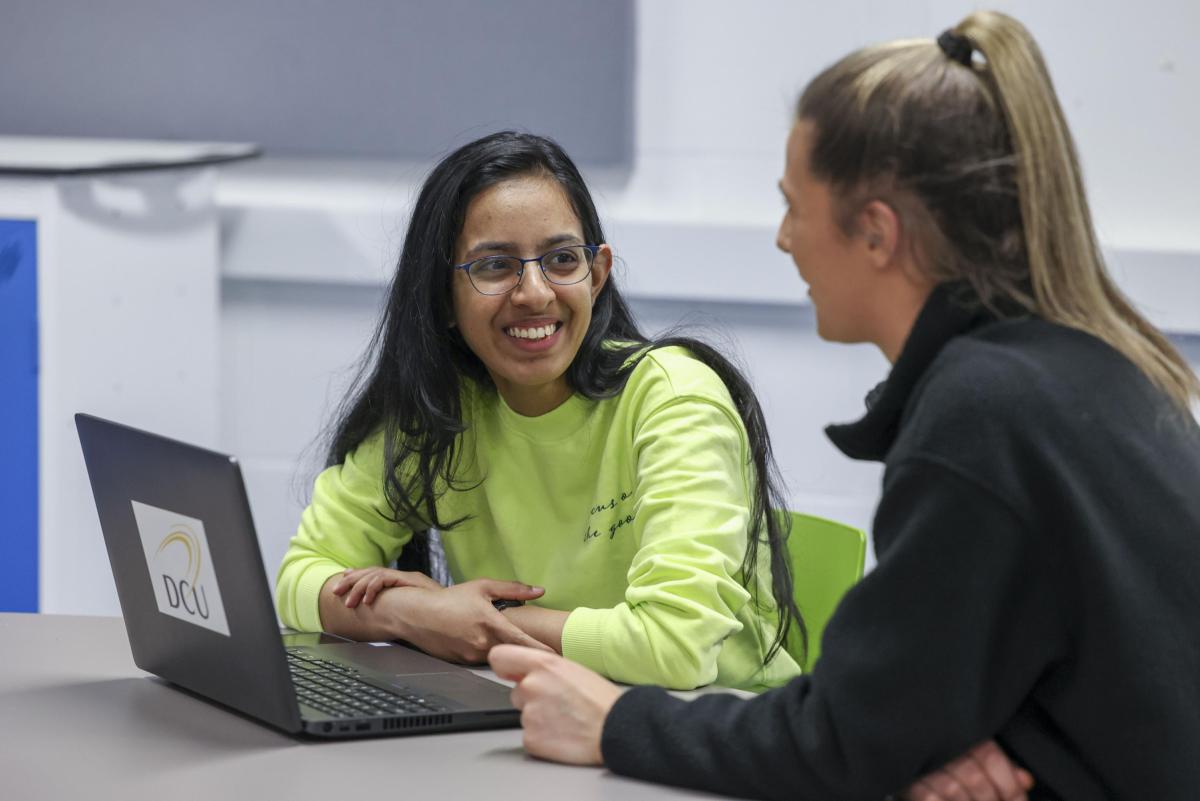 Congratulations on accepting a place to study in the School of Computing at DCU. You are very welcome to the University and in particular to the Faculty of Engineering and Computing. Computing is an exciting and important field, and we will work with you over the next four years to ensure that you are ready to be successful in whatever path you choose to take after graduation.
To ensure a smooth transition into your first year as a School of Computing student, we have included all of the information you need to know under the following headings: Getting Started, Orientation and Ignite, Keeping in Touch, Making Progress and Student Life in DCU. This information covers both practical and academic matters that you may encounter during the early days of your studies as well as throughout subsequent weeks and semesters in the Faculty. Additionally, this information will guide you through various aspects of student life beyond just academics. Our goal is to provide you with all the necessary tools to navigate campus life effortlessly and settle in quickly.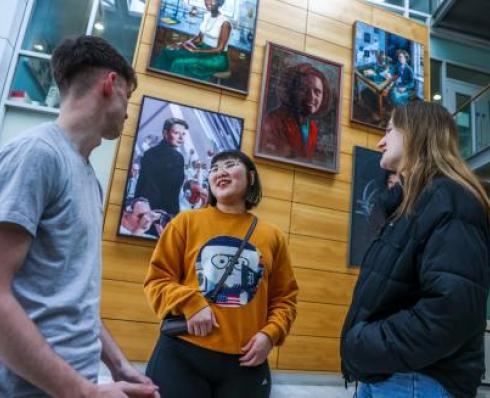 Getting Started
We are thrilled to welcome you to the School of Computing at Dublin City University. We understand that transitioning to university can be a huge change. In this section, we will provide you with important information on timetables, learning resources, and navigating your way to and around campus.
Orientation and Ignite
This section will cover Orientation and Ignite. Orientation is a crucial time to help you navigate university life, while Ignite activities are designed to promote active student involvement from the start.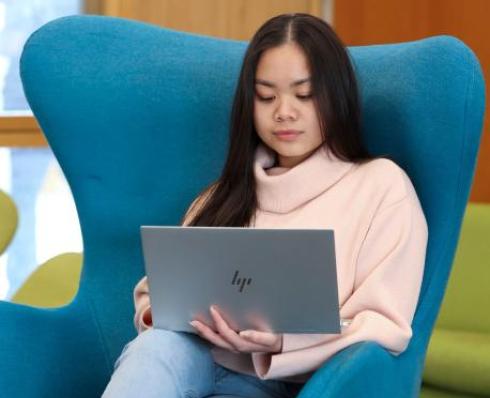 Keeping in Touch
As a student at DCU, you will receive a DCU email address. Staff use email for most messages to students and to each other. Class and college-related information will be forwarded to your student email address. This section includes information about Loop - DCU's online learning environment that allows DCU staff to provide students with access to electronic teaching and learning materials - and your student email.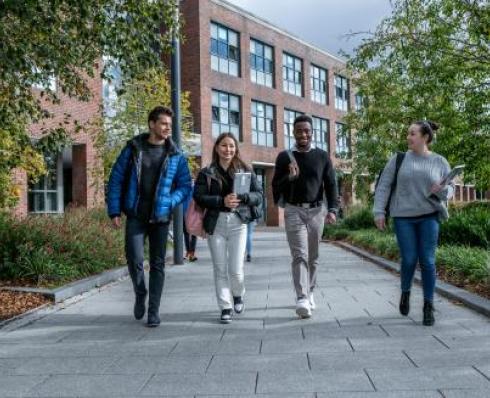 Making Progress
Learn more about how your academic progress is evaluated and what you can do if you feel that you're falling behind. This section covers plagiarism, continuous assessment, exams, resits and more.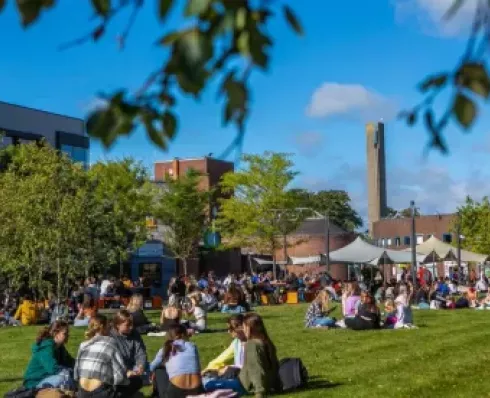 Student Life in DCU
There are over 150 Clubs & Societies in DCU spread across campuses and they cater to all interests, hobbies, and passions. You can even set up your own! From developing existing skills to trying something completely new, joining a DCU club or society is one of the best decisions you will make at DCU. It is a huge part of the student experience! In this section, you will learn about the Students' Union, Clubs and Socs, and student supports. 
Key Links and Contacts for First Year Students
For queries relating to:

Letters confirming you are a DCU student

Getting letters stamped for child allowance purposes

 Contact the Registry Office. Registry is located in the Henry Grattan Building.

T: (01) 700 5338

Or use the Registry Online Query Form

General Orientation information 

Academic advice

1st year Head Programme Chairs / Lecturers / Student Advice Centre

Questions relating to grant payments or fees issues

Contact the Finance Office.

E: fees@dcu.ie

Personal problems (illness, difficulty settling in etc.) 

Student Advice Centre / Students' Union / Tutor / Programme Chair

Careers advice 

Contact the Careers Service.

T: +353 1 700 5163

On-campus accommodation issues

Contact DCU Accommodation / Student Advice Centre / Students' Union

Student Health Service

Contact DCU Health Centre (On Campus GP Clinic)

Glasnevin Campus, Henry Grattan Building

Room CG13

T: 01 700 5143

Joining Clubs and Societies 
DCU Clubs and Socs
Student Apps (Loop, Timetables, etc.)
Student My Page