Welcome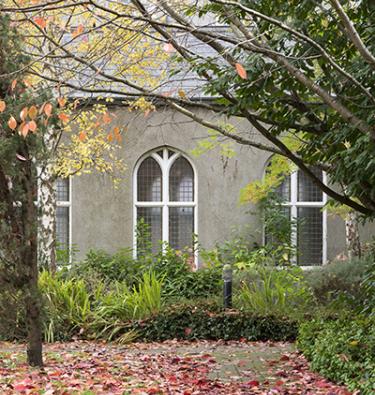 Welcome to the School of English, part of the DCU Faculty of Humanities and Social Sciences.  
The School of English comprises 12 full-time academic staff, one school assistant, 25 doctoral students, and over 40 MA students. It offers two MA programmes, part time and full time, and teaches into three undergraduate programmes (BAJH, BAJM and BRE). It also hosts two centres: the Centre for Research in Children's and Young Adult LIterature  and the Irish Centre for Poetry Studies. Aside from researching and publishing widely in the discipline, members of the school organise numerous talks throughout the academic year, many of which are open to the public, and contribute significantly to the Age-Friendly University lecture series.
Literature offers us an opportunity of understanding life and each other and gives us access to a wealth of human insight and imaginative terrains.
Stories are told through poetry, drama and prose. These stories allow us to express ourselves to each other as individuals and as communities and enable us to come to an understanding of the moment in which we live, the past and diverse cultures, ideas and experience. 
What sets us apart
In looking at the way in which a work of literature is written, we can learn to appreciate style and the connection between what the story says and the way in which it is told. Central to the aims of the school is the promotion and development in our students of independent critical and creative thinking and an appreciation of the aesthetic. It is through their engagement with literature that students acquire the critical tools with which to read text and develop their fluency and skills in language and expression.