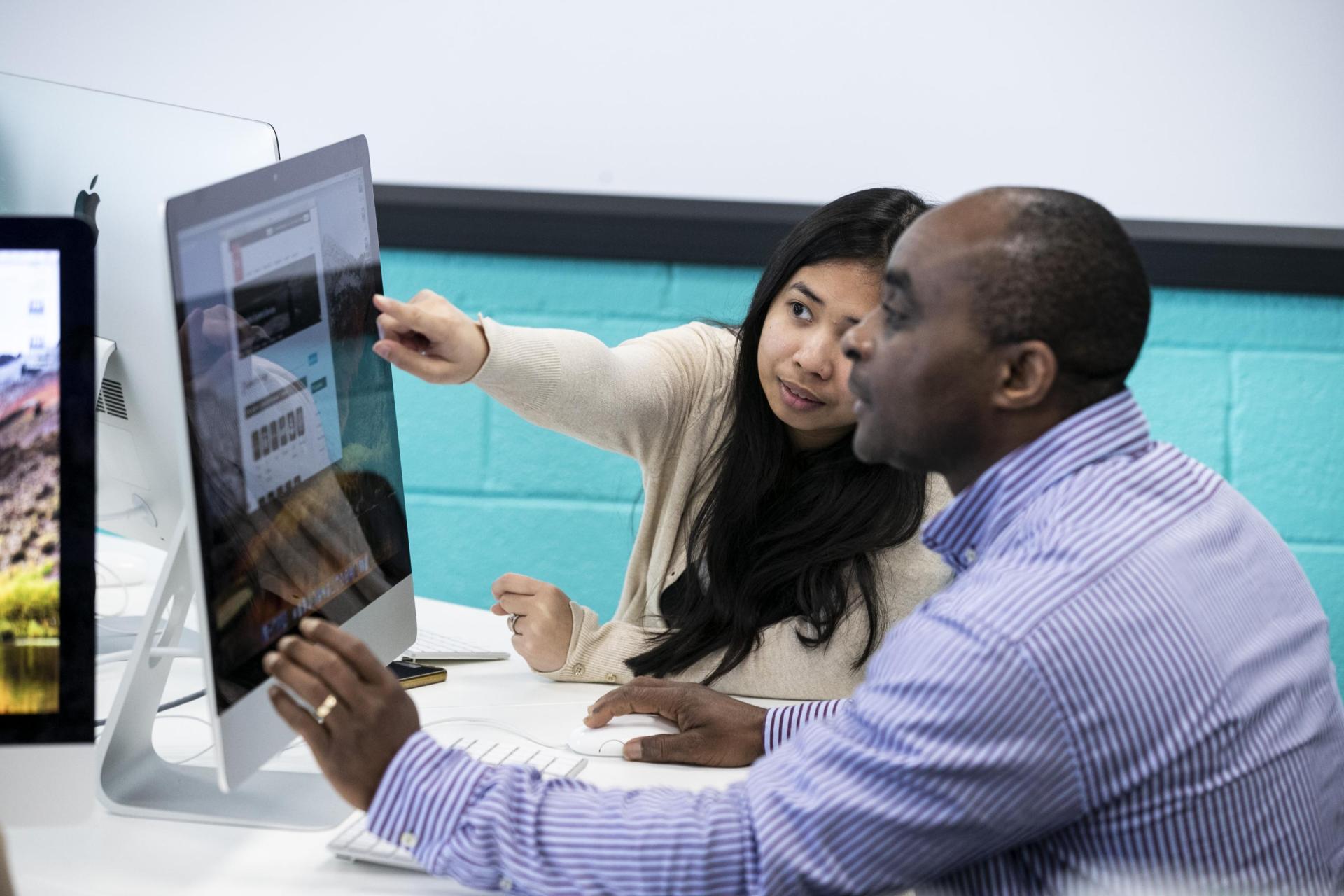 MSc in Computing program at DCU announces deadline for application
The Faculty of Engineering and Computing has confirmed that the application deadline for the DC836 MSc in Computing pogram will be on Friday, April 28th, 2023. This means that all applications for the program must be submitted before the 28th of this month. The announcement comes as a reminder to prospective applicants to ensure that they meet the deadline and submit all required documents on time.
According to the admission team, any applications submitted after the deadline or with documents that are submitted to allow assessment after the 28th of April will be marked as unsuccessful and applicants will be advised to apply for an alternative program.
The MSc in Computing program is designed to provide students with a deep understanding of the fundamental principles and technologies that underpin modern computing systems. It covers a broad range of topics, including software engineering, computer networks, databases, artificial intelligence, and machine learning, among others.
The program is open to students who have completed a bachelor's degree in computing or a related field. Applicants are required to submit their academic transcripts, CV, personal statement, and references as part of the application process.
Interested applicants are encouraged to visit the university's website for more information about the MSc in Computing program and the application process.