Global Partnerships
To deliver on DCU's mission as a European university in a globally connected world, it is critical to grow and maintain a diverse network of global partnerships and strategic alliances. These partnerships augment the University's international profile and promote its reputation for excellence in research and education. 
Our international partners are critical to communicating DCU's strengths and supporting our position and ranking in the global community.  The more effectively our staff and students are supported in this work, the more effective they can be as ambassadors for DCU.  
Through our international partnerships we work to leverage complementary expertise, stimulate mutual projects, boost the mobility of staff and students, build a more multicultural campus community, augment our curriculum and expand our research impact. A new team is currently being recruited and new content is coming soon. If you wish to get in touch please email dcuglobalpartnerships@dcu.ie.
The ASU DCU collaboration began over 16 years ago in 2006 and has evolved and deepened since then, reflecting the shared values and ambitions of both universities. In 2013, ASU and DCU launched the ASU DCU Transatlantic Partnership to promote international cooperation, knowledge exchange and collaboration in research and education. Through the Partnership, ASU and DCU harness their cultures of innovation, their shared principles of accessibility and inclusivity, and a commitment to excellence to deliver wide reaching impact in North America, Ireland and beyond.
For more, please contact:
Dr. Rachel Barrett, International Strategic Research and Partnerships Coordinator, DCU
Elaine Quinn, ASU-DCU Transatlantic Partnership Coordinator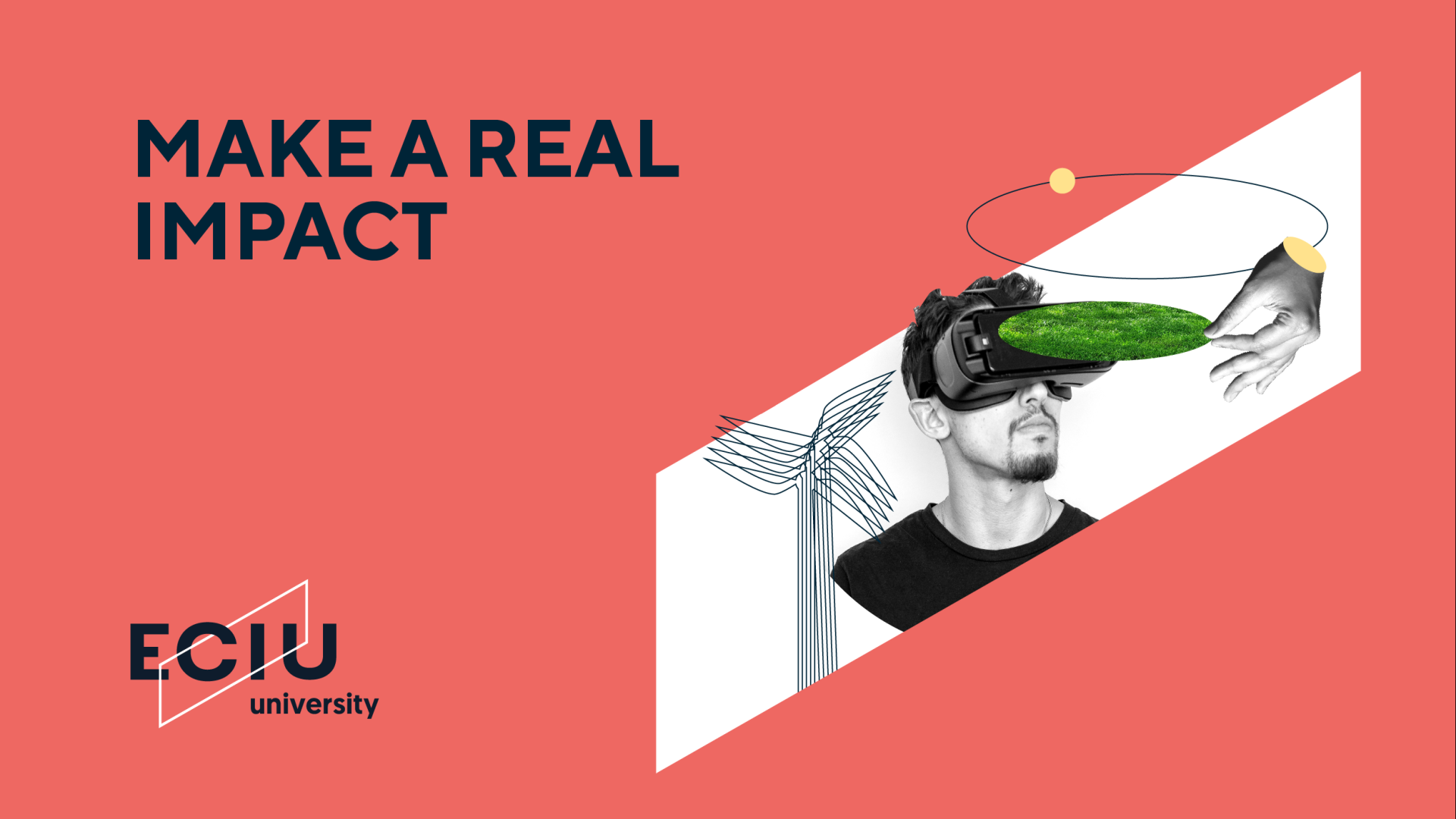 The ECIU was founded in 1997, and the name underlines the European dimension of a selected group of entrepreneurial universities. It remain dedicated to ensuring a culture of innovation in all of our institutions, and to providing a catalytic role for innovation in business and society at large.
DCU students, staff and researchers can all participate within the ECIU Challenges.
Challenges
Challenges are courses that engage diverse teams to solve real-life problems using a novel and practical method of challenge-based learning (CBL). More than two hundred students have already participated in ECIU challenges. Their lessons learned? A new and different set of skills, an international network, and a new way of working and learning. Get to know the first-hand experience of participants.
Business and public partners provide real-life problems and are involved in the learning process. Themes circle around UN's Sustainable Development Goal No. 11 Sustainable cities and communities.
Some examples include:
Prevention of textile waste: how to establish habits of consumption and closet replacement and elimination.
New value propositions for future proof housing - how can we design, produce, market and maintain futureproof housing buildings?
Making urban areas more green.
Help SMEs play the innovation game.
Digital business model for workwear clothing company.