Global Partnerships
Ireland's University of Enterprise and Transformation
To deliver on DCU's mission as a European university in a globally connected world, it is critical to grow and maintain a diverse network of global partnerships and strategic alliances. These partnerships augment the University's international profile and promote its reputation for excellence in research and education. 
As Ireland's University of Enterprise and Transformation we value global research, teaching, exchange, and collaborative programmes. Dublin City University has an extensive global network of partner institutions, comprised of over 200 institutions across more than 50 countries.
DCU Global Partnerships seeks to foster and develop links by supporting a variety of University-wide collaborations. DCU offers students an immersive cultural experience and we pride ourselves on producing well rounded graduates both academically and professionally.
If you wish to get in touch please email dcuglobalpartnerships@dcu.ie.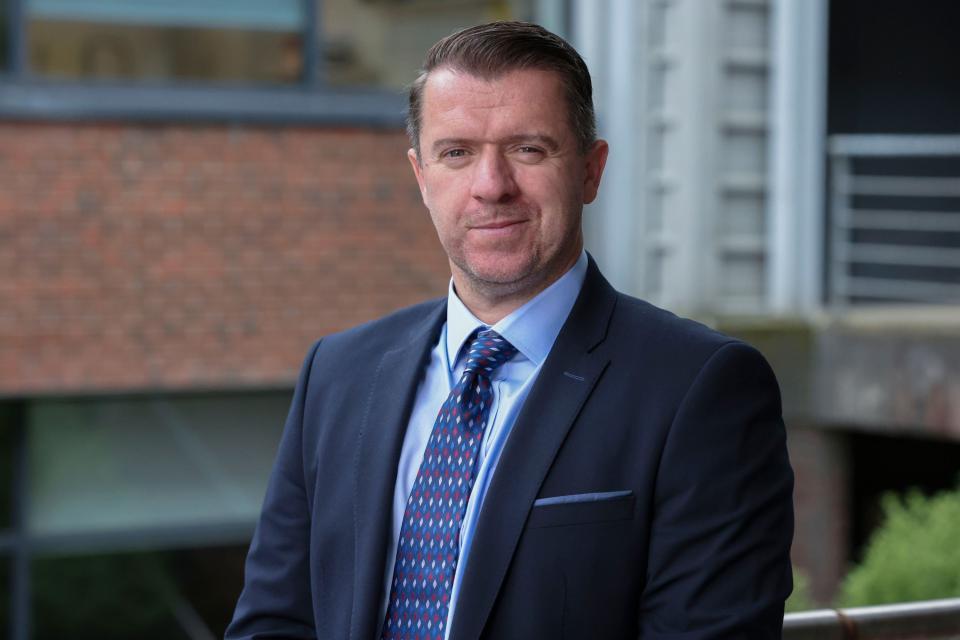 David Bradley
Global Partnerships Manager 
bradley.david@dcu.ie - 01 700 7893
Responsible for monitoring and supporting the implementation of DCU's Internationalisation strategy with a focus on priority international partnerships and networks.
 DCU's Global Partnerships Team is responsible for:
Providing advice and guidance to DCU staff in respect of global partnership development.
Supporting the delivery of DCU's Internationalisation strategy in consultation with the Internationalisation Committee.
Coordinating strategic and high-profile delegation visits to the University.
Supporting the agenda and strategic purpose of high-profile international visits by DCU senior leadership.
Developing and championing policy frameworks informed by DCU's strategy and underpinned by existing partnership and relationship intelligence.
For information on existing strategic partnerships including the European Consortium of Innovative Universities (ECIU), click here.