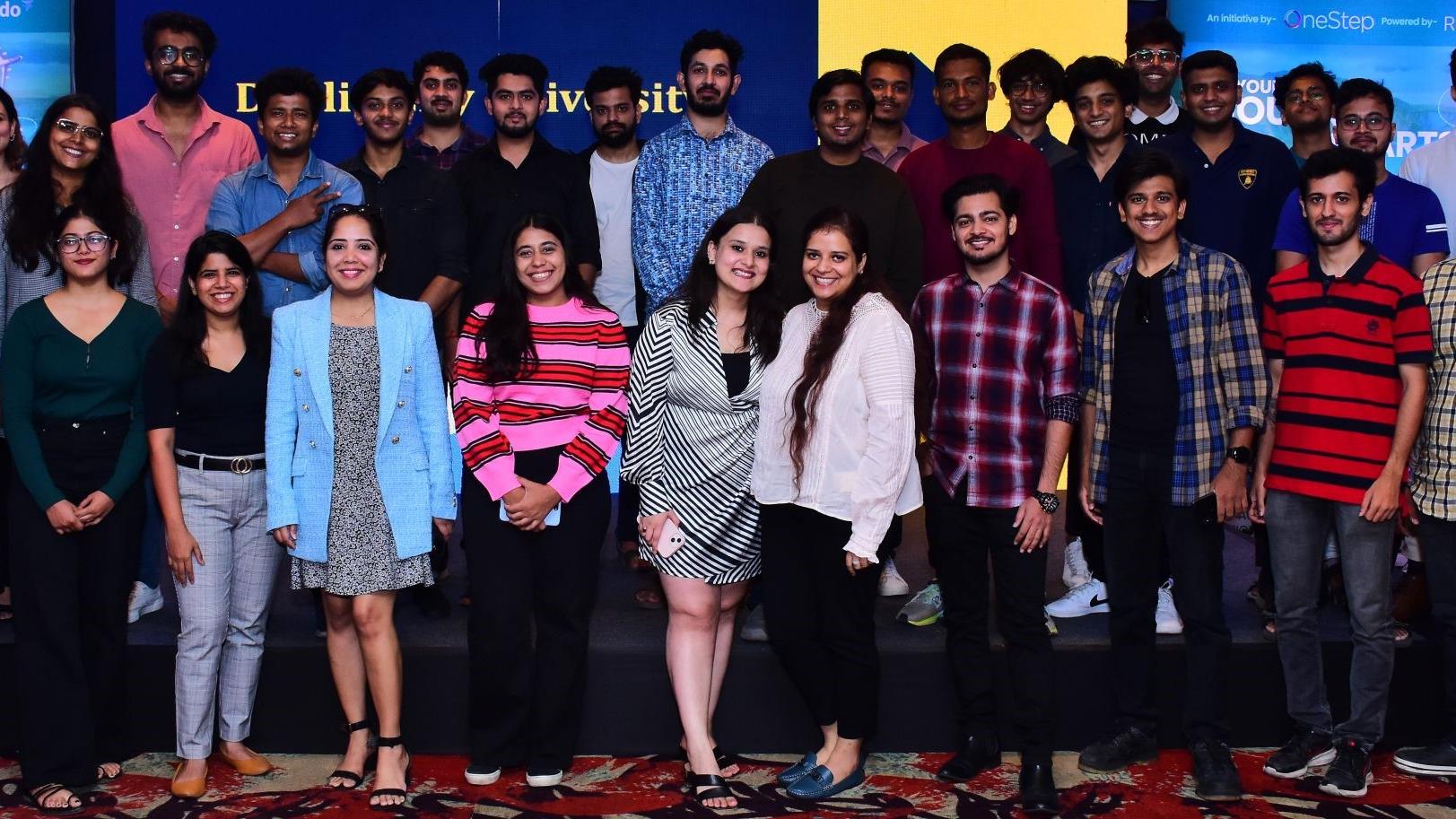 Dublin City University Pre-departure Sessions in India
Dublin City University's (DCU) Global Student Recruitment Team in India recently concluded four successful pre-departure sessions in Chennai, Bangalore, Pune and Mumbai. These sessions aim to provide valuable advice and support to incoming Indian students, ensuring a seamless transition to life in Ireland as they embark on their academic journey at DCU.
We sincerely thank our partner, OneStep Global in India, for organising these events for the students who will be studying at DCU in the upcoming academic year. 
The driving force behind the success of these sessions has been our India Regional and Recruitment Advisers, Jasmeen Kaur and Shishta Kulasari. With their commitment and expertise, they have played a pivotal role in presenting vital information to the students and addressing their queries, ensuring a successful and fulfilling academic experience for our new students.
Our team is dedicated to ensuring that international students' transition to DCU is met with guidance and care. We eagerly await your arrival and are excited to welcome you to our vibrant global community. If you are a student who will be attending DCU in 2023/24 and is seeking advice, please do not hesitate to contact us at dcuglobalrecruitment@dcu.ie.