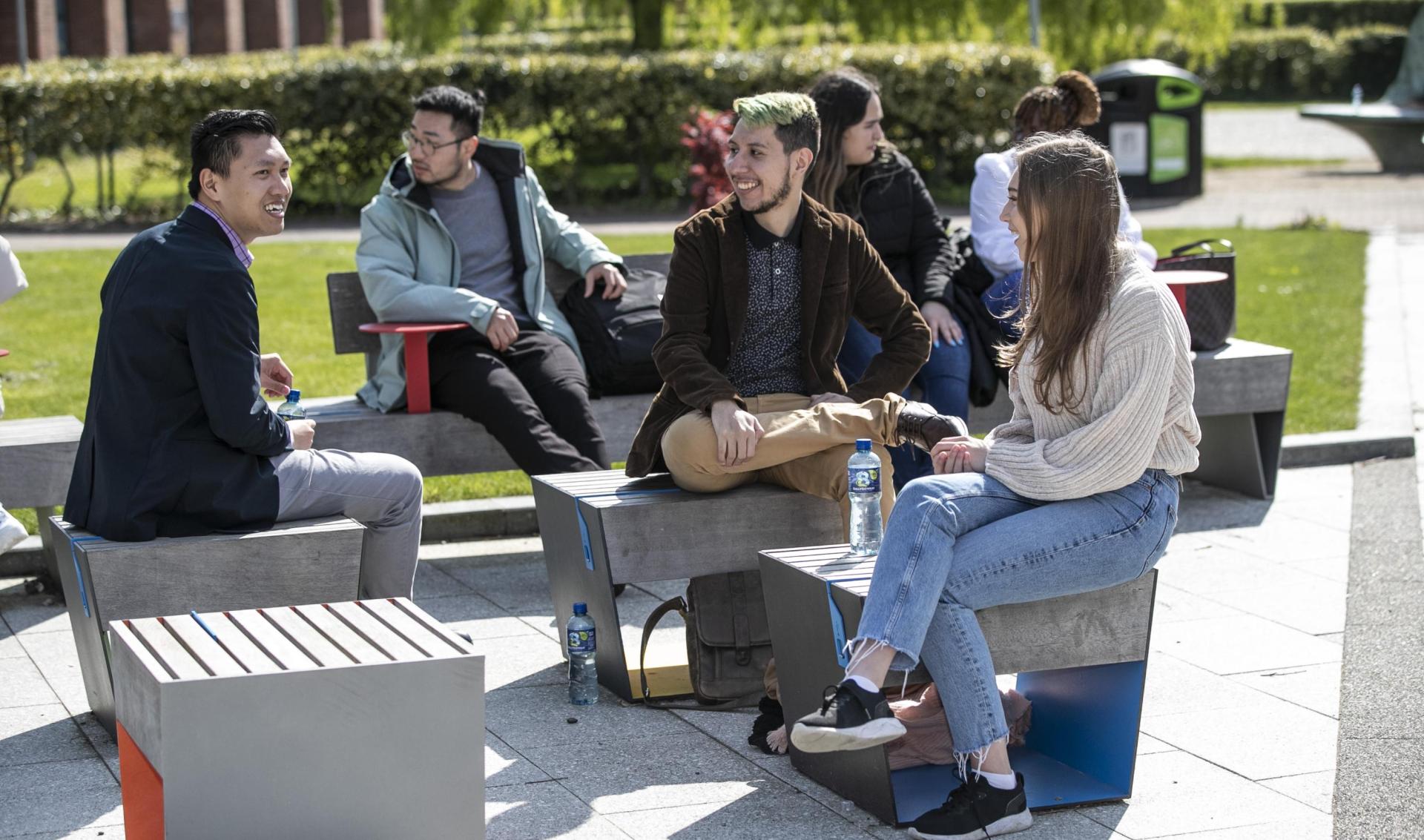 International applications are still open for three Postgraduate programs starting in January!
Are you an international student seeking to pursue a postgraduate degree at DCU this year but missed the application deadline? Fear not, as applications for our January start Master's degree programmes are currently open.
DCU currently offers three January start master programs for international students: MEng in Electronic and Computer Engineering, MSc in Electronic and Computer Technology, and MSc in Finance. These programs feature the same comprehensive curriculum and lead to the same prestigious degree as our September starts - the only difference being the January commencement date. More details on each course are provided below:
MEng in Electronic and Computer Engineering: This esteemed program, delivered by the School of Electronic Engineering, reaches the highest European Masters degree level. Participants gain in-depth knowledge of advanced engineering principles in the theory, analysis, design, implementation, and manufacture of electronic and computer systems. The program's standout feature is its flexibility, with 30 diverse taught modules to choose from, enabling students to tailor their experience according to their preferences. Find out more about this program here.
MSc in Electronic and Computer Technology: Focused on the ever-evolving realm of Internet of Things [IoT], this program leads to an MSc in Electronic and Computer Technology [IoT]. It serves as an ideal pathway for bachelor's degree graduates, current ICT professionals, and individuals from related disciplines seeking to transition into the dynamic field of IoT technology and applications. Find out more about this program here.
MSc in Finance: Our MSc in Finance provides leading European finance education, offering a high degree of learning flexibility and featuring modern industry-relevant specialisations. The January intake is structured with a core learning first semester encompassing three compulsory modules and two optional modules, followed by three taught modules and a dissertation module in Semester 2. Find out more about this program here.
If you are eager to apply for any of these courses, you can submit your application here. Should you require support during the application process, a comprehensive step-by-step guide is provided here.
Students applying for January courses are also eligible for DCU Merit Scholarships, which are partial merit-based scholarships for international students. When you apply to study at DCU, you're automatically considered for a scholarship. We'll inform you about your scholarship qualification when we contact you regarding the status of your application.
If you have any questions or need further information, please do not hesitate to reach out to us at dcuglobalrecruitment@dcu.ie.