School of Human Development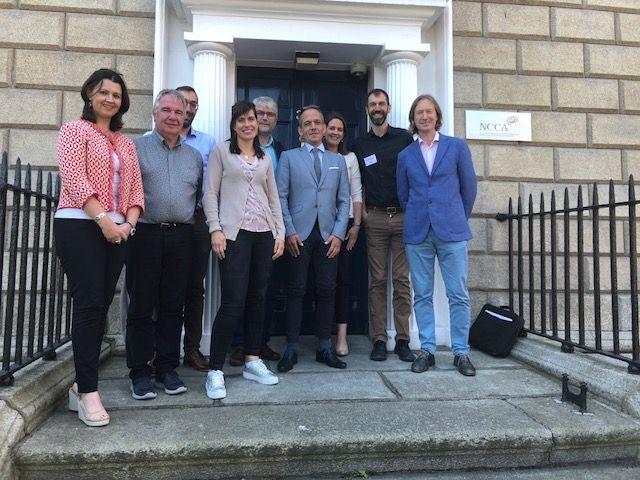 Philosophy of Curriculum in Europe CIDREE Symposium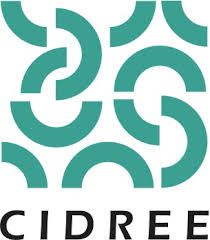 Dr Jones Irwin, Associate Professor in Philosophy and Education, and Tracy Curran of NCCA hosted a Philosophy of Curriculum Symposium for CIDREE (Consortium of Institutions for Development and Research in Education in Europe) in NCCA, Fitzwilliam Square, on June 21st-22nd. The symposium brought together curriculum development insights from Luxembourg, Netherlands, Belgium and Ireland. With the current redevelopment of the Primary Curriculum in Ireland, discussion centred on the similarities and differences between this process and analogous curriculum development taking place across Europe.
The topic addressed across the two days was 'An analysis of the strengths and weaknesses of alternative approaches to philosophy of curriculum in specific European contexts, taking account of a relative marginalisation in the last decades of curriculum theory'.
There were presentations from Dr Irwin and the Values Education NCCA team on 'Values Led Curriculum' in Ireland, from NCCA on the current redevelopment process and from Dr Thomas Walsh of Maynooth University on the strengths and weaknesses of the 1999 Curriculum. Each of the visiting curriculum units from Luxembourg, Netherlands and Belgium presented on their own current process of reformation of curriculum. There were very clear affinities across the education systems, with the diversity of school types, as well as the complexity of a philosophical vision for curriculum, being noted as shared challenges.
One of the recommendations from the meeting was to develop a Philosophy of Curriculum Working Group in Europe, which might especially draw in countries who are currently redeveloping overall curricular approaches.