Irish Centre for Poetry Studies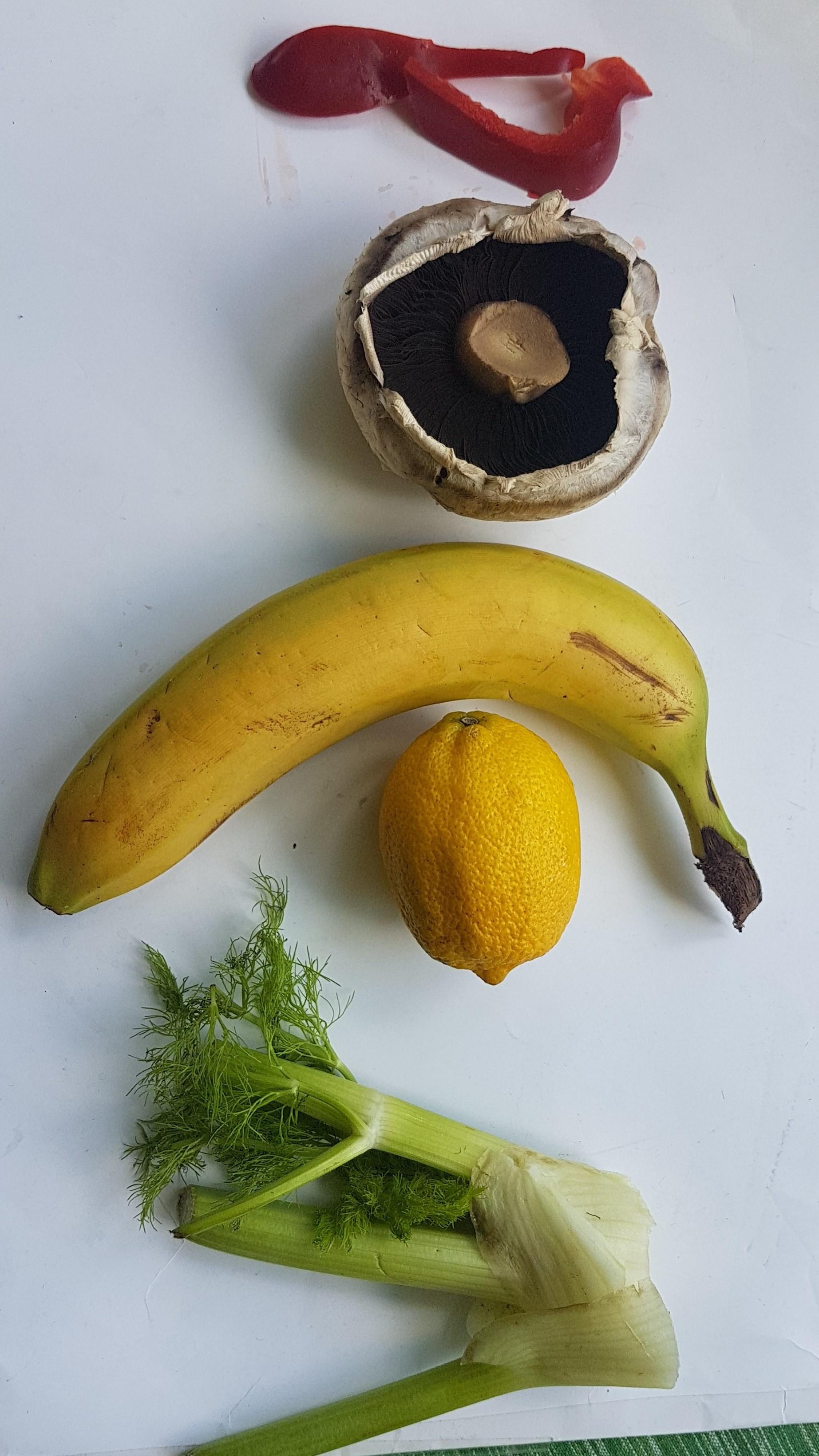 School of English Celebrates National Poetry Day!
Southlight Press 'A cure is needed for the present, sometimes'
Southword, Issue 22.
Smithereens Issue 1, 'At Night I Curl'
Head Stuff Poem of the Week |33| 'I am not a kind woman'.
Art Papier, 'Homofony', 'Rodzicielskie sztuczki', 'Ty', 'Stare wiersze miłosne wzruszają mnie do łez' translated by Magdalena Praczynska
Art to Heart, 'Make Your Body a Boat'.
Poethead, Poems from The Geometry of Love between the Elements and 'Cure for the Lovelorn'.
Barehands, Issue 9, 'Off Course'.
The Brown Critique, 'Words to a New Wife', 'Pattambuchi', 'Mary and Sunil'.
Black, Strong and Sweet Poetry Series
https://www.rte.ie/brainstorm/2019/1121/1094344-icarus-the-little-dublin-literary-magazine-which-soared/
UCD Irish Poetry Reading Archive
You Tube: https://www.youtube.com/channel/UC-agYPx8UBBMGe7snZ7LeEQ