Primary Department
School of Inclusive & Special Education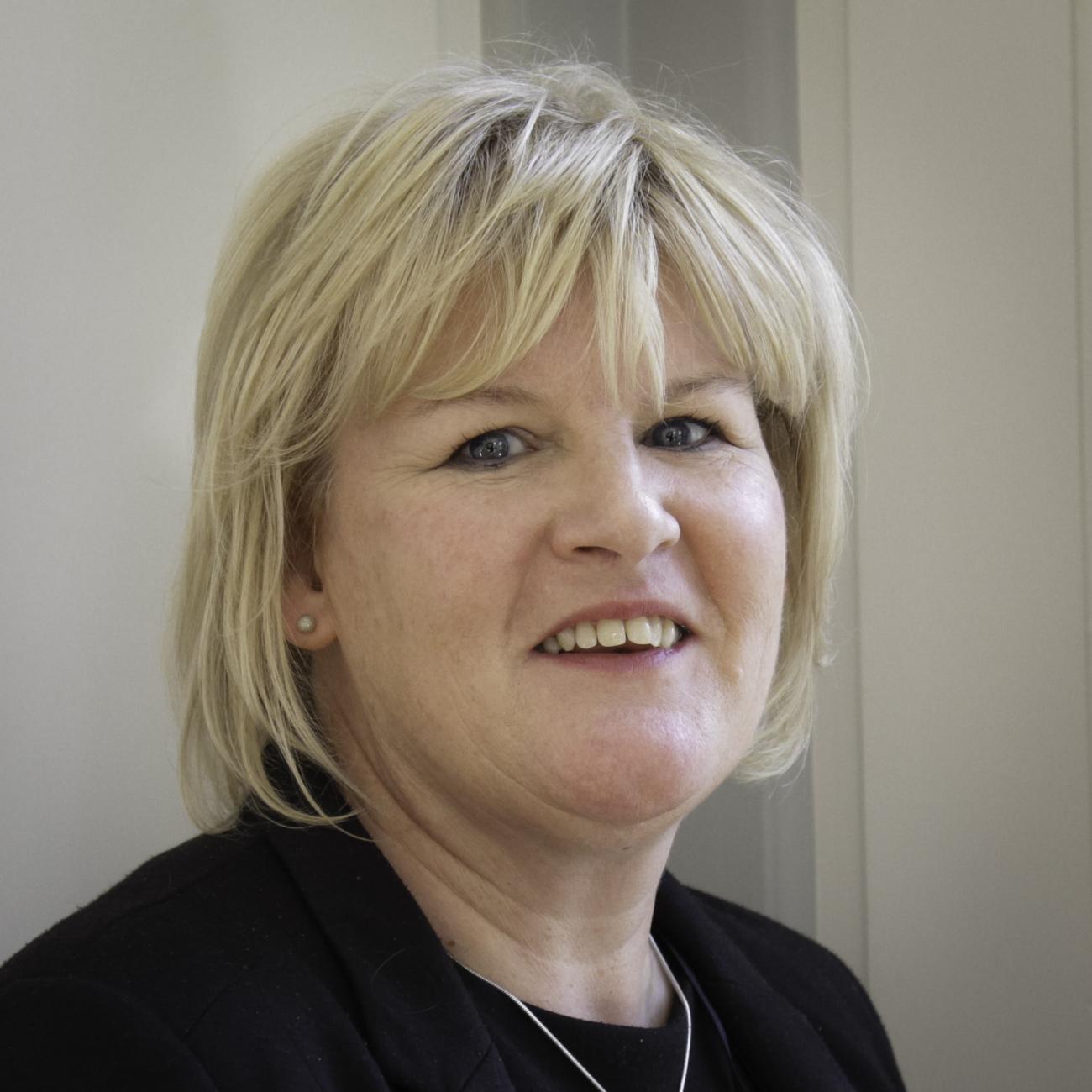 Phone number:
Email Address
anna.logan@dcu.ie
Campus
St Patrick's Campus
Academic biography
Dr Anna Logan is an Associate Professor at the School of Inclusive and Special Education, and Associate Dean for Teaching and Learning at the Institute of Education (IoE), Dublin City University. (DCU). Prior to working in higher education, Anna spent almost twenty years working as a teacher in mainstream and special schools.
Anna has had several leadership roles in the faculty and the university. Between 2021 and 2023 she led the successful accreditation by the Teaching Council of Ireland of all 12 of DCU's initial teacher education programmes and was lead for teaching and learning in the recent ( 2023) faculty quality review. During the Covid-19 pandemic Anna led the pivot to online teaching and learning. Anna was Programme Chair of the Masters in Special Educational Needs from 2014 to 2020 during which time she led the transition of the programme from a face to face to a blended model of delivery.
At the IoE Anna has taught across seven undergraduate and postgraduate initial and continuing teacher education programmes up to and including doctoral programmes. Anna's areas of teaching interest include communication and language teaching and learning, inclusive curriculum and pedagogy, diversity and special and inclusive education and collaborative practice with a particular focus on teacher/assistant partnership. She has supervised and/ or examined over 30 masters and doctoral research dissertations. Anna received the St. Patrick's College President's Award for Excellence in Teaching in 2015 and was nominated for the DCU President's Awards for Teaching and Learning in 2021.
Anna has
Research interests
Anna has conducted, published and presented research relating to many aspects of higher education, with a particular focus on blended and online delivery and on teaching and learning large classes, as well as inclusion, learner voice, and transition. She is currently PI on a research project relating to higher education teachers supporting placement online and to the development of an open access tool for teacher assessment of vocabulary. Anna has conducted and supervised research relating to teacher/assistant partnership and initial teacher education and continuing professional development for special and inclusive education with a particular focus on blended and online approaches.

Current Research Projects Include
Higher Education Teachers Supporting Placement Online (HETSPO)Teacher Fellows Research Project Teaching and Learning in a time of Covid-19Digital Vocabulary Assessment Project Co-Teaching in Large Classes