Primary Department
School of Inclusive & Special Education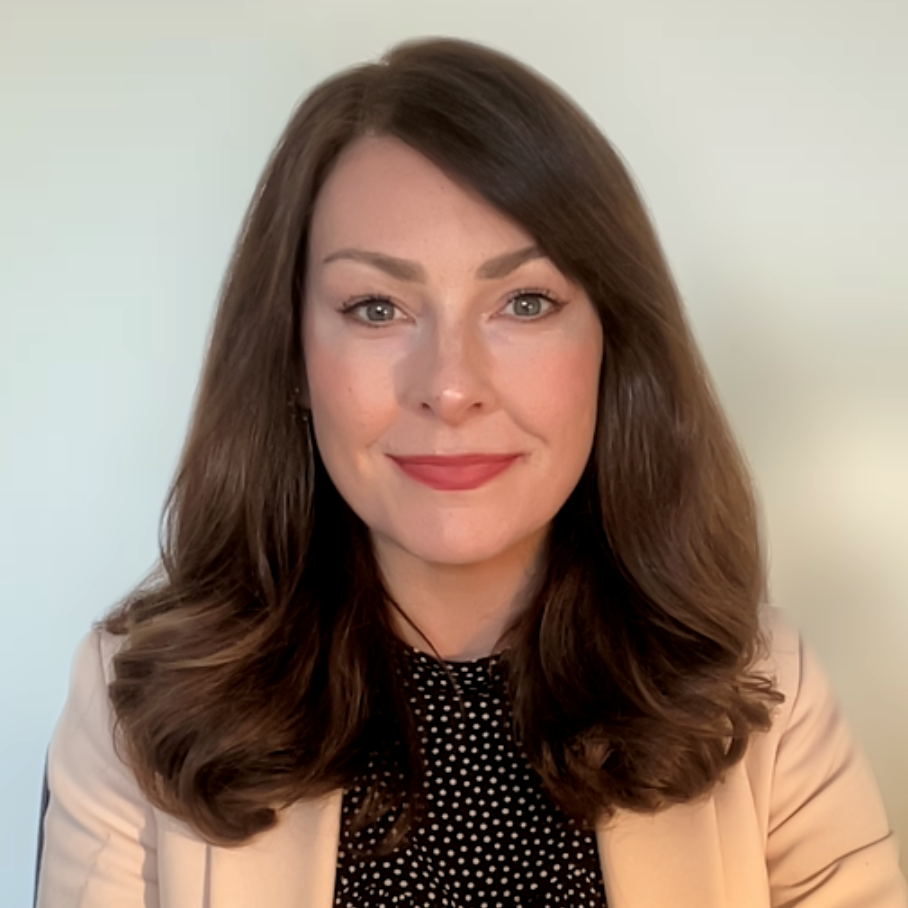 Phone number:
Email Address
aoife.brennan@dcu.ie
Campus
St Patrick's Campus
Academic biography
Aoife Brennan is an assistant professor and Head of School of Inclusive and Special Education in DCU Institute of Education. She previously worked as a mainstream and learning support/resource primary teacher and as a Literacy Advisor with the Professional Development Service for Teachers (PDST). Aoife teaches across a number of undergraduate and postgraduate teacher education programmes up to and including doctoral level, She has chaired a number of programmes including the Professional Diploma in Special and Inclusive Education, Diploma in Inclusive and Special Education and the Masters in Special Educational Needs and she has coordinated the practicum modules on the Grad Dip in ISE.
Research interests include inclusive pedagogy and differentiation, inclusive approaches to literacy instruction, teacher education for inclusion, professional learning for inclusion, professional learning communities, and inclusive school leadership and collaboration for inclusion. Aoife's doctoral research (http://doras.dcu.ie/21956/) focused on exploring the impact of a professional learning community on teacher learning for inclusive practice. Follow up research evaluated the extent to which professional learning for inclusive practice can be sustained in the longer term. Recent research, funded by the Teaching Council, focused on university-school partnership to support collaborative teacher professional learning in PLCs for inclusive pedagogy in primary and post-primary schools. She is the Vice-Chair of the International Professional Development Association (IPDA) Ireland.

Research interests
Inclusion, special education, inclusive pedagogy, leadership for inclusion, collaboration, teacher professional learning, professional learning communities, policy in inclusive and special education, differentiation