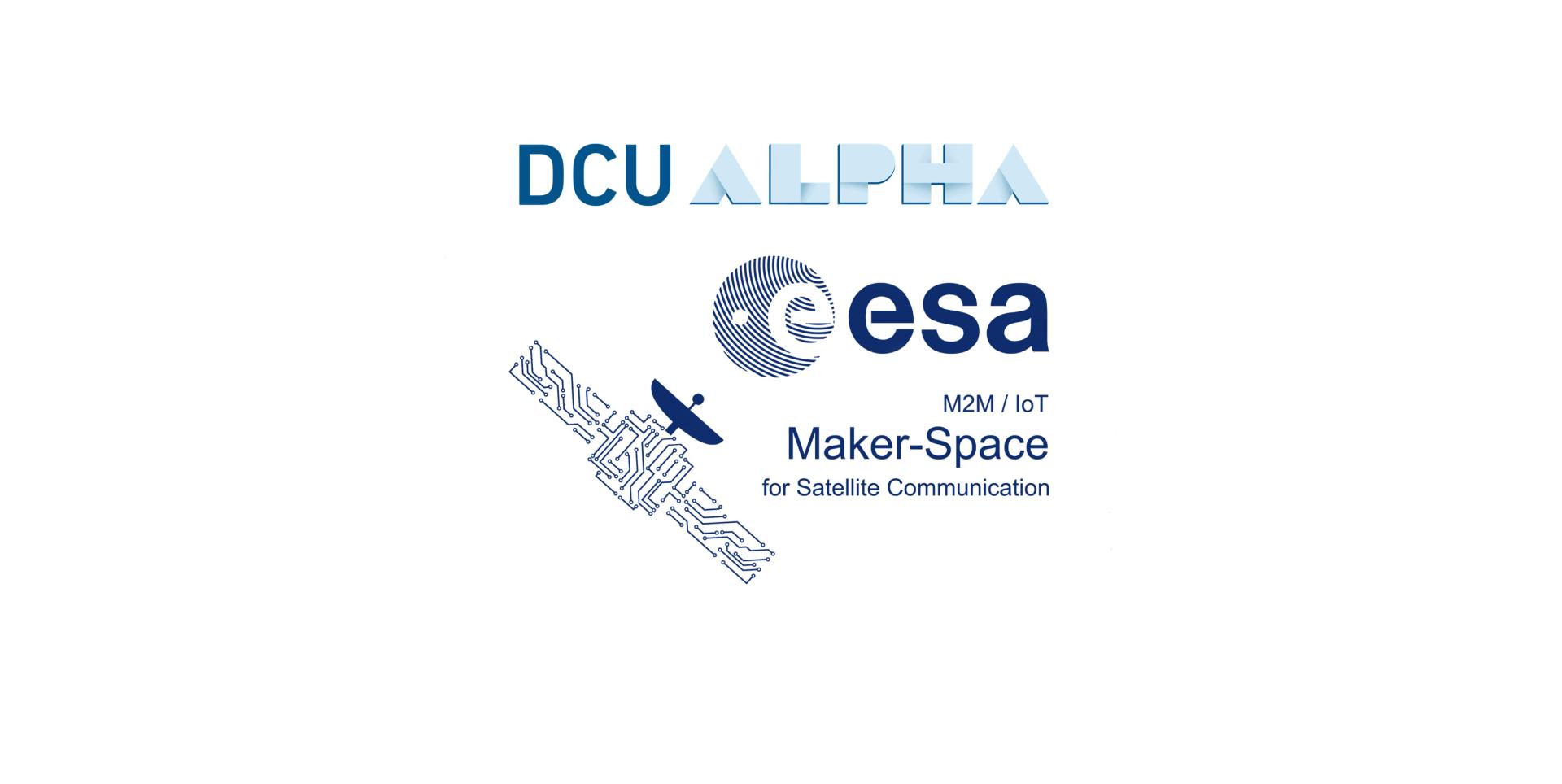 M2M / IoT Maker-Space for Satellite Communications
---
Our Audience
A call to arms for experts, hackers, companies, teams, satellite and ham radio enthusiasts, engineers, academics and makers.
There are significant changes occurring in the development of terrestrial communications which are being designed specifically to meet the potential demand for the communications bandwidth needed to facilitate the connection of a potential device count of 26 billion Internet-of-Things (IoT) units by 2025. The European Space Agency has identified the need to accelerate research and development in the area of IoT over satellite, as the reality is that not all areas of the earth's surface will facilitate IoT connectivity over terrestrial networks, yet the demand for connectivity will remain.
The programme will be delivered by DCU and DCU Alpha, Dublin City University's Innovation Campus on behalf of the European Space Agency (ESA).
---
Our Goal
We are presenting calls to develop demonstrator project solutions to technical challenges surrounding the integration of satellite and M2M/IoT technologies. We will award funding of between €5k and €30K to develop demonstrable solutions to our technical challenges.
A number of products or concepts based on small embedded systems, state-of-the-art Software Defined Radios and open source programming boards have already been placed into orbit. We are aiming to develop solutions which will further contribute to emerging industries. Don't worry, it's not all rocket science, but it might be a good start…….
---
The Challenges
1. Investigate the feasibility of the NB-IoT waveform for low-rate satellite communications
Download the Statment of Works (SoW) for the 'IoT Waveform'
2. Cloud Radio Access networks (C-RAN) for low data rate satellite services
Download the Statment of Works (SoW) for the 'C-RAN for satelitte'
3. Demonstration of a Satellite wearable device.
Download the Statment of Works (SoW) for the 'Wearable L-Band device'
---
The Offer
Up to €30,000 in funding to help prove your idea
Office and lab space
---
Schedule
2017
16th June (Fri), Emails will be sent out
30th June (Fri), Deadline for clarification
6th July (Thu), Deadline for expression-of-interest
24th Aug, (Thu) Offers sent to chosen teams
7th Sept (Thu), Signed contract to be sent to Terence.Bowden@dcu.ie
---
Keep Up-To-Date
---
Project Management Team
---
Assessment Panel
---
Contact
Terence Bowden
Community & Business Development Manager
DCU Alpha, Old Finglas Road, Dublin 11, Ireland
Terence.Bowden@dcu.ie
www.DCUAlpha.ie
---
Partners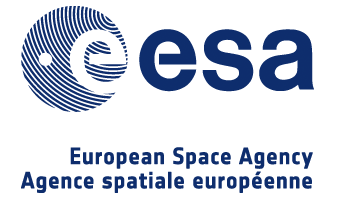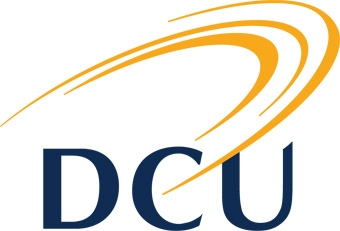 ---
Further Reading