Information Systems Services
Disabilities Module Report
ACCESS TO STUDENT DISABILITY INFORMATION FOR MODULE COORDINATORS
Access is granted via the IRIS reporting system.
To login click the button below with your AD credentials (username & password used to log into your PC every morning).

After you click on the Login button above you will land on the Integrated Reporting Intelligence System page as displayed below. Please follow the steps outlined to access student disability information.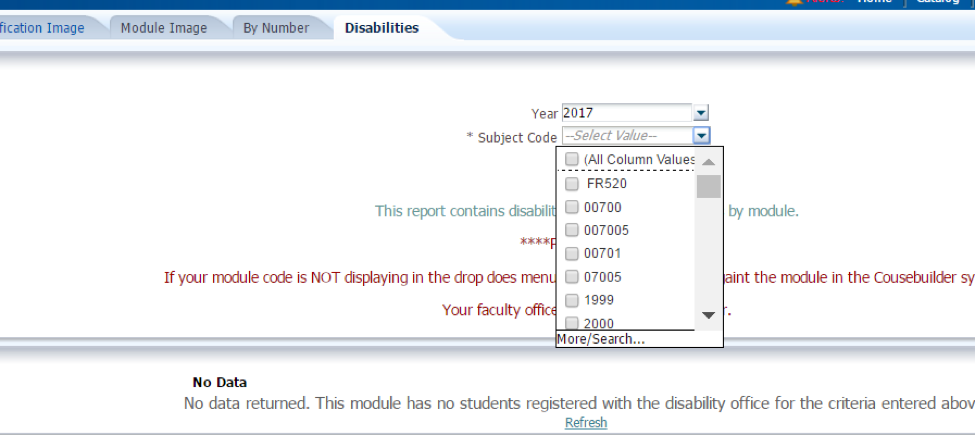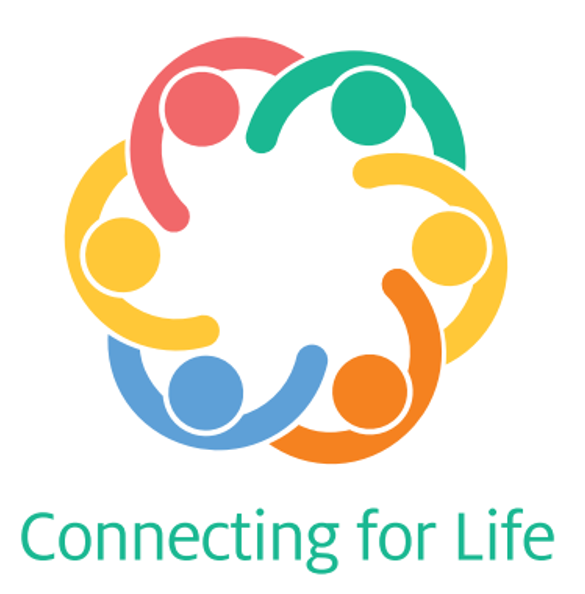 Click on the Dashboard link
Click on the Classlist link
Click on the Disability link
Select the academic year
Select your Subject code from the drop down list
Click on the Apply Button
Here you will have acess to main report