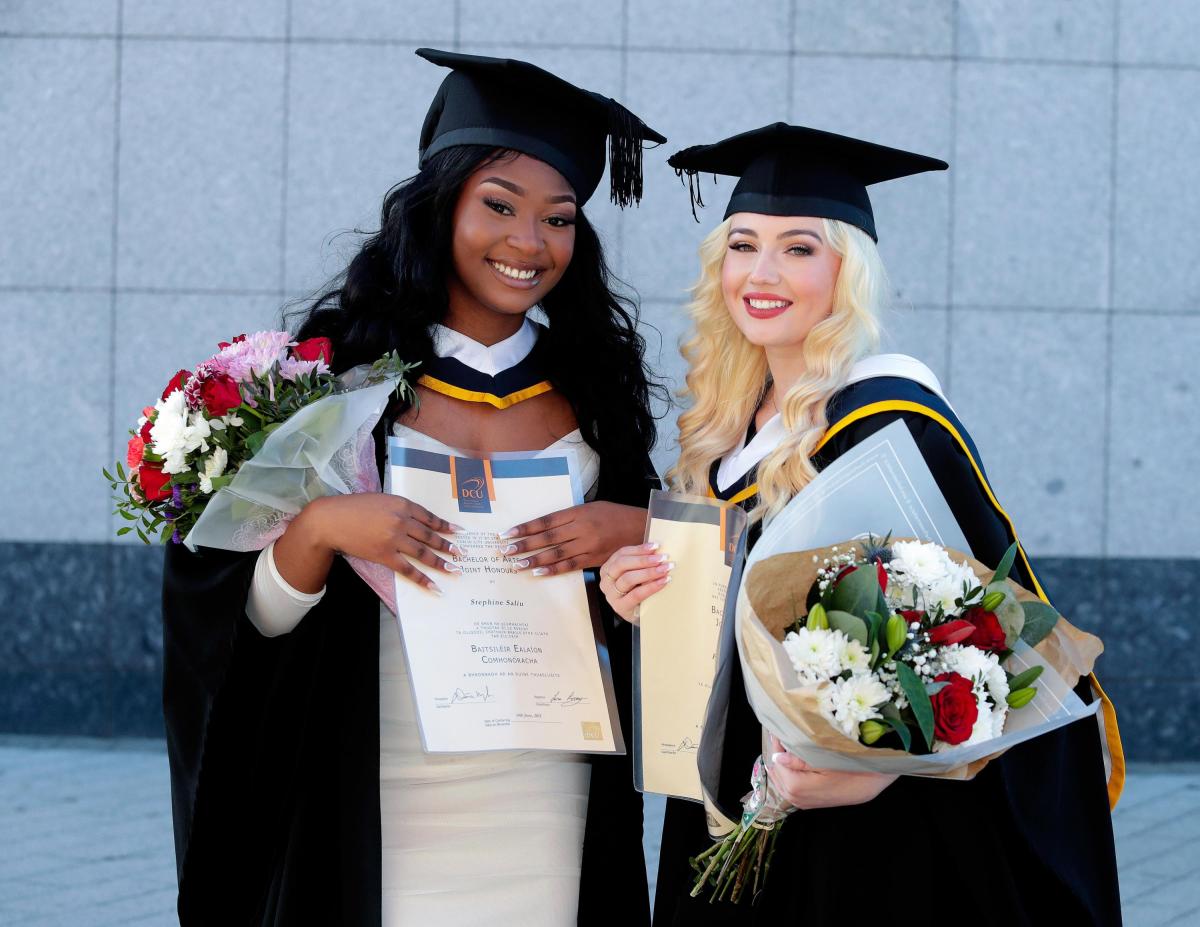 We can't wait to welcome back our 2020 and Spring 2021 graduates to celebrate your achievements in The Helix. 
Plans are well underway for what promises to be a really unique and memorable on-campus event in recognition of your graduation milestone. 
This event will provide an opportunity to return to DCU and reconnect with your class, lecturers, mentors and supervisors and while your graduation has been completed and academically recognised by the University, the individual celebration events will include the formal elements of a traditional graduation ceremony with some extra special touches thrown in. 
This page gives an overview of all of the key information you need to know in advance of the event. It will be updated regularly and you will also receive further confirmation via email. 
Please ensure that you are monitoring your DCU email account as this will be the sole means of communication with graduates.
If you have any further queries, please contact us on junecelebration@dcu.ie and we will be happy to help.