School of Language, Literacy & Early Childhood Education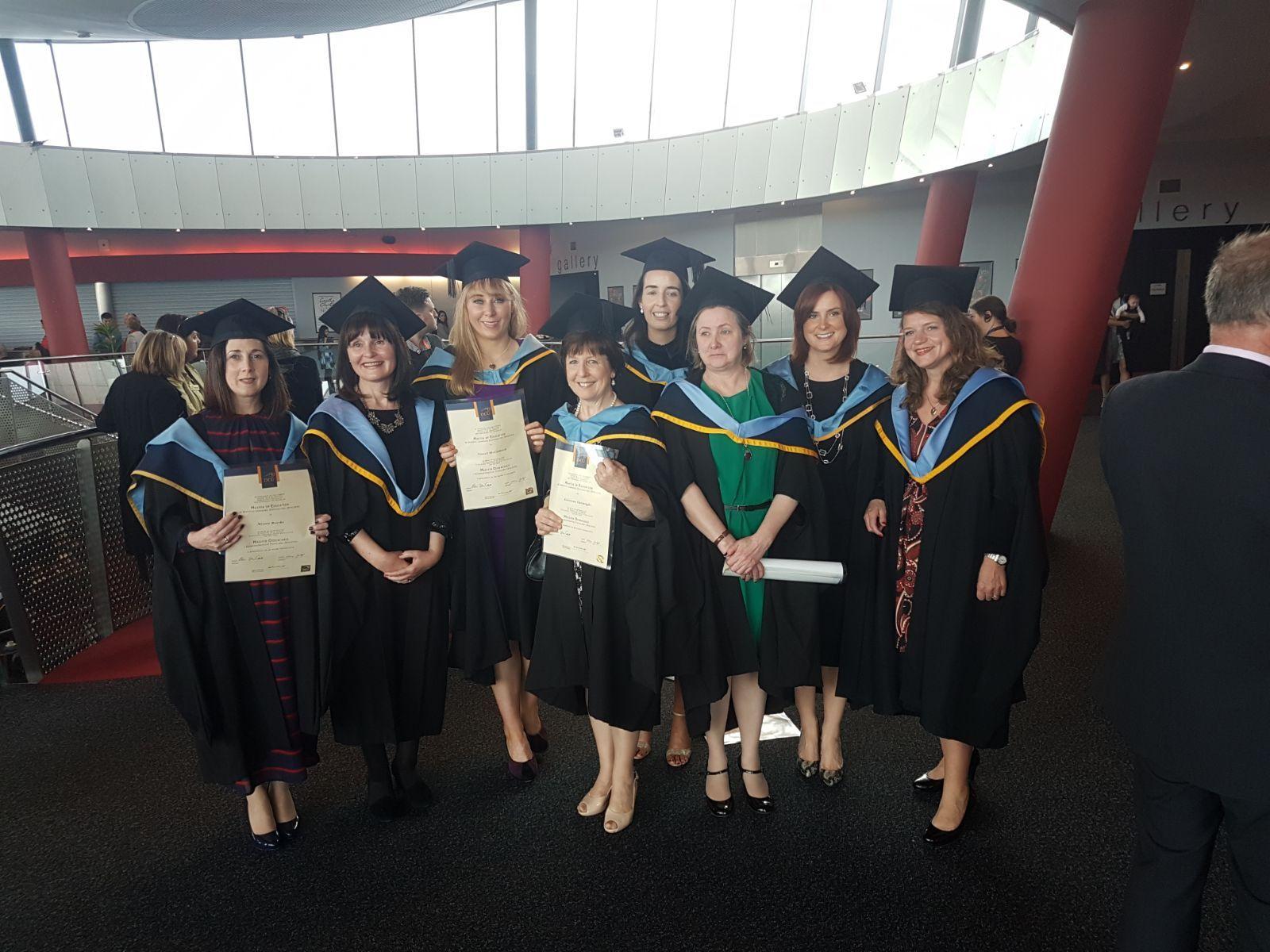 Below Image
MEd in Specific Learning Difficulties Graduation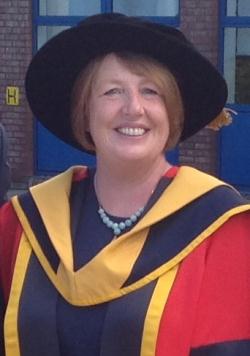 Graduation day on 3rd November 2017 was a proud day for the first group of 13 graduates of the new programme M Ed SpLD/Dyslexia.
Professor Brian MacCraith said this was an historic occasion for DCU and the school of Language, Literacy and Early Childhood Education and congratulated the thirteen graduates.
In addition - doctorate student Joan Kiely, graduated with an Ed D from DCU. Her thesis titled:- 'An internal process evaluation of the Storytime Project: A parental dialogic story- reading programme. Joan's principal supervisor was Dr Therese McPhillips from the School of LLECE.