School of Language, Literacy & Early Childhood Education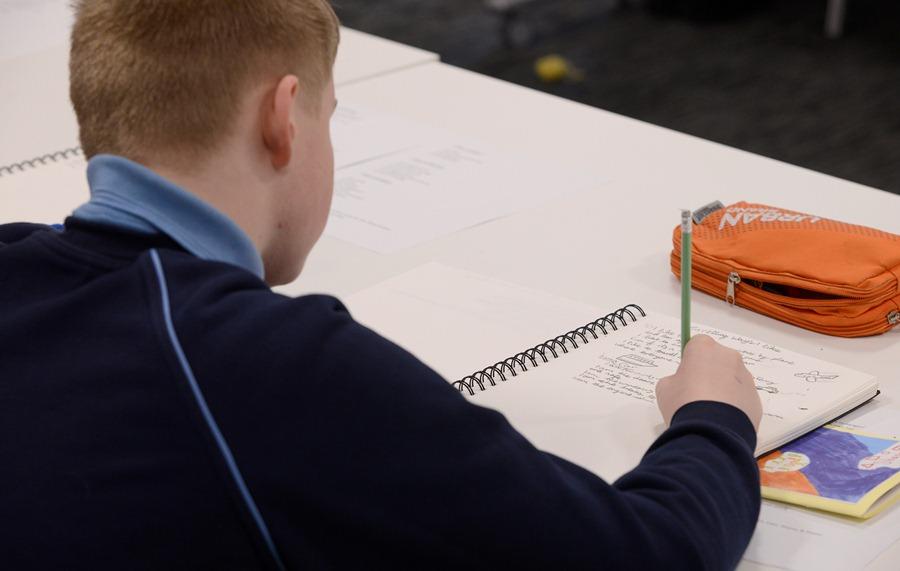 Below Image
2nd Write to Read Young Writers' Academy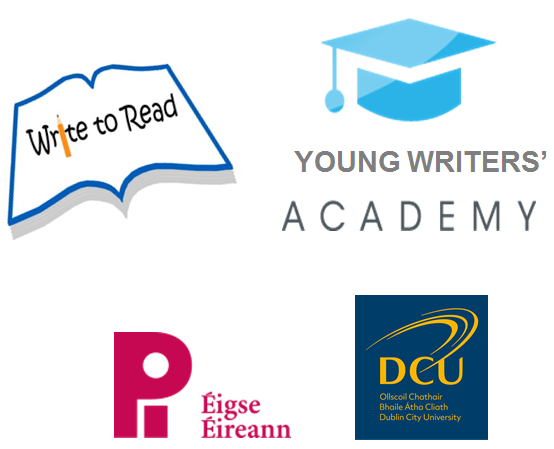 The 2nd Young Writers' Academy took place recently at the Institute of Education, DCU in collaboration with Poetry Ireland and Write to Read Project partnership schools. The Writing Academy is designed to give the most interested and gifted writers in the project the opportunity to work with an established author in a genre that they enjoy over an extended period of time within a university environment.
The 60 children in 4th /5th /6th classes from nine of our partner schools visited the DCU Institute of Education campus in Drumcondra over a 6 week period and worked in small mixed groups to learn about the craft of writing in their chosen genre. They developed a range of writing including fiction with Dermot Bolger (playwright and novelist) and Siobhán Parkinson (Ireland's first children's laureate); historical fiction with Alan Monaghan (Hennessy New Irish Writer Award 2002) and poetry with poets Lucinda Jacobs and Seamus Cashman.
The Academy culminated in a celebration of the work as children shared a selection of their writing with parents, grandparents, siblings and invited guests. The event was opened by Professor Daire Keogh, vice president of DCU and Jane O Hanlon of Poetry Ireland.
Write to Read is a collaborative research project with 14 schools DEIS schools across Dublin. It utilises a whole school professional development model designed to enable teachers to deliver high-quality literacy experiences for children in Junior Infants to Sixth class.
Authors
Siobhan Parkinson
Fiction author and Publisher
Ireland's first children's laureate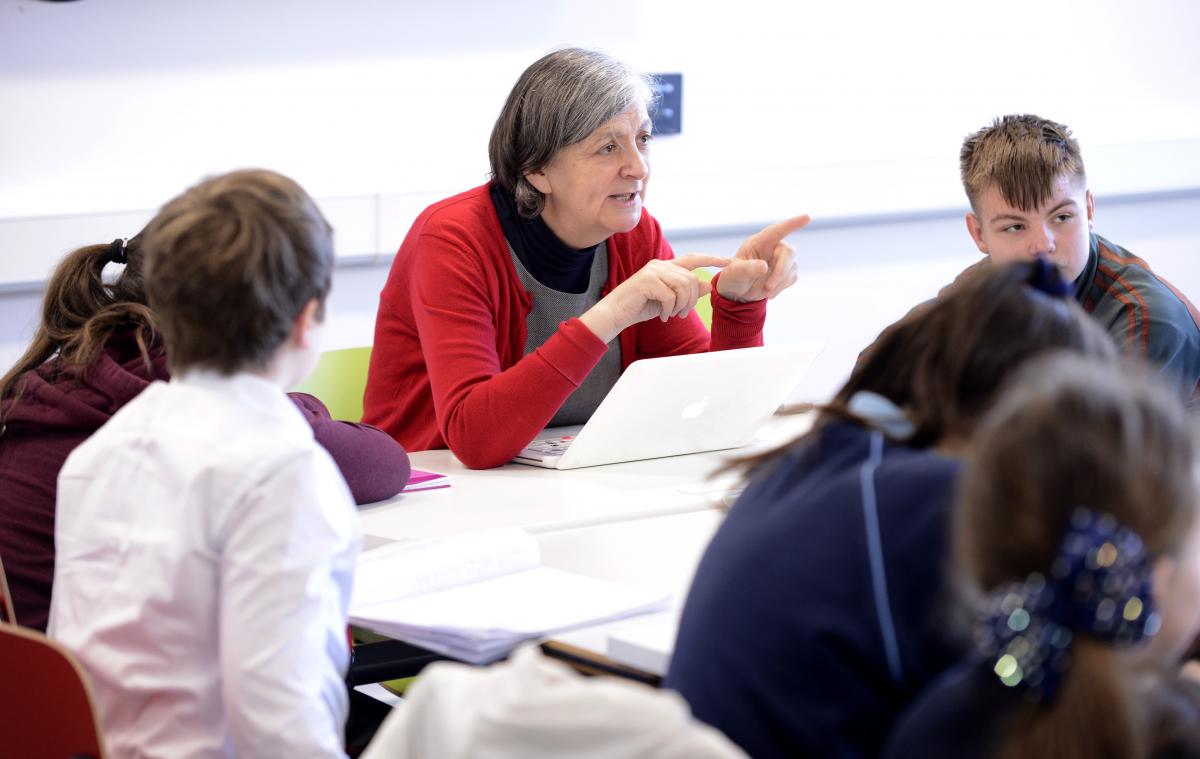 Dermot Bolger
Playwright and novelist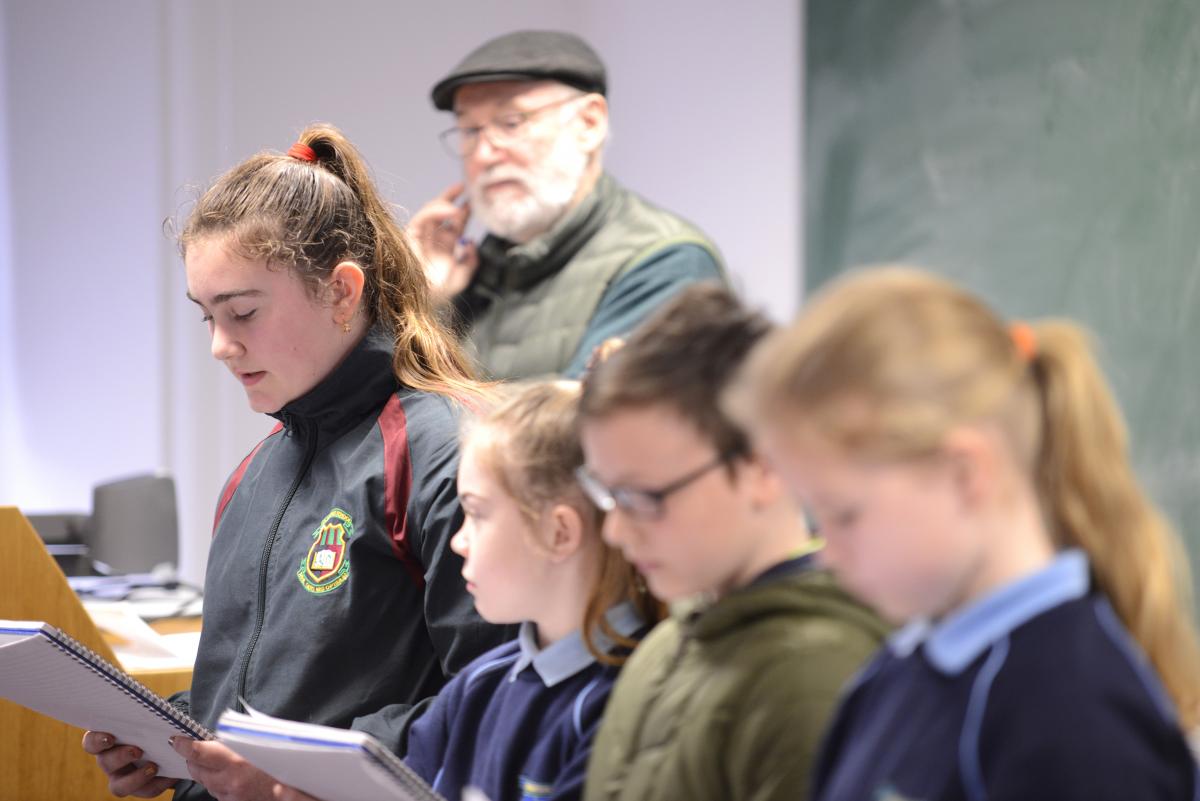 Seamus Cashman
Writer, poet and editor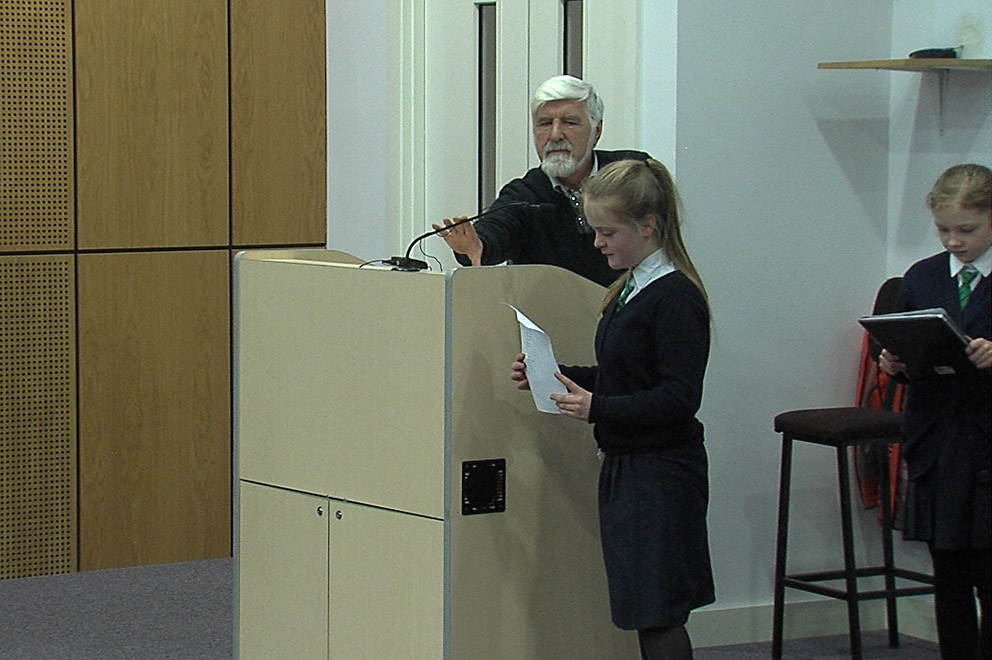 Lucinda Jacob
Poet, illustrator, fiction, script writer for young people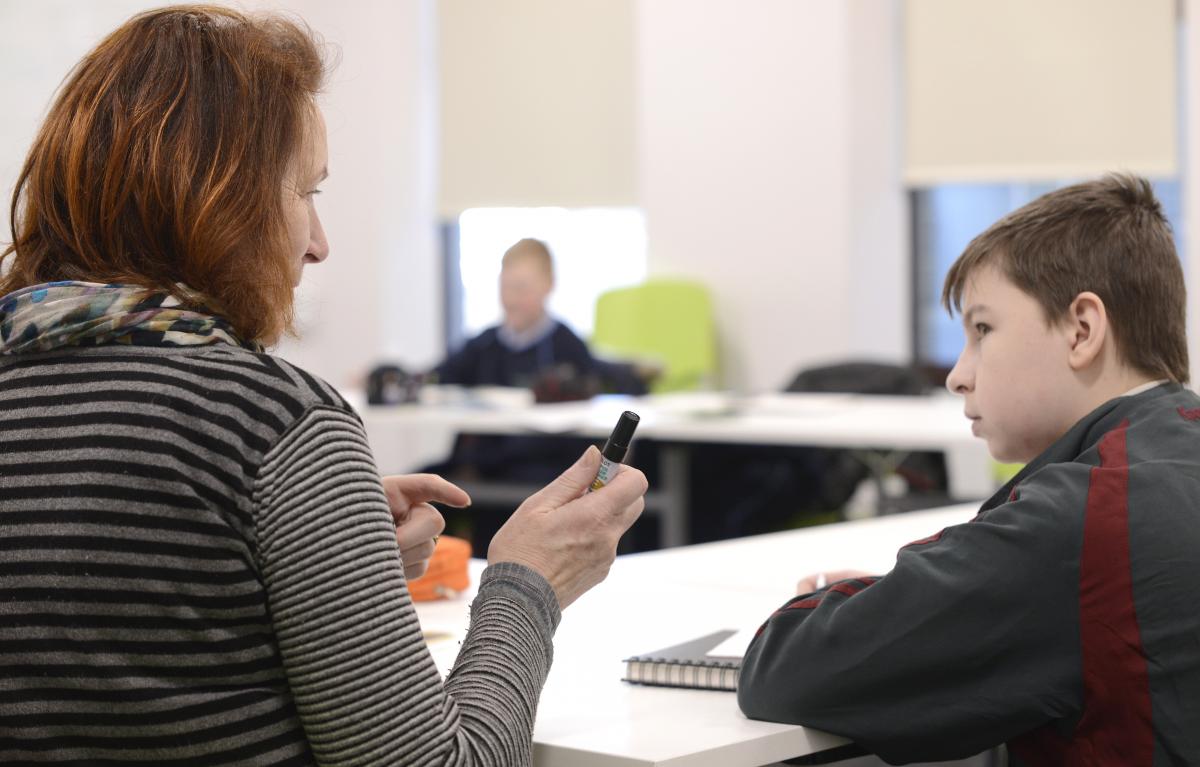 Alan Monaghan
Historical fiction and short story writer