Primary Department
School of Language, Literacy & Early Childhood Education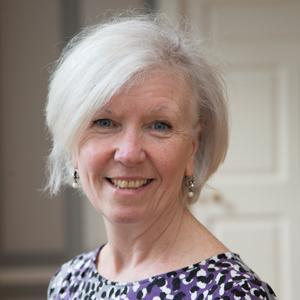 Phone number:
Email Address
marlene.mccormack@dcu.ie
Campus
St Patrick's Campus
Academic biography
Marlene is a committed professional with a broad range of experience and expertise in the areas of practice, policy and provision in early childhood. She has worked extensively in practice, as educator, supervisor, manager and Director in both the community and private sectors. Over the past two decades she has been working in the Voluntary Sector, most recently as Head of the Knowledge Directorate in Early Childhood Ireland, leading a multi-professional team with responsibility for research, policy and communications. Much of her work has focused on advocacy for children and for the educators that work with them and their families at national level. Marlene has been core to the development and very successful roll out of the BA in Early Childhood Teaching and Learning in Maynooth, where she has delivered a broad range of modules in the areas of policy and pedagogy.
Research interests
Research interests include, documenting children's learning; play and learning through play; professional practice and in particular practicum.