Primary Department
School of Language, Literacy & Early Childhood Education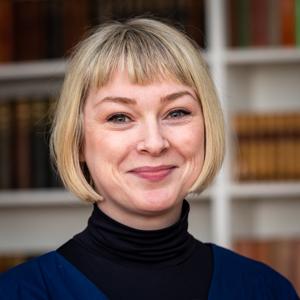 Phone number:
Email Address
sandra.m.oneill@dcu.ie
Campus
St Patrick's Campus
Academic biography
Sandra is an Assistant Professor of Early Childhood Education in DCU's Institute of Education. Prior to her appointment in 2017 she was the National Aistear Coordinator for the NCCA (National Council for Curriculum and Assessment), managing the ongoing development of the Aistear Síolta Practice Guide and supporting Síolta Aistear mentors located within Childcare Committees, National Voluntary Childcare Organisations and ABC projects across the country.
In 2008, Sandra was the first Síolta coordinator to be appointed and worked with early years settings and Junior National Schools in Dublin to help them achieve Síolta validation.
Her research interests include STEM in early childhood education, non-gendered play and children's citizenship and participation. She is currently undertaking doctoral studies in the University of Sheffield
with a focus on early childhood mathematics, under the supervision of Dr Liz Chesworth and Dr Emma Pearson.
Research interests
Research interests include STEM in early childhood, emergent and inquiry-based approaches to early learning, technology as a teaching and learning methodology, mathematics in early childhood education and children's citizenship and participation.