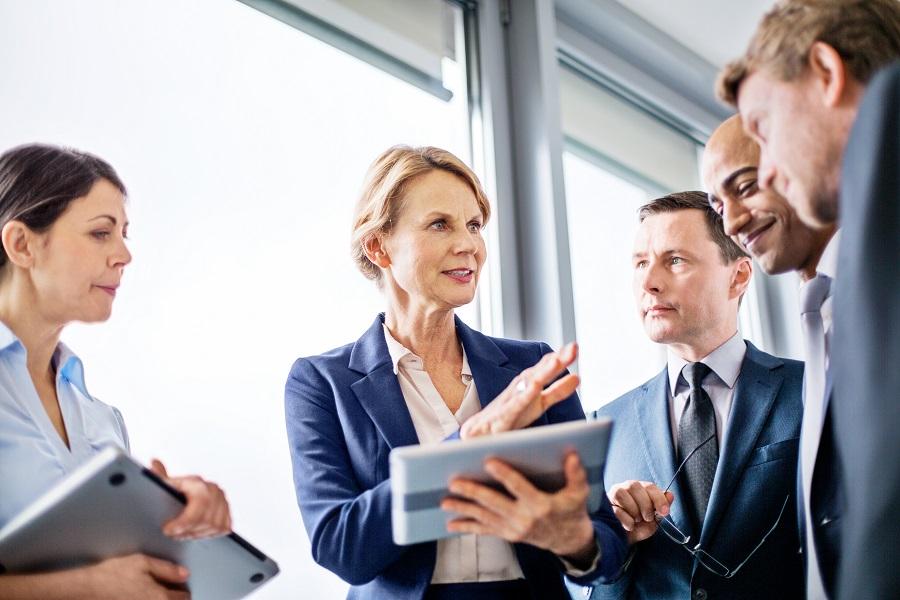 DCU report highlights need for more age-friendly policies and practices
With current demographic trends and ageing populations representing a major societal challenge for Ireland, a new report by Dublin City University explores the implications of longer working lives from the perspectives of key stakeholders.
The study 'Living longer, learning Longer – working Longer? Implications for new workforce dynamics' suggests that longer working lives could form an important part of the solution to significant personal, social and economic challenges posed. While individuals can remain active members of the workforce, with advantages to themselves, society and the economy, employers can also benefit from the available talent, making the workplace more diverse and inclusive. Changing workforce dynamics point to the need for a shift towards more 'age-friendly' policies and practices, supported by the public policy.
The study stresses the importance of addressing skills gaps, supporting lifelong learning, upskilling, reskilling for adults of all ages. As the meaning of 'retirement' is evolving, 'transition' is becoming a more appropriate term, whether involving more flexible working arrangements, or opportunities such as entrepreneurship, freelancing and voluntary activities, also supported by lifelong learning and training.
Report author, Professor Maria Slowey, Director of the Higher Education Research Centre, commented: "As increasing numbers of people aged 65 plus decide to remain longer in the workforce – whether by choice or necessity – new prospects arise for individuals, educational providers, employers and businesses.
A multi-faceted approach will be very important in order to address these matters and I hope this report will stimulate conversation and engagement among all the relevant stakeholders."
The report, authored by Professor Maria Slowey, Director, Higher Education Research Centre (HERC) at DCU and Tanya Zubrzycki, researcher, HERC, is primarily based on a review of relevant research, supplemented by in-depth interviews with a number of experts.
The report will be officially launched at a seminar taking place in DCU's Business School at 4pm, Monday, 4th February. It will feature expert contributions from Dr Danny McCoy, CEO, Ibec; Lalage Bown OBE, Professor Emerita, Glasgow University, expert on education for adults; Professor Desmond O'Neill, consultant physician & Professor of Medical Gerontology, TCD; and Dr Mary-Liz Trant, Executive Director for Skills Development, SOLAS.
The full report is available to download here.