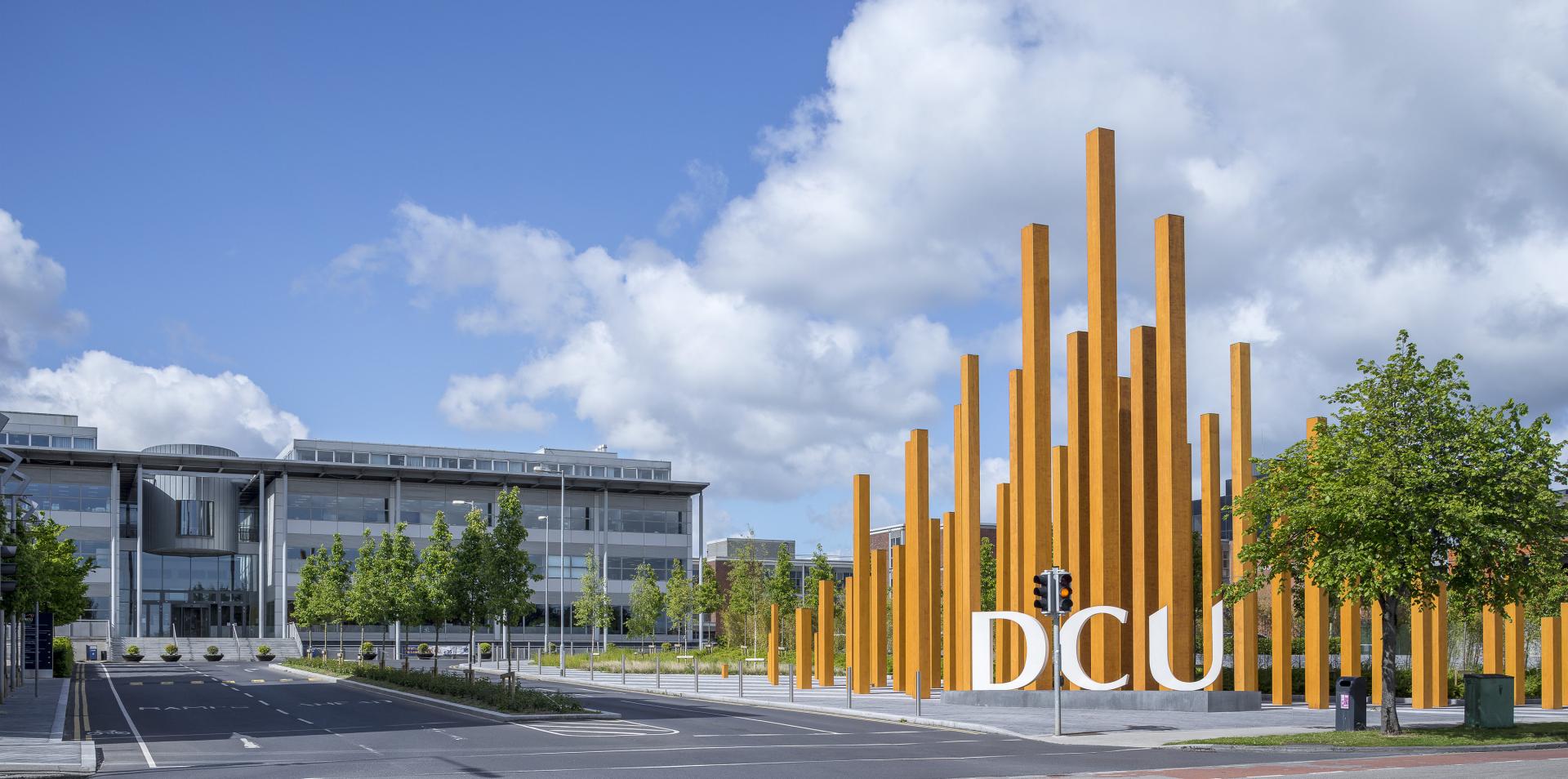 Below Image
Dublin City University: Undergraduate and Postgraduate teaching moving online
Dublin, 12th March, 2020: In agreement with today's announcement by An Taoiseach regarding the on-going COVID-19 outbreak, Dublin City University will suspend all on-campus lectures, tutorials and laboratory classes effective from 6pm today March 12th until March 29th in the first instance.
The online delivery of academic programmes for undergraduate and postgraduate taught students will commence from 9am on Monday March 16th.
Speaking about the closure, DCU President, Professor Brian MacCraith, said, "We welcome the announcement by An Taoiseach today. The safety and wellbeing of our students and staff has been, and will remain, our priority. Colleagues across the University have been preparing diligently for this eventuality for a number of weeks and strong contingency plans are in place. We are in a good position to move our teaching and assessment activities online."
Examinations
All first and second year Undergraduate examinations planned for May will be replaced with alternative assessments.
For 3rd year students who are on campus, but not in their final year, planned examinations will be replaced with alternative assessments.
In the case of Final year Undergraduate students and Postgraduate Taught students, priority is being given to developing specific arrangements for these examinations and assessments.
Continuous assessments are being redesigned, if necessary, so that they can be set and completed remotely.
Information on the timing and specific details of all assessments will be circulated to students via DCU's online learning platform, Loop.
Research and Placements
Where possible, access to research facilities and laboratories will be arranged. Researchers should confirm working arrangements with their supervisor.
Work placements involving students in Nursing and related programmes will continue and we recommend that such students adhere strictly to preventative measures and protocols put in place in their healthcare setting.
Bachelor of Education students who are on placement in schools should follow the guidance of the school principal and the Department of Education and Skills.
International Students & DCU Students Overseas
DCU Students who are studying or are on work placements overseas and International students currently studying on campus at DCU have been advised in general that, should they decide to return home, teaching arrangements can be accessed remotely (via Loop) and the university is putting arrangements in place to deal with progression issues which may arise.
On-Campus Residences
Students living in on-campus residences will have full access to their accommodation. In line with the latest HSE advice, we are asking all on-campus residents to take all practical steps to socially distance themselves and practise good personal hygiene to minimize the risk of contracting COVID-19.
The University will continue to monitor the situation closely and further updates will be provided on a regular basis via the DCU website, email and Twitter (@DCU).