School of STEM Education, Innovation & Global Studies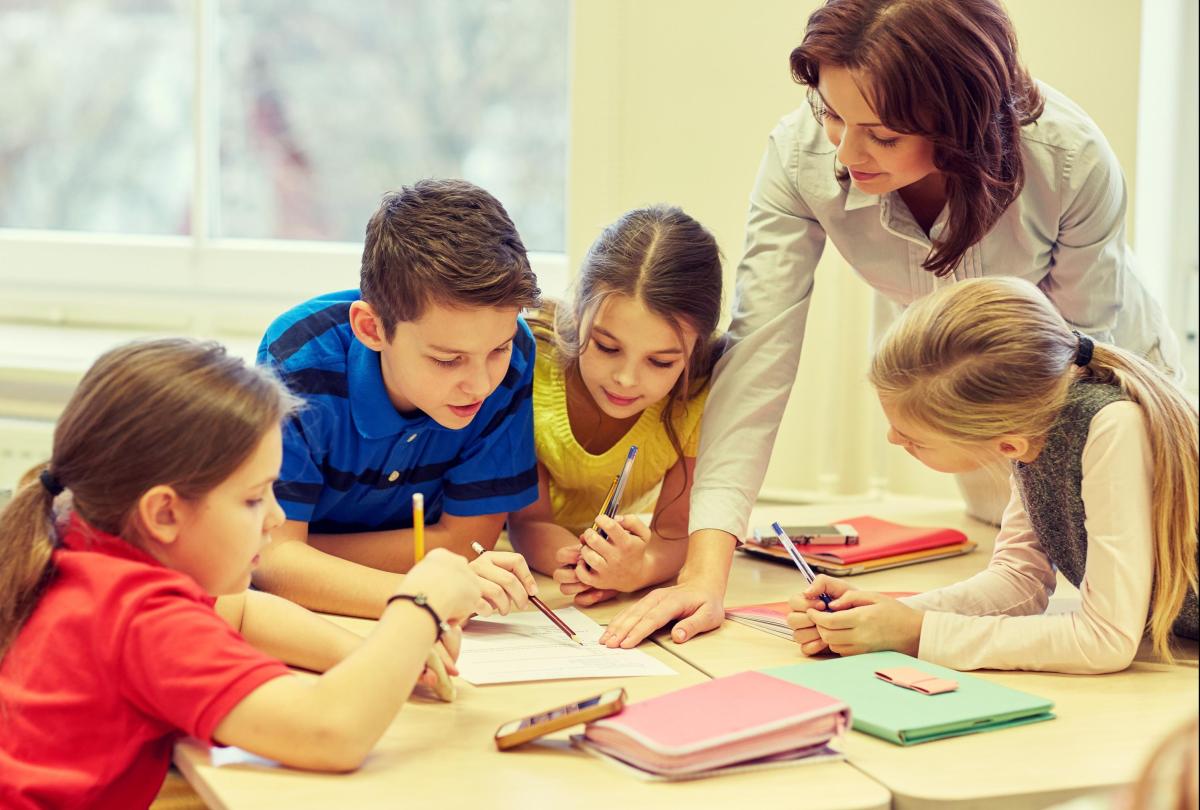 The Geography and History Education teams in DCU are delighted to offer a special option within the MEd course for 2022-2023!
Designed and delivered by experts in subject discipline education, the MEd special option in Geography and History creates a community of enquiry to support the professional development of all teachers across these disciplines. 
This special option is part of the overall Master of Education in DCU and includes three modules that explore teaching, learning and opportunities in Geography and History education from early years to post-Leaving Certificate.
Year 1
Specialist modules include a focus on theoretical foundations, critical and reflective discussions, fieldwork and experiencing innovative practises.
Module 1: Teaching in geography and history 
The first module delves deeply into the subjects of Geography and History. Participants will investigate research and scholarship in Geography and History Education, with a focus on teacher agency in leading teaching and learning. There will be an emphasis on interrogating and exploring assumptions and practices.
Module 2: Learning in geography and history 
The second module focuses on learning Geography in History. Participants will explore the fascinating research in the geographies and histories of young people. We will critically consider the role of geography and history for the development of young people's thinking, consciousness, competencies and skills. Participants will also explore current issues and debates, including ideas and examples of the subjects' role in promoting sustainability, social justice and innovative pedagogies. This module will include guest speakers, drawn from the Geography and History Education research communities. 
Module 3: Opportunities in geography and history 
The final module focuses on opportunities in Geography and History in schools and wider education communities. Participants will consider their own roles as subject leaders, with a particular focus on developing practises. We will draw on examples of research and practice in Geography and History, such as using technology, to explore local and global issues. Participants will also have the opportunity to look forward to their thesis in year two.
Year 2
In year two, participants undertake research for their thesis, supervised by one of the MEd teaching team.
Through participation in the Geography and History special option, educators will become effective, innovative and adaptive curriculum evaluators and designers, capable of leading learning in their settings. Alumni of this special option work in a range of settings, as teachers, deputy principals and principals, as well as full-time/part-time teacher educators in higher education institutions.
If you would like to discuss this Special Option more, please do get in touch. We are happy to talk through the content and practicalities of the programme. Details below.
Coordinator: Dr Susan Pike 
Contact: susan.pike@dcu.ie 
If you would like to check out how to apply, please follow the link below.
https://www.dcu.ie/courses/postgraduate/institute-education/master-education