Student Recruitment Office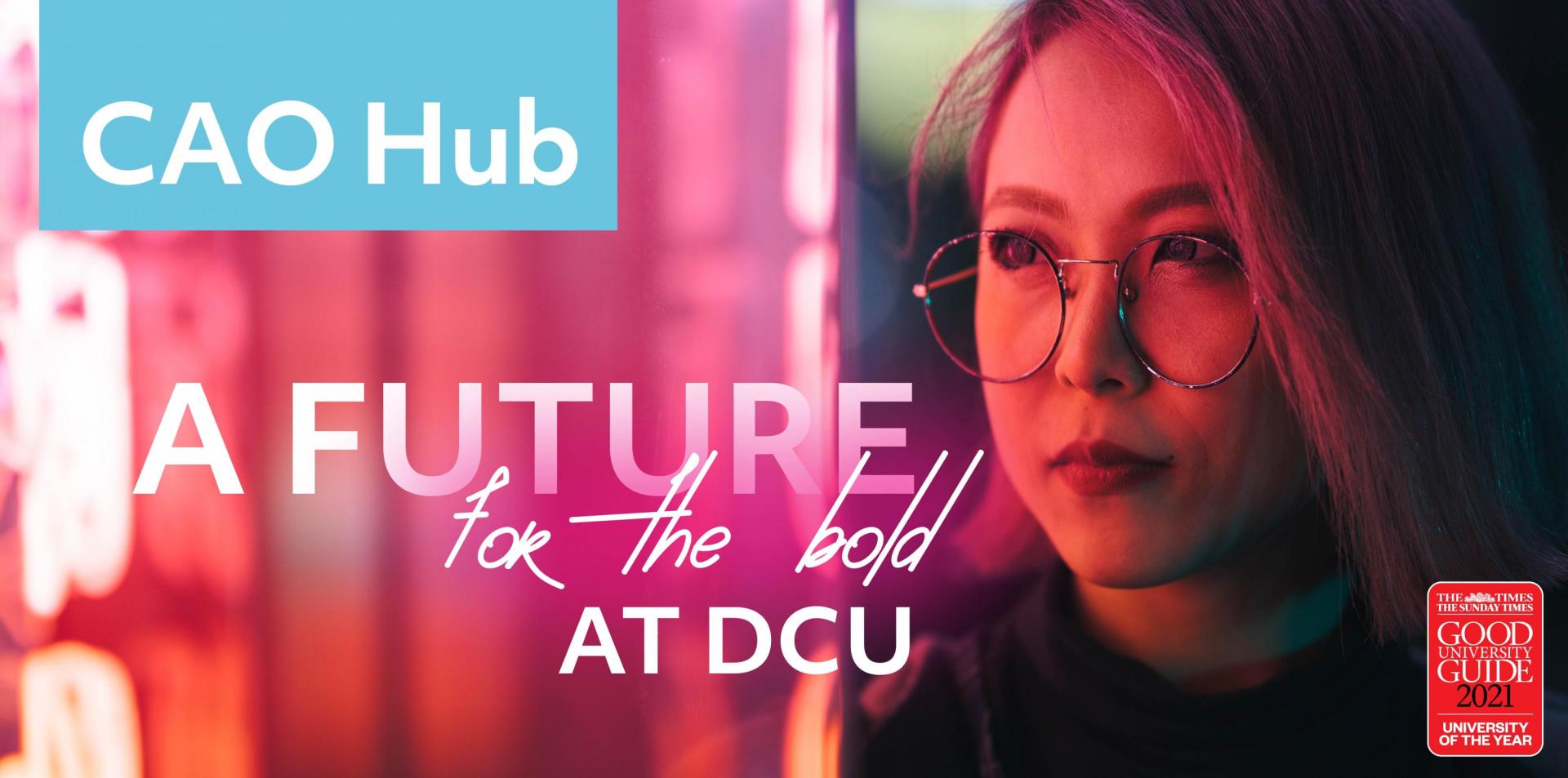 June Virtual Open Day
DCU's June Virtual Open Day will take place on Monday 28th June between 11am-2pm - REGISTER YOUR SPOT BELOW.
With the Leaving Cert out of the way you may want to carry out a final piece of research confirming your CAO choice.
Tune in on Monday 28th June between 11am and 2pm for an information session and your chance to ask questions on DCU's new courses; chat to DCU students; hear from DCU Students' Union on their plans to help you transition into university life, make new friends and get involved in sports, clubs and societies. A detailed schedule will follow soon.
These are our plans but WHAT DO YOU WANT? Is there a specific information session that would be of benefit to you? What do you need or want to hear about? Let us know your thoughts below and we will do our best to facilitate your preferences.