Teaching Enhancement Unit
Loop Reflect
Loop Reflect, powered by the open source platform, Mahara is DCU's eportfolio system. An eportfolio is an electronic or digitised version of the conventional portfolio. Eportfolios are created by learners and are a collection of digital artefacts articulating educational experiences, reflections and achievements that are presented in a structured online format customised by the individual.
Eportfolios were introduced in DCU in the academic year 2016/2017 as part of the DCU strategic plan to provide digital eportfolios to all students during their DCU career and beyond. Assessment, work experience, and many extra-curricular experiences now use the Reflect eportfolio to document and showcase knowledge, skills and experiences. Currently, eportfolios are in use across 50 programmes and all faculties, and by many thousands of DCU staff and students.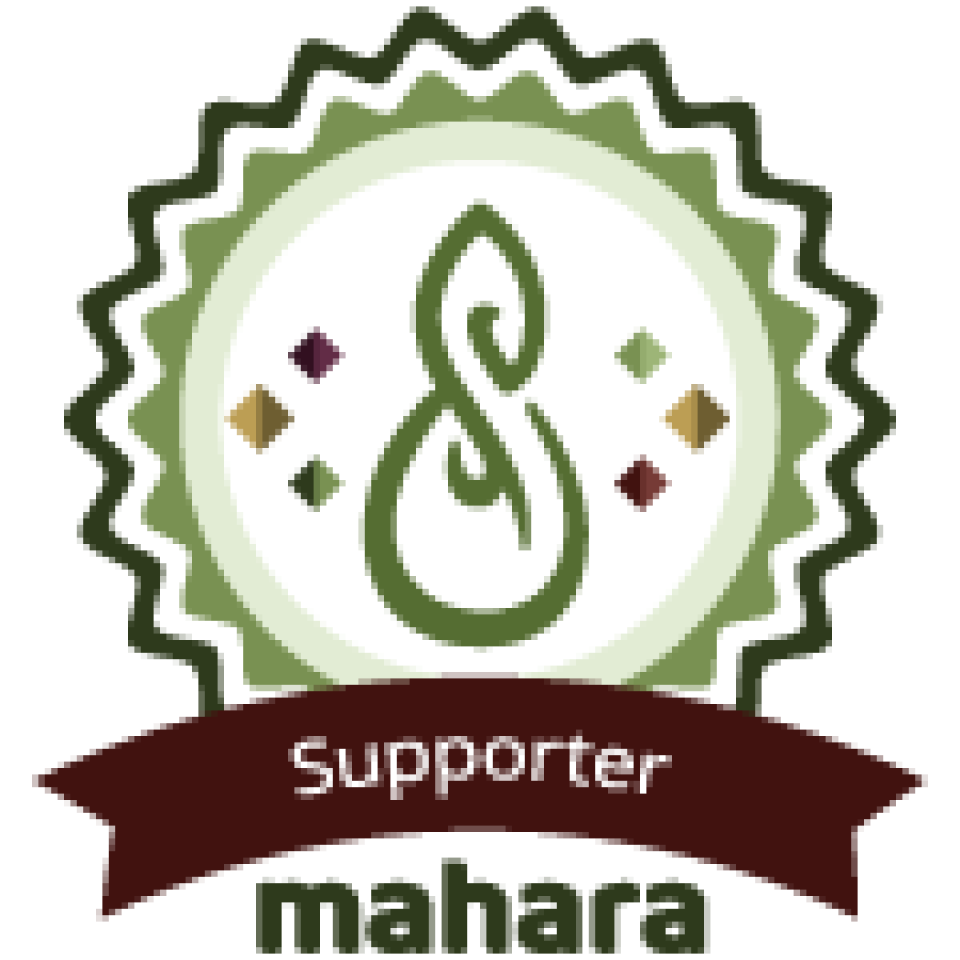 DCU is proud to be a Mahara supporter.
This video serves as a brief introduction to Loop Reflect
For more information on the Reflect eportfolio initiative, please click here.  The Reflect platform can be accessed  through the Quick Links panel in Loop or via reflect.dcu.ie.