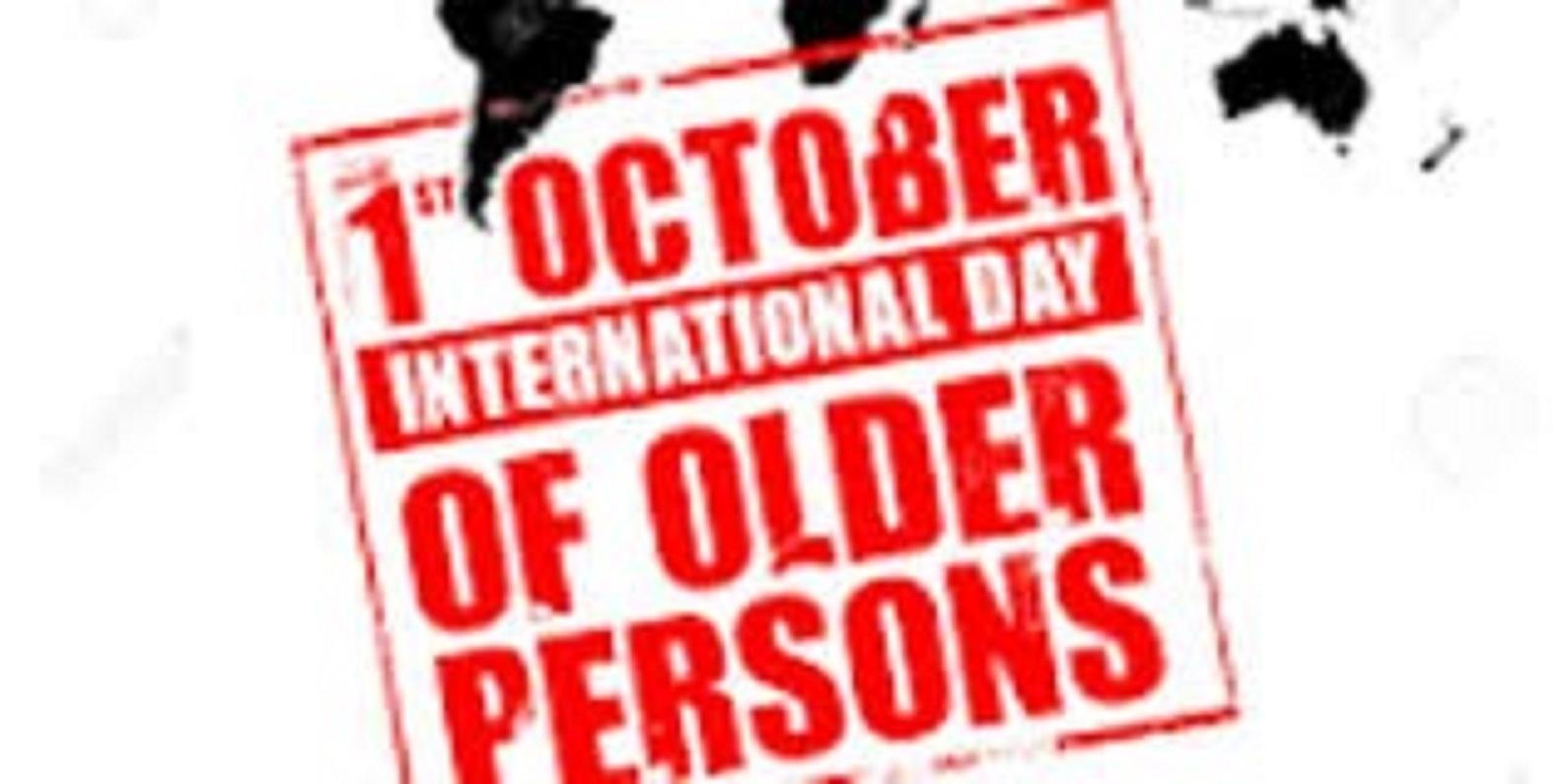 Below Image
The journey towards Age Equality
DCU , the Age-Friendly University in partnership with Third Age are delighted to welcome you to our third Operation Conversation to celebrate the International UN Day of Older Persons 2019 - "the journey towards age equality " with an intergenerational walk and talk in Albert College Park.
The 2019 theme is aligned with UN Sustainable Development Goal (SDG) 10 and will focus on pathways of coping with existing and preventing future old age inequality.
SDG 10 aims to "ensure equal opportunity and reduce inequalities of outcome," including through measures to eliminate discrimination, and to "empower and promote the social, economic and political inclusion of all, irrespective of age, sex, disability, race, ethnicity, origin, religion or economic or other status."
Come and join us on October 1st in the Hive at the U Building DCU. The event will start at 10.30 with an address from the Minister of State, Mr. Jim Daly, TD, Christine Farrell, DCU SU President and broadcasting legend Dr. Mícheál O Muircheartaigh who will lead the walk around Albert College Park stopping at "soapbox champions" who will speak about their journey to age equality. The walk will be followed by refreshments in the Hive.
The event will start at 10.45 - 12.30.
Please register here to attend.