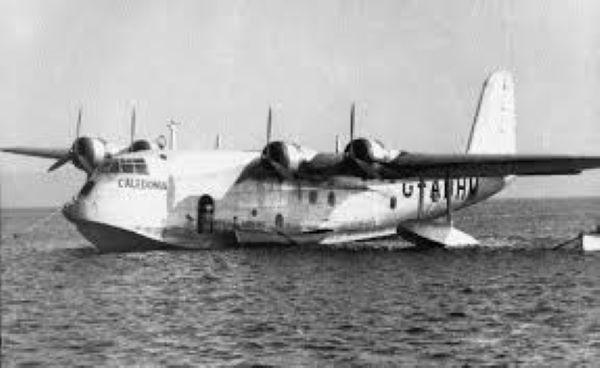 Below Image
Aviation Lecture June 26th
We look forward to welcoming AFU member Myra Gleeson Allen on Friday June 26th next  at 10.30 am for a zoom presentation 
on aviation in Ireland. Her passion for aviation and the history of aviation in Ireland has been previously demonstrated on the 
RTE documentary series on "Epic Irish Women" shown last Spring on RTE which you can view here.
Myras presentation will cover :
Lady Mary Heath from County Limerick, the first Woman to fly up the east coast of Africa
Captain Kelly Rogers from Dublin, he flew Winston Churchill across the North Atlantic in a flying boat during WW1
and if time permits Harry Ferguson the first man to build and fly in Ireland and Lillian Bland the first woman in the 
world to design build, and fly an aeroplane in August 1910. 
Please register here  to be added to the Zoom invitation list.