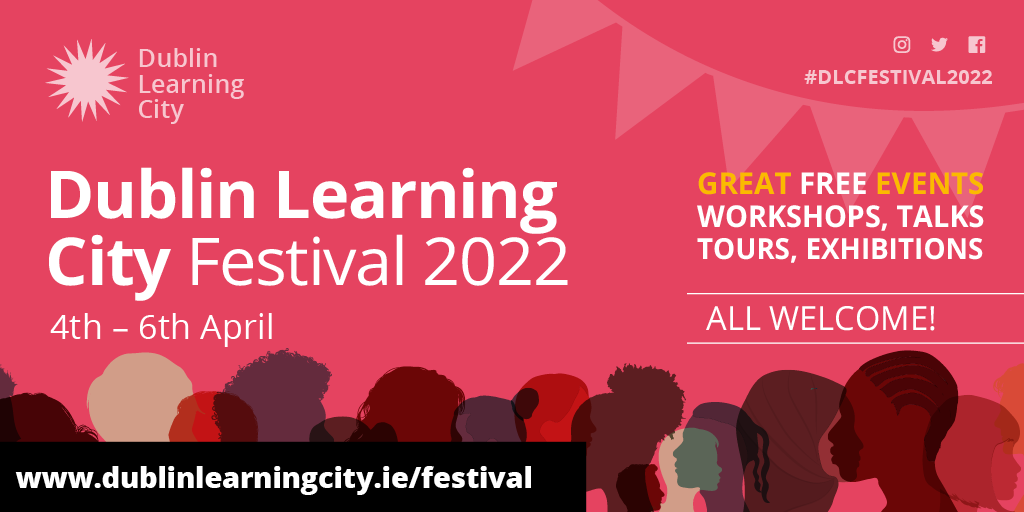 Thank you for coming to the Dublin Learning City Festival DCU!
That's a wrap on the Dublin Learning City Festival ! 
We hope that all who attended had fun and learned a lot of new things! 
A big thank you to all the lecturers and participants who took part in the festival.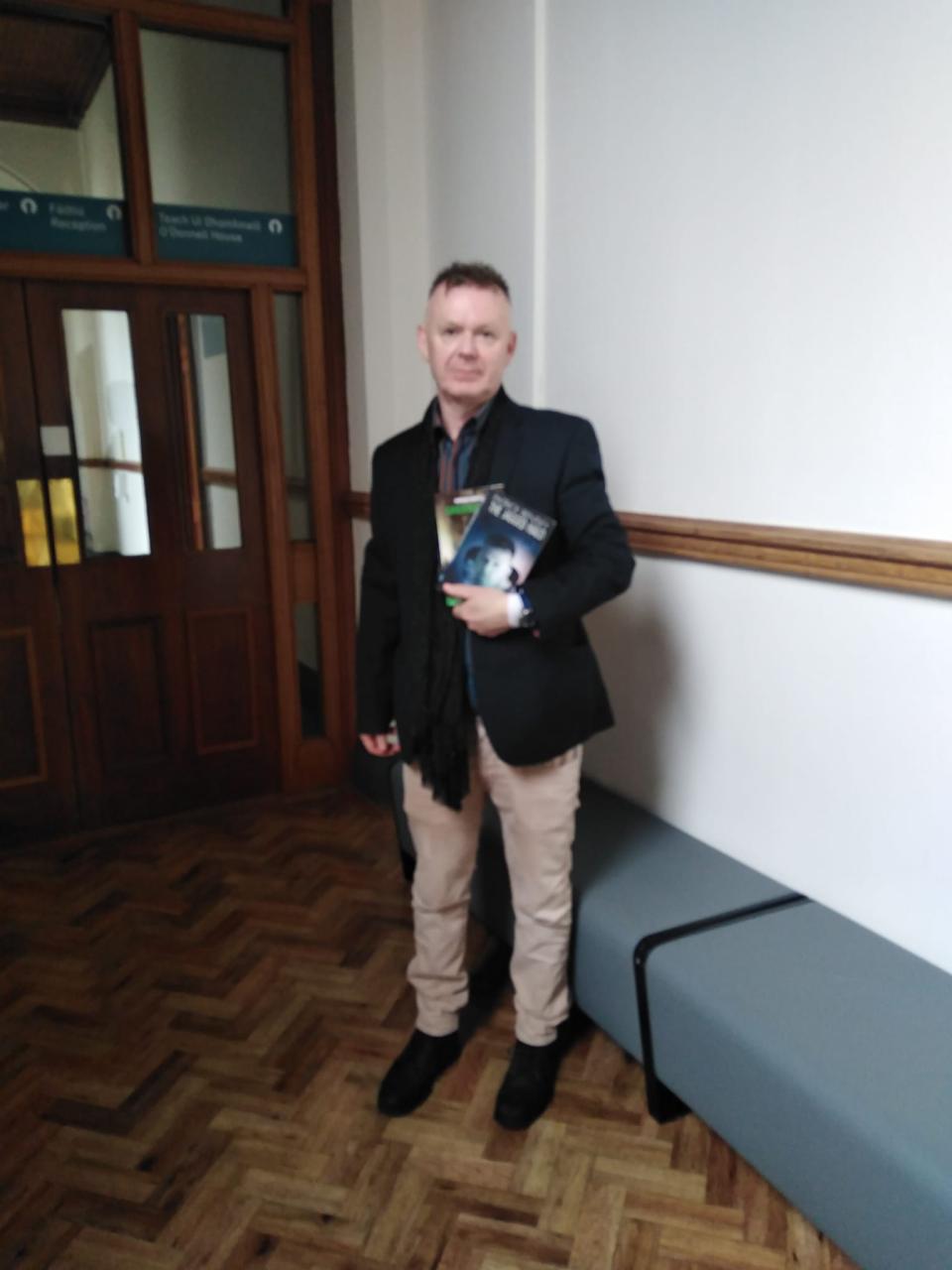 Author Patrick Bentley who opened up the festival with our first event of the week on Monday. Follow him on Twitter to keep up with his new releases.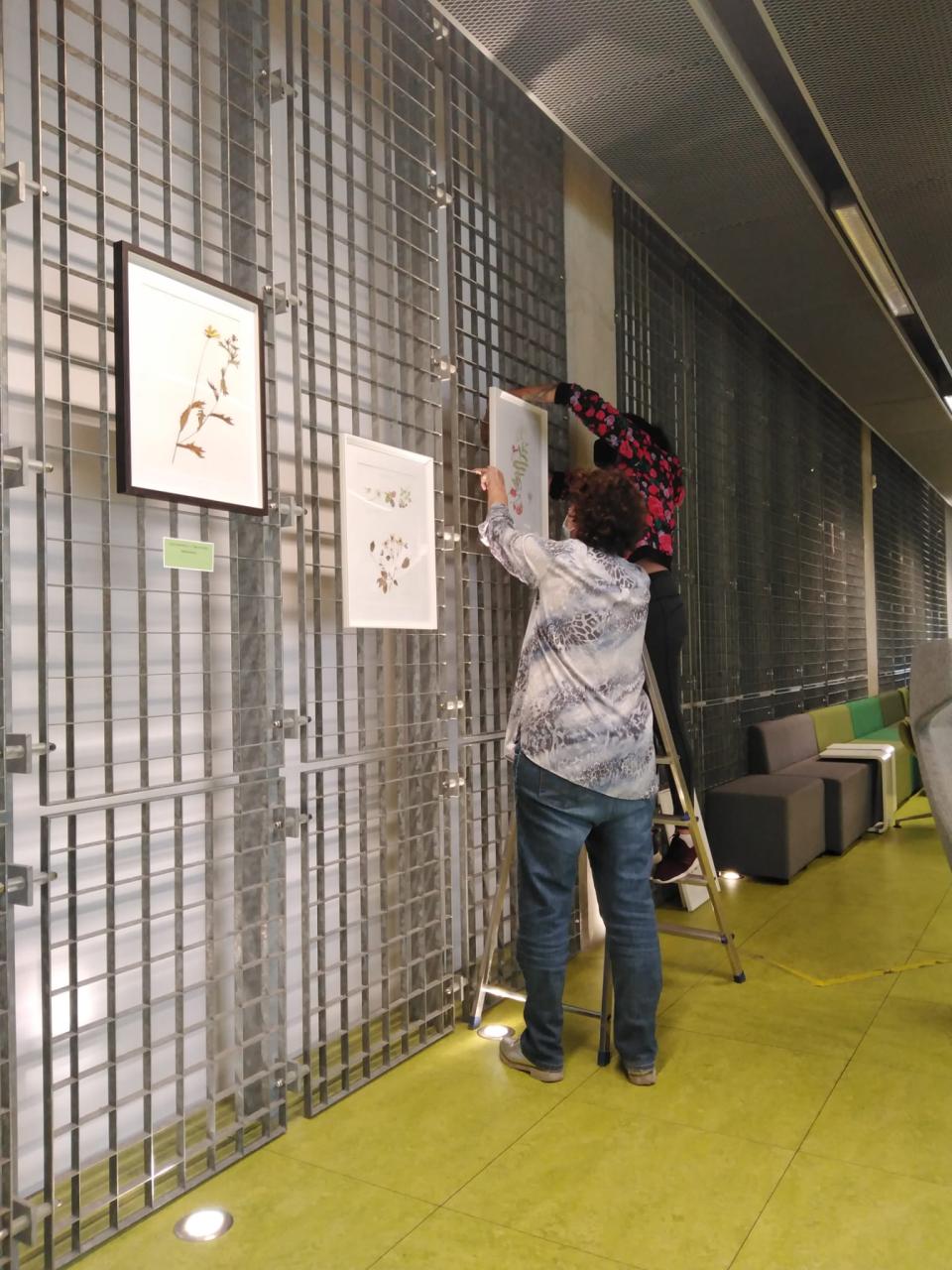 Well done to all the artists who contributed their paintings to the Botanical Art Exhibition that took place in the Cregan Library on St Patrick's Campus.
A great performance from the very talented student band the Matthew O'Connell quartet at our Jazz Sessions.
And the second band that played at our Jazz Session: the faculty band Origin Story!
Stay tuned for our upcoming events!