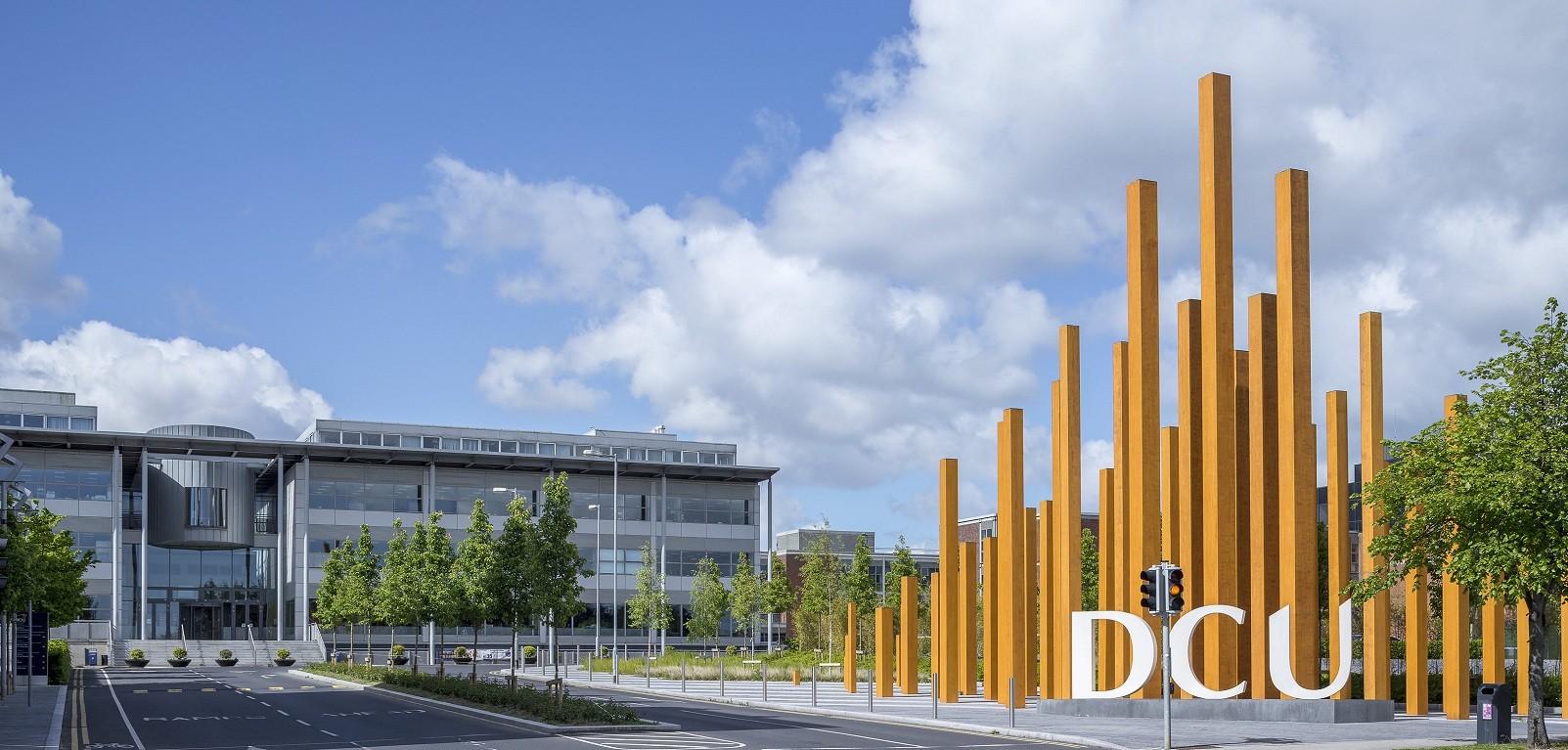 Registration now open for September Credit and Audit Modules
Are you looking forward to starting a new course this September? 
Our Audit and Credit Courses are now open for registration. We are delighted to announce this year we have over 100 courses to choose from. Whatever your interest may be, we have courses from the School of English but also Theology, Philosophy and Music, Health and Human Performance, Business School, History and Geography, Law and Government and much more! 
Here is the full list of modules available this September Semester
 Modules AFU Semester 1 September 2022.pdf
These modules are from the undergraduate programmes and there are no entry requirements for mature applicants. Each module is worth 5 credits and can be completed in a single semester. A student card, and a DCU student email are issued with these modules.
All Modules are available in either a Credit bearing option or an Audit option. 
Credit Bearing Programme: It is possible to undertake a module on a credit-bearing basis meaning the participants will be required to undertake and complete assignments and exams. This option costs €500 and includes access to DCU support services (other than medical) and facilities such as the library. Credits earned can contribute to an undergraduate award.
Audit Programme: Otherwise, it is possible to undertake the module without credit-bearing. This means there is no requirement to undertake assignments and you will sit in with the class and take part in class discussions and lectures without the need to undergo tests or assignments. This option costs €100.  
To register for these courses it is necessary to download the registration form, fill it out and then send it to us by email at afuinfo@dcu.ie, with a copy of your ID and your student number if you have one already. Photos of the completed registration form and ID are acceptable.
Here is the registration form Registration Form Semester 1 2022.pdf
After registration you can make your payment for the course on the following link on Eventbrite. 
If you have any queries don't hesitate to contact us at afuinfo@dcu.ie