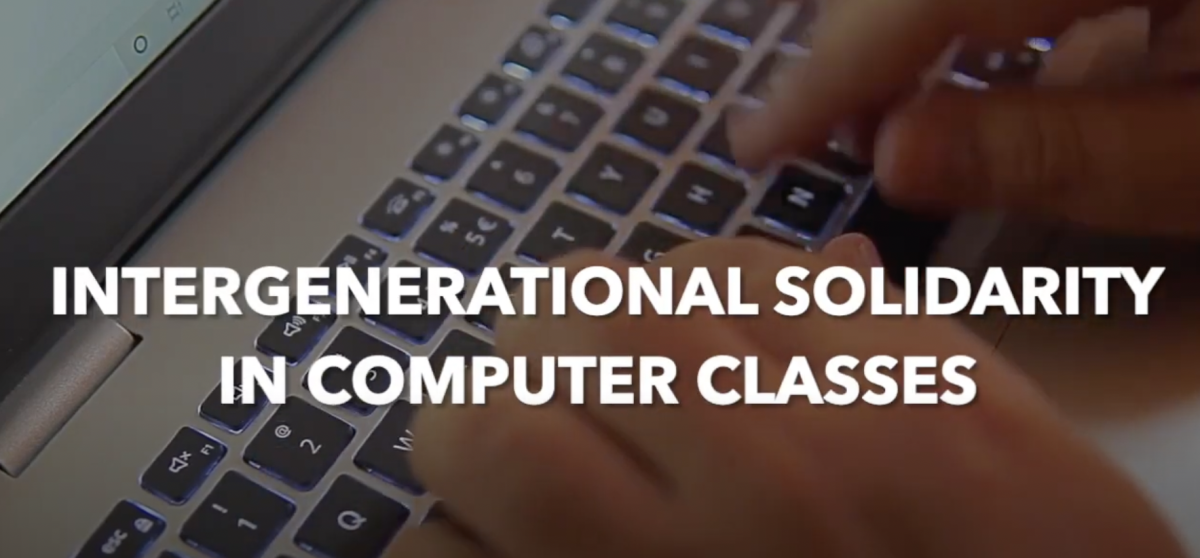 Intergenerational Solidarity in DCU'S AFU Computer Classes
Created by the Age-Friendly University in DCU, this video highlights the testimonials of people that participated in our computer classes. Intergenerational solidarity is very important in an every changing digital world when older people can struggle to keep up, it's up to everyone to help each other out!
Watch our video down below!