Anti-corruption Research Centre
Anti-corruption Research Centre (ARC)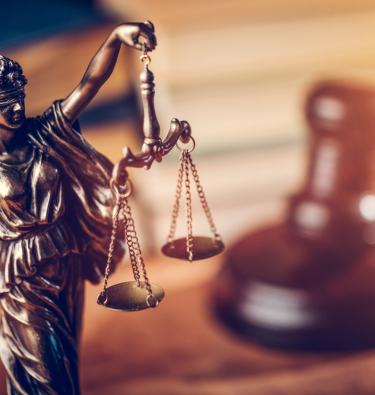 Welcome to ARC, Ireland's first academic research centre dedicated to research, policy, and education on corruption and anti-corruption. ARC is a multidisciplinary research centre that brings together researchers from across DCU's faculties.
Our mission is to advance knowledge on the causes and consequences of corruption and support the development of new anti-corruption policies and initiatives, in Ireland and abroad.
DCU ARC Research
Trust in Irish political parties remains low, according to 2022 Corruption in Ireland Report
Irish people have little confidence in the motives of political parties, and this has significant implications for the functioning and long-term stability of democracy in Ireland, according to the DCU Anti-Corruption Research Centre's 2022 Corruption in Ireland Report. 
The nationally representative survey, commissioned by Centre and undertaken by the polling company RED C, was launched in December 2022 by Professor Daire Keogh, President of DCU, with James Hamilton, Chair of the Advisory Council against Economic Crime and Corruption and former Director of Public Prosecutions, joining members of the Centre for a live online discussion, which can be viewed below.