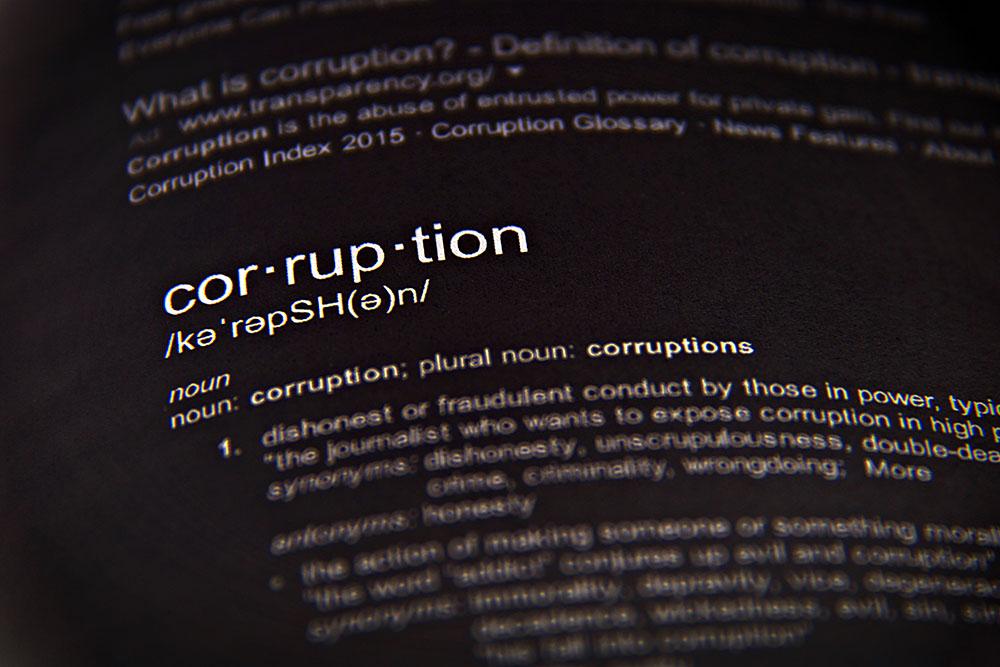 Trust in Irish political parties remains low, according to 2022 Corruption in Ireland Report
Irish people have little confidence in the motives of political parties, and this has significant implications for the functioning and long-term stability of democracy in Ireland, according to the DCU Anti-Corruption Research Centre's 2022 Corruption in Ireland Report. 
The nationally representative survey, commissioned by Centre and undertaken by the polling company RED C, was launched this morning by Professor Daire Keogh, President of DCU, with James Hamilton, Chair of the Advisory Council against Economic Crime and Corruption and former Director of Public Prosecutions, joining members of the Centre for a live online discussion.
The survey also found over half of the population believe political donations have a significant influence on political decisions made in this country. A smaller but significant proportion (42%) believe our representatives are led by vested interests.
At the launch of the report, Professor Daire Keogh said:
"This report is the result of an important piece of research that gives policy makers and decision makers plenty of food for thought. The key message for politicians is that they need to take their role as custodians of the public trust more seriously. Certainly, we don't need to look very far back in history to see what happens when public trust runs out."
The Anti-Corruption Research Centre is Ireland's first academic research centre dedicated to research, policy and education on corruption and anti-corruption.
Building on DCU's commitment to multidisciplinary, translational research and its dedication to advancing the UN Sustainable Development Goals, the centre was founded to develop and disseminate knowledge and insights on this key topic both nationally and internationally.
Under the joint directorship of Dr Rob Gillanders (DCU Business School)  and Dr Michael Breen (School of Law & Government), it brings together researchers from across DCU's faculties to examine the causes and consequences of corruption and to support the development of new anti-corruption practices in Ireland and abroad. 
Dr Rob Gillianders said:
"Ireland is a relatively clean country but we must never forget that it is much easier to become corrupt than it is to escape from corruption. Enforcing strong anti corruption laws is important but so is public confidence that other people aren't acting corruptly and trust that institutions are doing their jobs impartially. DCU ARC's survey shows that both of these vital national resources are running dangerously low. Once we lose these beliefs, it becomes easier for people to justify corruption, bribery and nepotism to themselves. Corruption ruins lives and societies. We need to take urgent action to bolster our defences. "
Dr Michael Breen said:
"This latest research by the DCU Anti-Corruption Research Centre shows that the Irish public has lost trust in their public representatives. To restore this trust, it is essential that we strengthen Ireland's anti-corruption regime. This includes the government passing much needed legislation in the area of ethics in public office and the urgent development of a National Strategy to combat corruption."