Welcome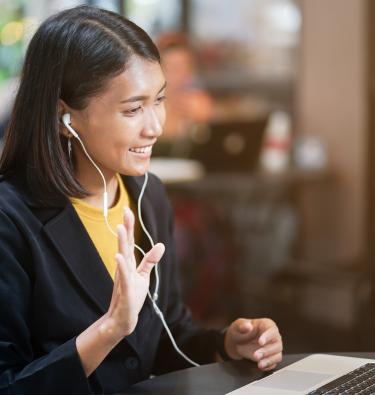 The Digital Communications team promotes DCU, research, announcements, events and news on the university's social media and digital platforms, while also engaging with audience and users. 
We are also a support unit, providing workshops in use of social media to the wider DCU community, providing social media and digital support for events ( in-person, virtual and hybrid), as well as helping centres, units and schools with new web sections and podcasts.
Who We Are
The Digital Communications team is part of DCU's Communications and Marketing Department, and reports to the Director of Communications and Marketing.
Our section, headed up by the Head of Digital Communications, works closely with units in this department, 'PR & Communications' and 'Marketing', in terms of content, design and amplifying news and events online.
We also work very closely with the Web Development Team in ISS in relation to DCU.ie.
Our main remit is to build and engage with audience, comprising of all of our stakeholders, across all our social media channels and digital platforms now and going into the future. DCU's mission to change lives and societies is at the centre of everything we do.