Welcome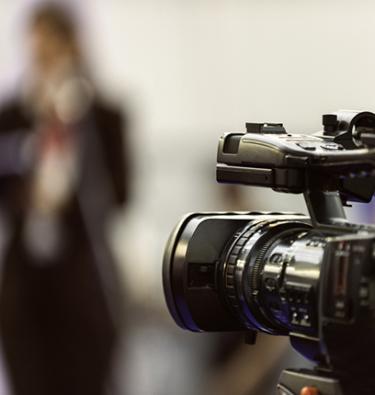 The Communications team handles all press, public relations and internal communications for Dublin City University.
In concert with the Marketing team, we work with all departments, faculties, schools and individual academics to promote the university across the media. We also work closely with the President's Office for on-campus event management.
What We Do
Communications takes in all aspects of life in DCU, from promoting our world class research to announcements on new appointments, new courses at undergrad and postgrad level, to publicising university initiatives, awards, events, conferences, honorary conferrings and exhibitions/ openings.
We also facilitate and arrange interviews and provide media training for members of staff.
We are based in Albert College on the Glasnevin campus.