School of Arts Education & Movement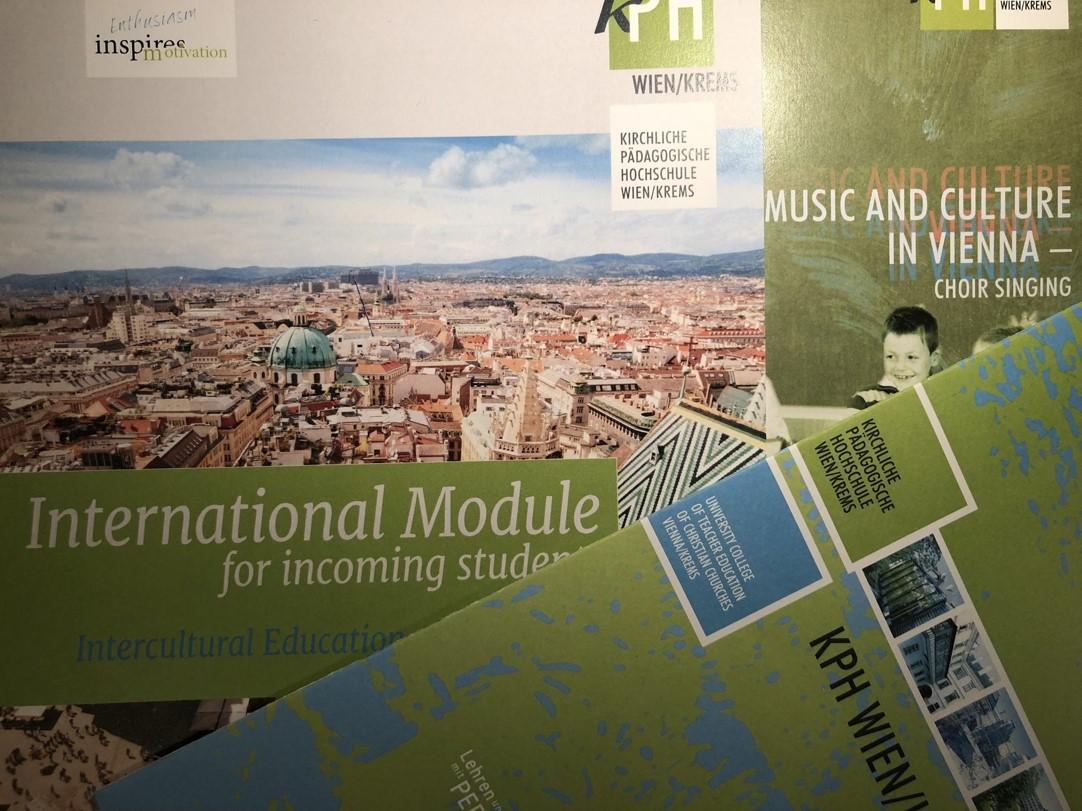 Below Image
Erasmus Visit To KPH Vienna
Kevin Gormley visited Kirchliche Pädagogische Hochschule Wien/Krems in Vienna from 22nd October to 26th October 2018 through the Erasmus+ Staff Mobility Scheme. Activities included:
● Partly facilitating music education workshops with BEd Students
● Visiting local schools with colleagues to observe the teaching of music lessons on school placement
● Facilitating discussion in 'European Village' with all incoming Erasmus students to KPH.
● Discussing opportunities for incoming and outgoing students between KPH and DCU with International team.