School of Arts Education & Movement

The Ark welcomes Dr Annie Ó Breacháin to its board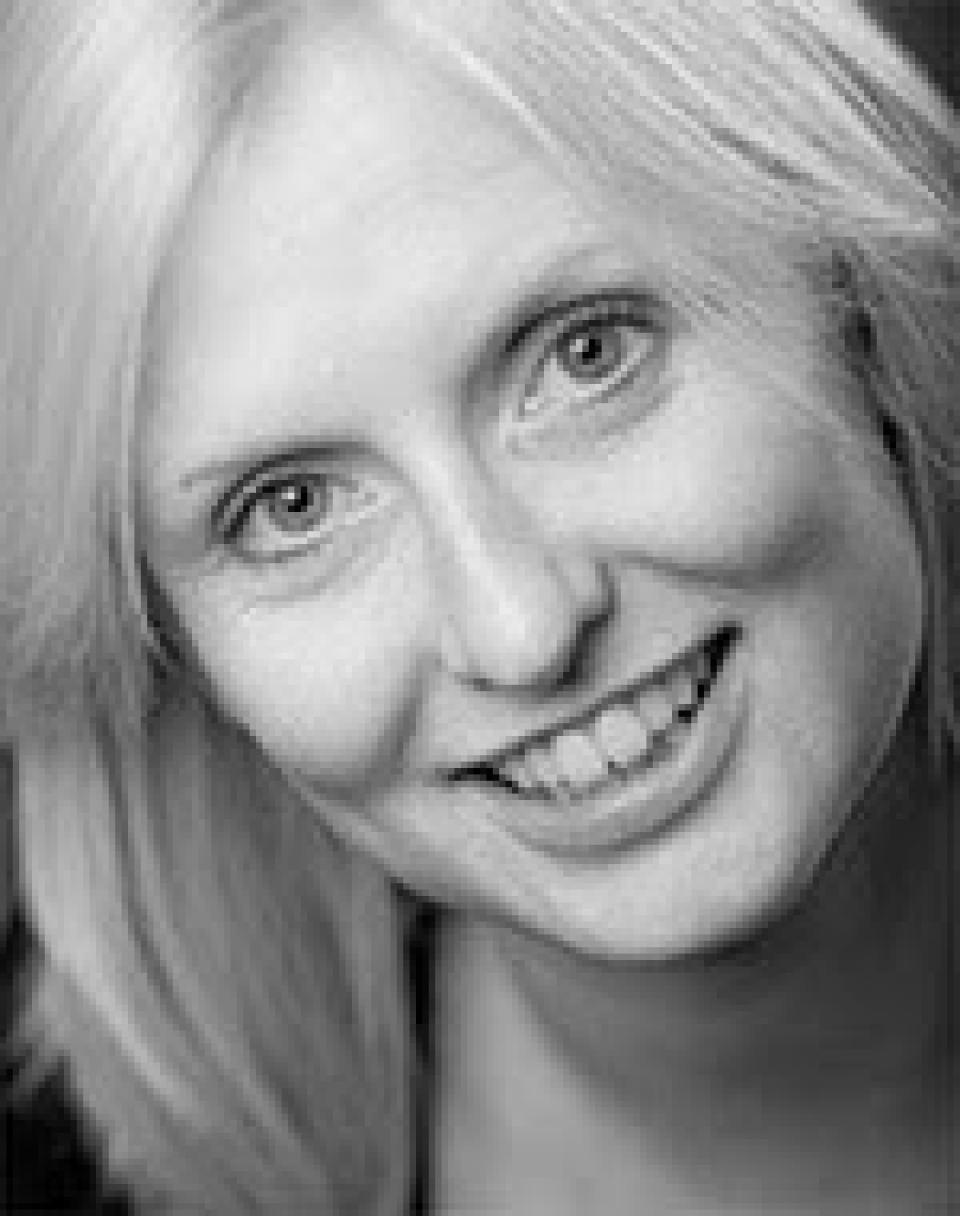 The Ark has welcomed a new members to its board from School AEM: DCU Assistant Professor in Drama Education, Annie Ó Breacháin.
Annie Ó Breacháin is an Assistant Professor in Drama Education in the School of Arts Education and Movement at the Institute of Education, Dublin City University (DCU). She teaches and researches in the area of Drama Education. Before she began working in Initial Teacher Education, Annie worked as a primary school teacher and in teacher in-service, with the Professional Development Service for Teachers (PDST), offering support in the areas of Drama and Gaeilge. She has a particular interest in student-teacher relationships, phenomenological inquiry, children's participation rights, and Social Justice Education. She is also interested in the practice of teaching, the art of storytelling, curricular integration using Mantle of the Expert, performative pedagogy and visual and embodied research data. Annie was chairperson of the Association for Drama in Education in Ireland (ADEI) from 2017 to 2021.
We are very proud and delighted that Annie can bring her creativity, expertise and commitment to young children's artistic learning and development to this important role.