School of Arts Education & Movement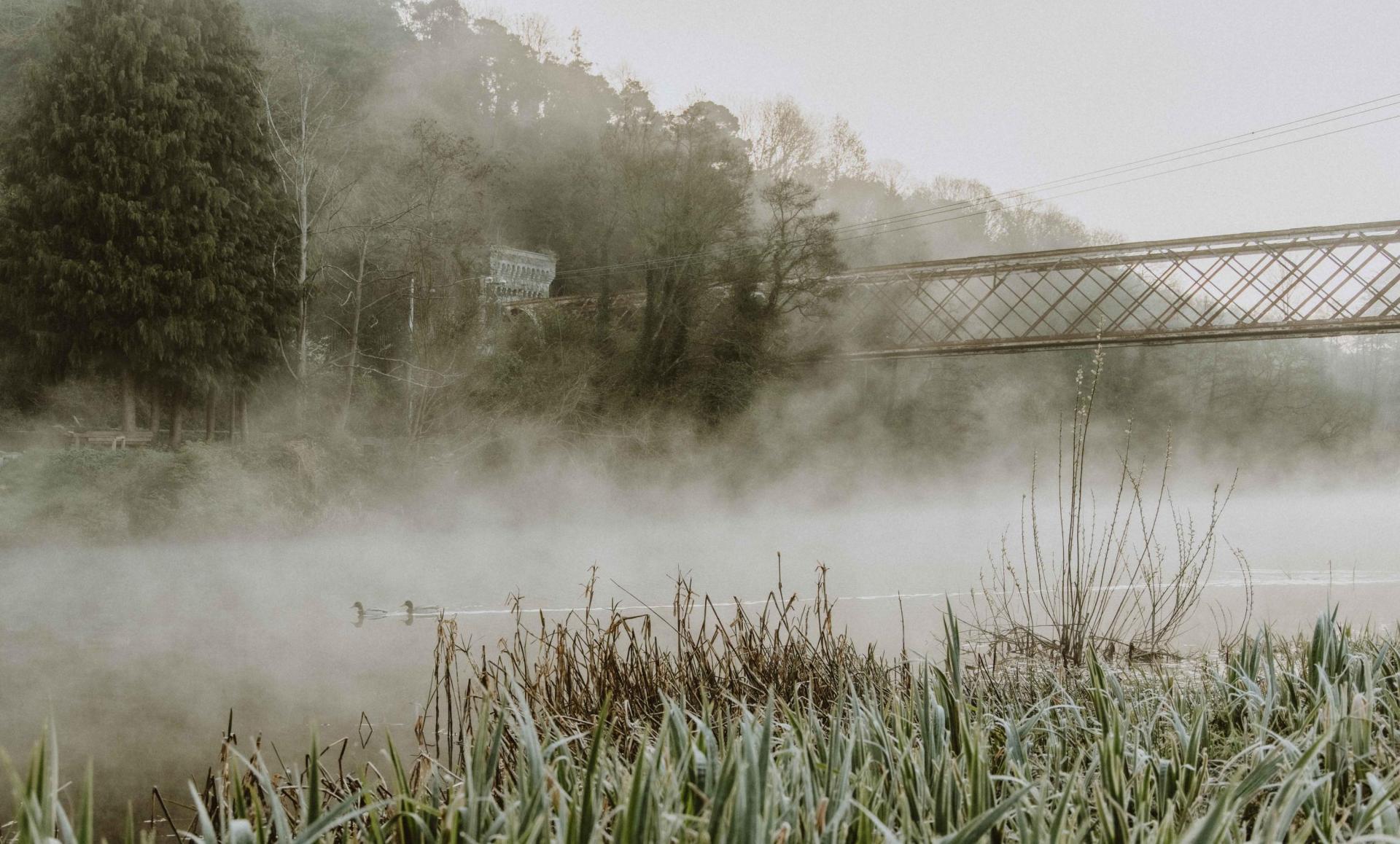 "Lacunae: Embodying the Untranslatable".
Collaboration with International researchers and artists working in the fields of process drama, applied theatre and linguistics on a project called "Lacunae: Embodying the Untranslatable".
Annie Ó Breacháin, Assistant Professor in Education, School of Arts Education and Movement:
Led by Erika Piazzoli, Assistant Professor in Arts Education at Trinity College, Dublin, Lacunae's vision is to channel the disorientation and sense of disconnect brought about by the pandemic into an aesthetic dimension, through a performative exploration of Untranslatable Words. A collaboration between artists and researchers from Australia, New Zealand, Spain, Italy, Ireland, Germany, England and France, this project offers the potential to explore the wisdom, culture and identity captured in language and uniquely positions the body as a vehicle for deciphering the untranslatable.
In preparation for our first meeting, each researcher shared an untranslatable word with the group. I chose the word púicín offered by Manchán Magan in his recent publication 'Thirty-two Words for Field,' which he says means 'a supernatural covering that allows otherworldly beings to appear unseen in this reality' (2020, p. 32). The word reminds me of morning mist over damp midlands fields as a child and scenes from fairy stories shared with me by an incredible storyteller, Micheál Dunleavy from Corclough West in County Mayo - the logainm (placename) itself, An Chorrchloch telling its own story [ Corr meaning 'a pointed hill' and Cloch meaning 'stoney'].
Professor Peter O' Connor from New Zealand shared his Māori word, ūkaipō.
In an attempt to get close to the word's meaning, Peter broke it into three parts  ū coming from ūma meaning 'breast', kai meaning 'food' and pō meaning 'night/ endless night'. The word ūkaipō, he explained, loosely translates as that place that offers you sustenance and where you feel most at home and safe. The warmth, homeliness (and tiredness!)  that I feel as a breastfeeding mother is captured so completely in that word ūkaipō.
Coming after the endless months of bodies crouching over keyboards, the Lacunae project promises to be an elixir, an opportunity to move and respond to language and to one another. Whilst our engagements to date have been online, there are plans for embodied collaboration in the West of Ireland in 2022 and to present  findings at two drama conferences next Summer: International Drama/Theatre Association (IDEA) in Reykjavik, Iceland and International Drama in Education Research Institute (IDEIRI) in Warwick, UK.
Funding:
This project has received funding from the Trinity Long Room Hub Arts & Humanities Research Institute, Trinity College Dublin
Further information about the project can be found here: https://erikapiazzoli.com/lacunae/