Quiet spaces on Campus
There are over 17000 students on campus, and therefore there is no way to avoid some noise in your day. However, if you are looking for some quieter places, here are some ideas.
The Intra-Faith Centre- Quiet Room
The Inter-Faith Centres are on campus for everyone, whatever your faith (or lack of!). It is a meeting place for people from all kinds of cultures and backgrounds, and it is a space where people are celebrated for their differences. The centre features tables and chairs where you can eat lunch and chat. It also has a cosy living room space where you can socialise in a calmer environment. It is home to a beautiful Quiet Room towards the back of the building. You do not need to book the space, just knock on the door before you go in, just case someone is already in there.
To find it, go to reception and follow the signs.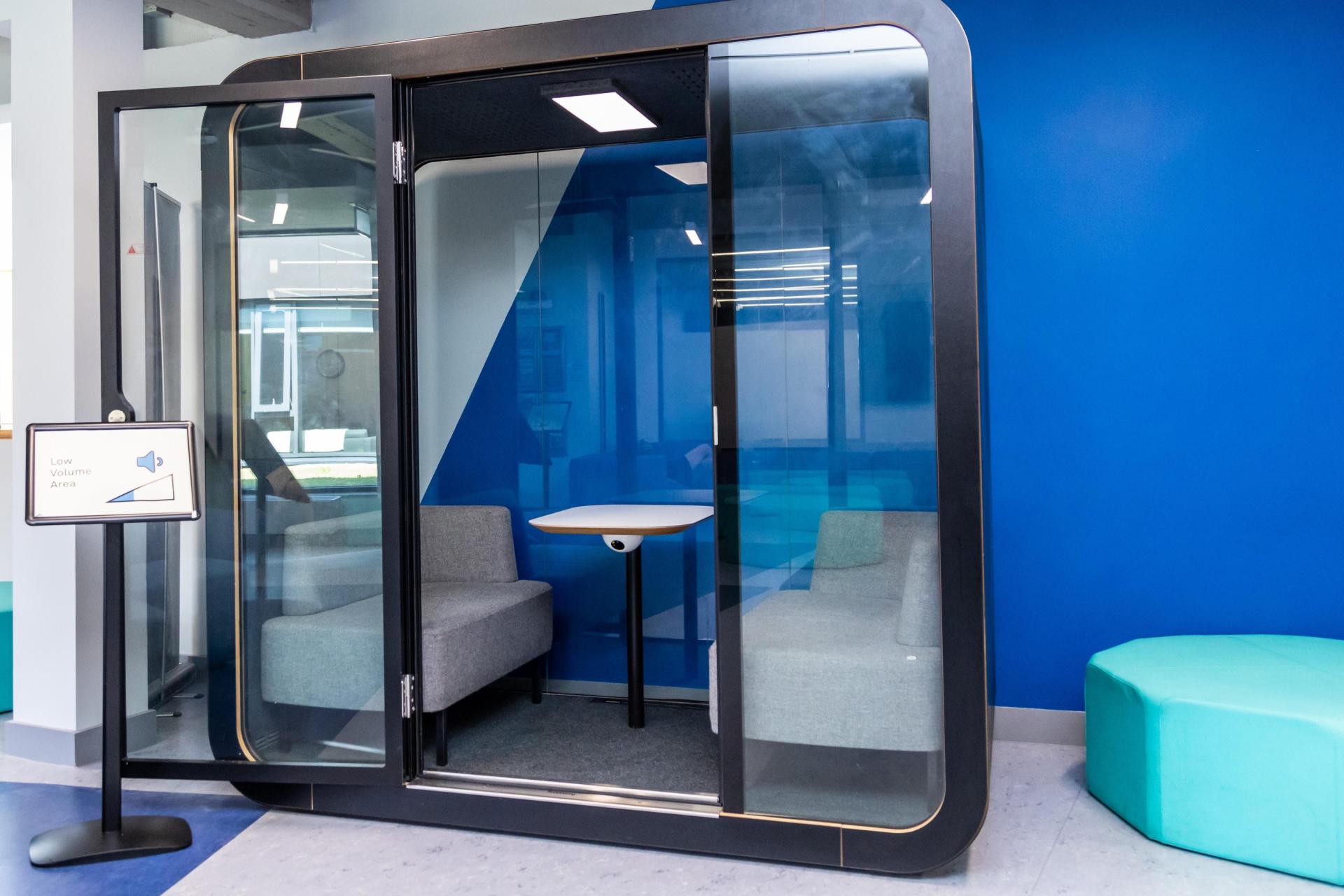 The U-Building - Escape Hatches
This area is a busy place for socialising and therefore can be noisy. There are two soundproofed escape hatches here. They are for everyone to use, and you do not book. So, there is no guarantee that they will be available all the time.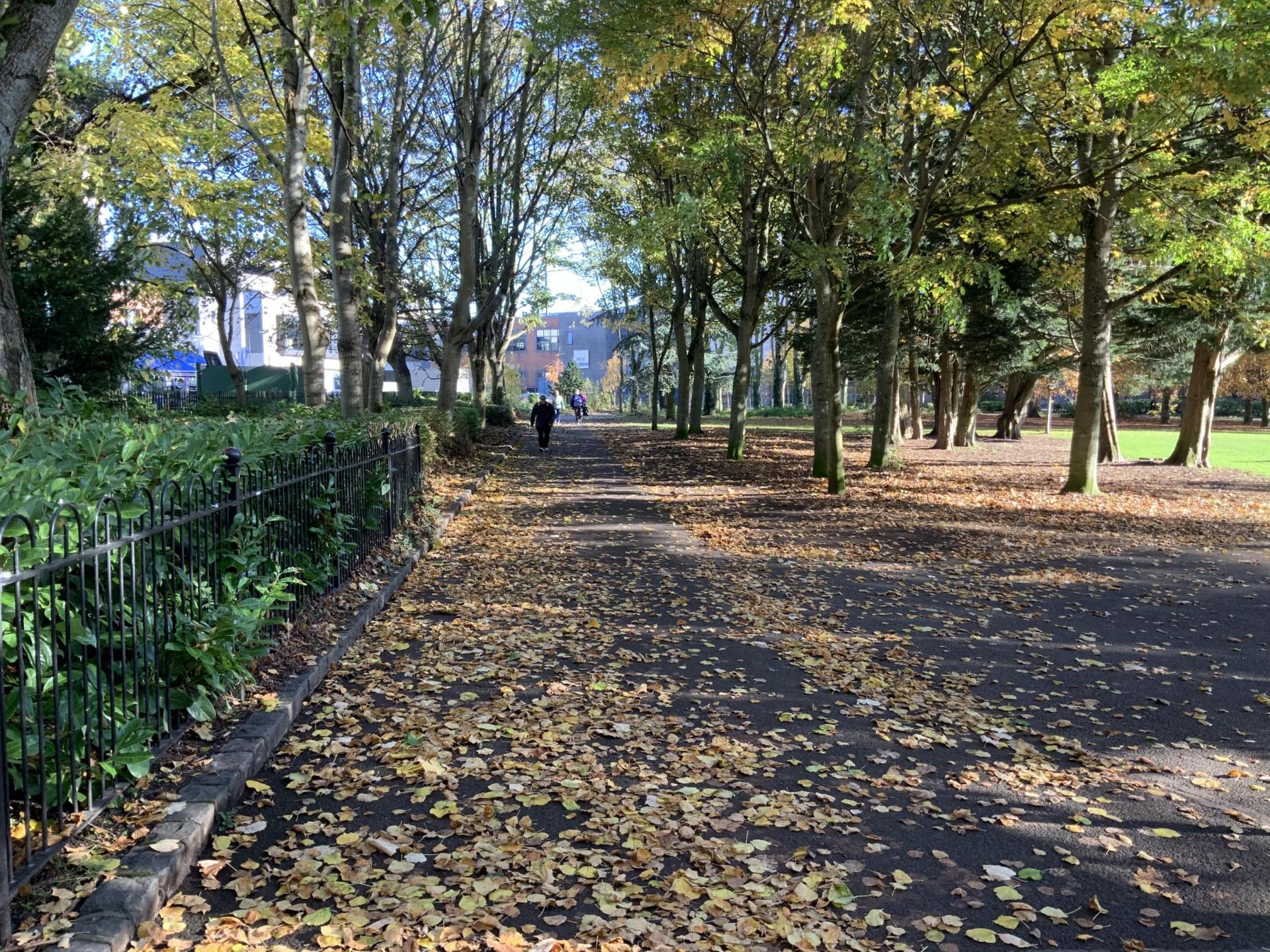 Albert College Park
Right next to the hectic Glasnevin campus you will find the green oasis of Albert Park. The entrance is close to the Sports Centre. If you are feeling active there's fitness equipment and ample space to play football. If you feel like recharging, there are plenty of benches where you can sit and people and dog watch! It is also used by a variety of garden birds.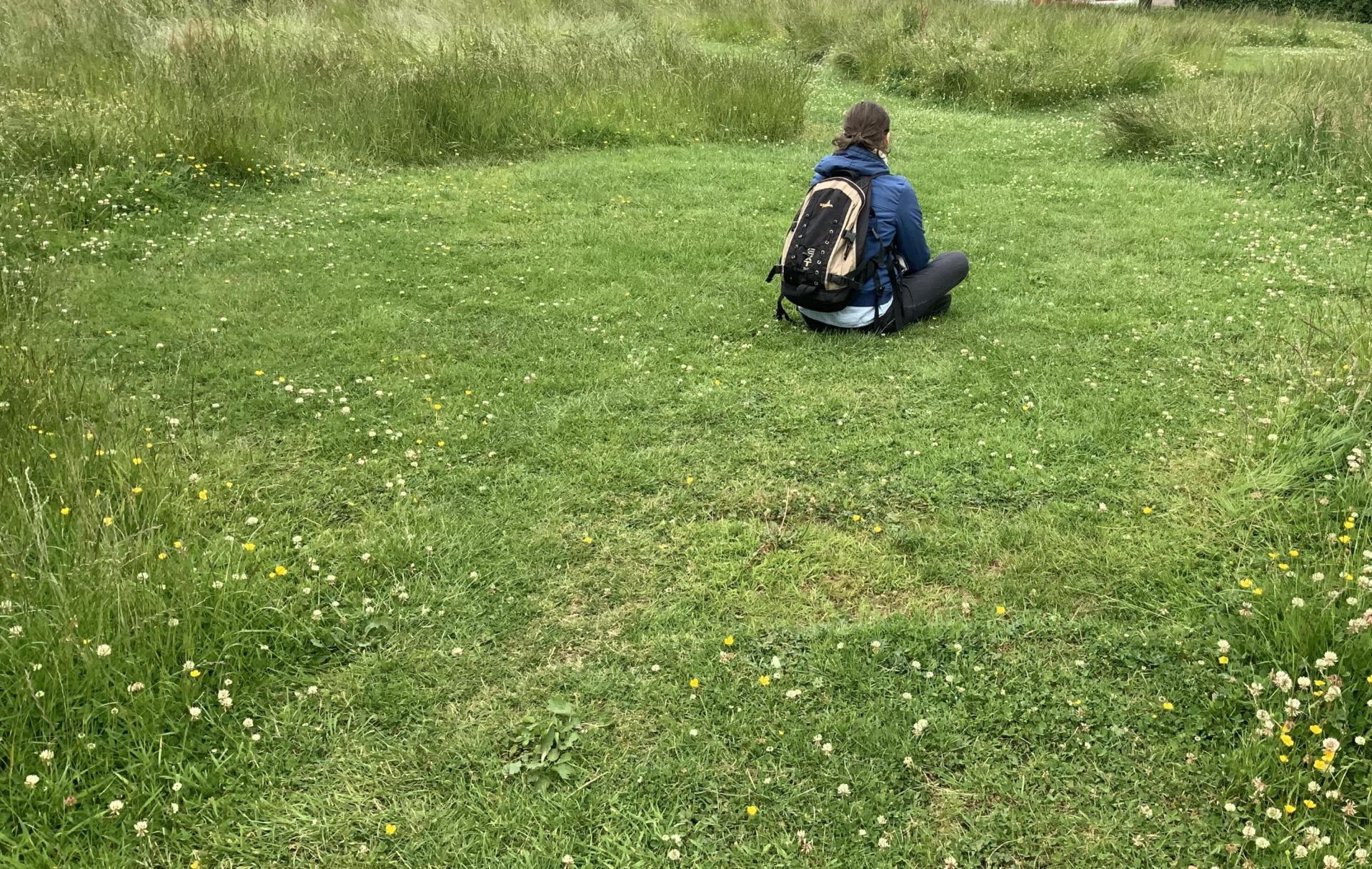 Grass Seating in Front of Library
In front of the library, there is a grassy area. Tucked away amongst the long grass is a large circle to sit in. Really nice space to feel and smell green grass.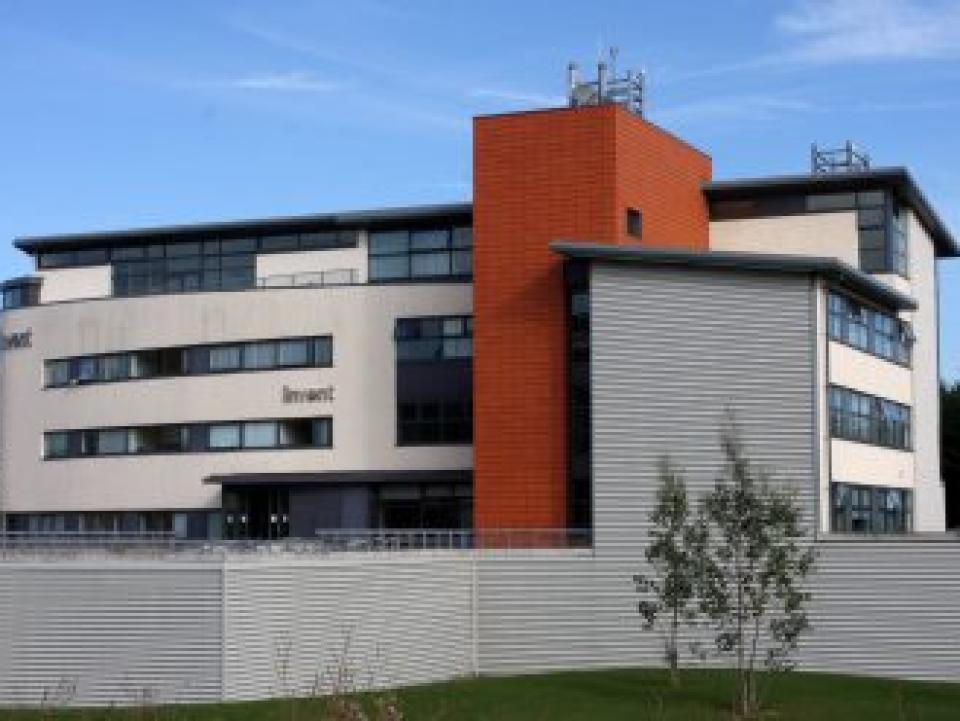 The Cafe in Invent
The café is the smallest on campus and is tucked away on the ground floor of the Invent building. You will not find tranquil silence there, but you will find a nice spot to hang out with your friends over lunch, without too much distraction.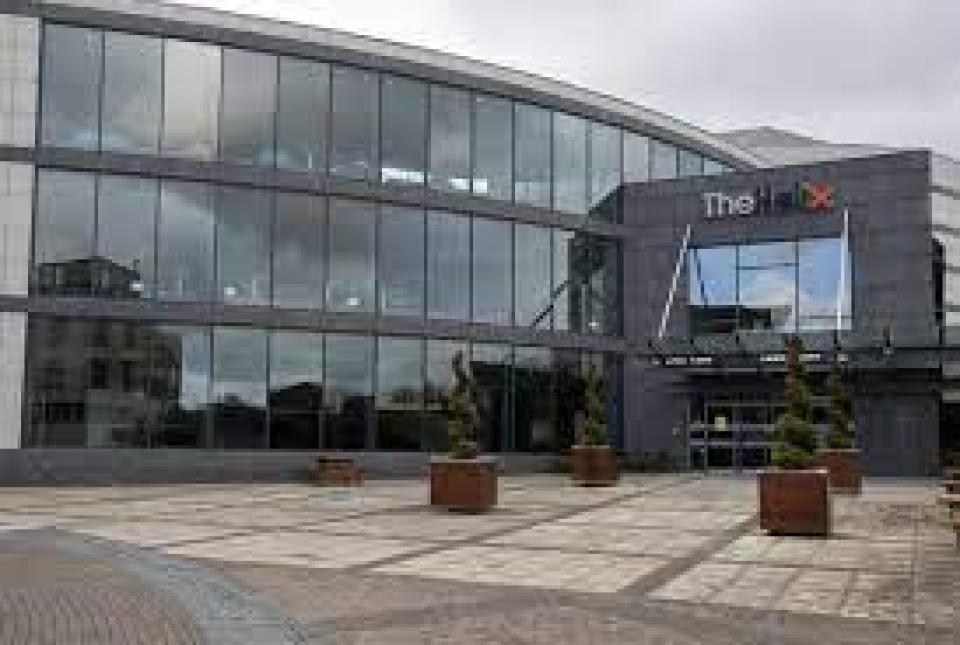 Upstairs at the Helix Cafe
The café on the ground floor can get quite busy, but luckily there are seats upstairs where you can enjoy coffee and a bun in a quieter space while you take in the view across campus.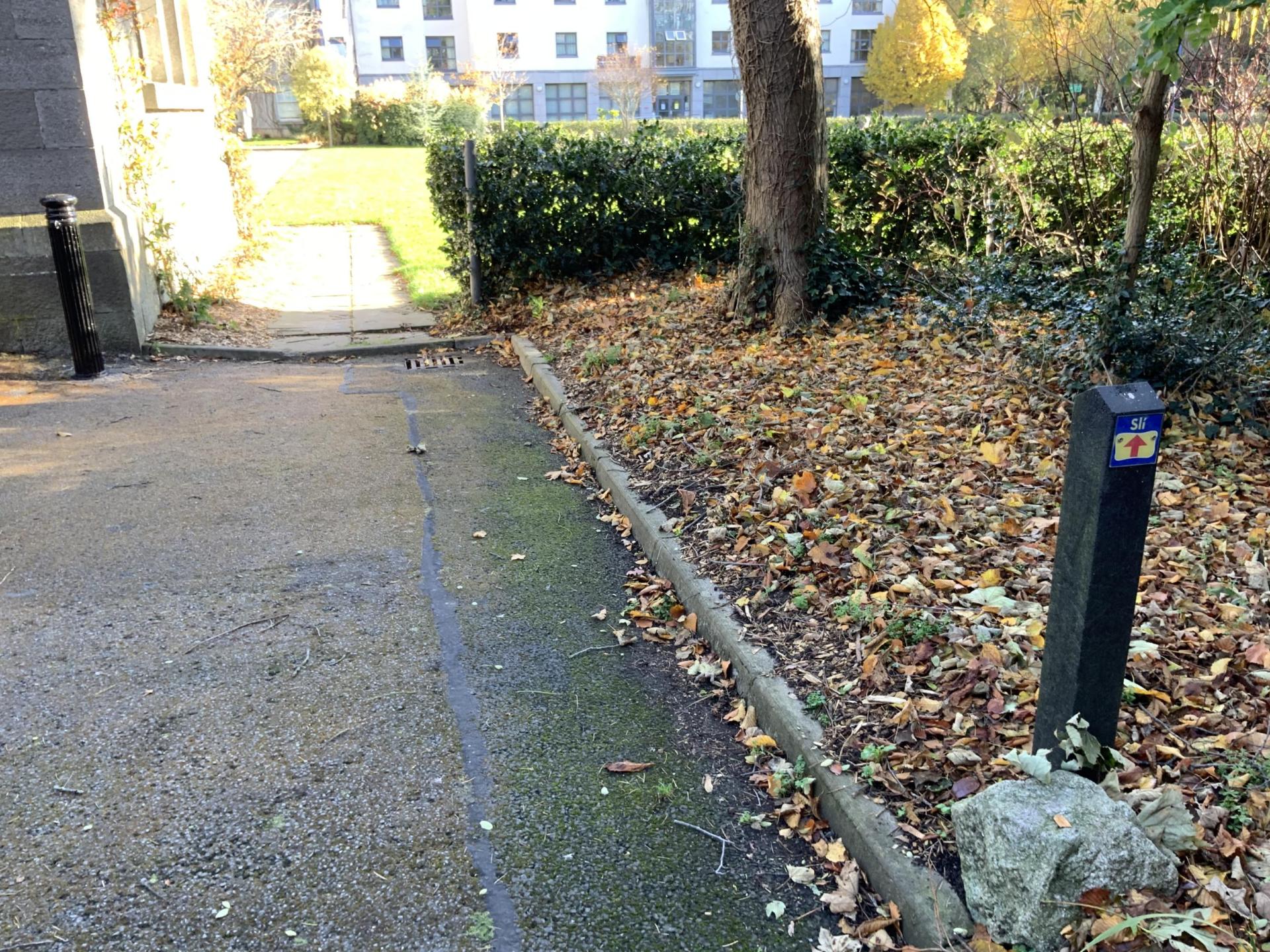 Roads less travelled- Less Busy Walk Routes on Campus
When you enter from the Ballymun entrance this path is halfway up. Follow the Sli (walk) arrow and it will lead you around the side of campus. A nice green route to start and end your day. Here are some pictures of the less busy route.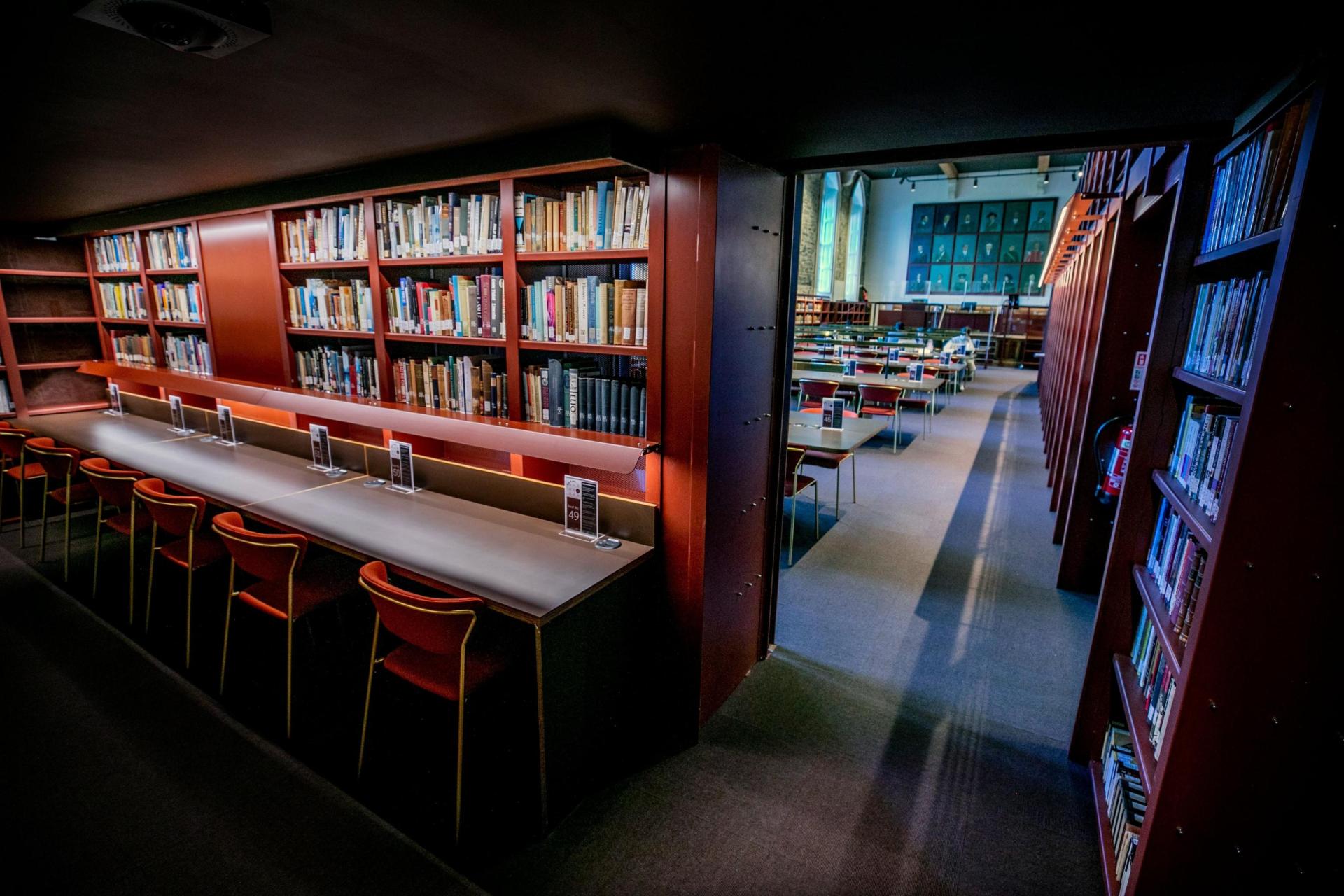 Woodlock Hall Library
This library seats 70 people in total and is a quiet alternative to the bustling O'Reilly and Cregan Libraries. Natural light floods through the tall windows. The furnishings are soft, with lots of natural wood. At the back, there is a "cave-like" space which is ideal to use if you are easily distracted. The ambience leads the user to a passive state of mind- enjoy! Open to all students. Here is a  video of the library - Woodlock Hall Library DCU All Hallows campus 360 degree video
The Intra- Faith Centre- Quiet Room
The Quiet Space in St Pats offers a calm, comfortable space for students to escape from the bustle of campus life. The space is open to anyone whatever your religion (or lack of). Designed to create a calming acoustic environment, it is a wonderful place to take some time if you are feeling overwhelmed by sensory stimuli. It is located past reception and upstairs. There is signage to direct you.