Welcome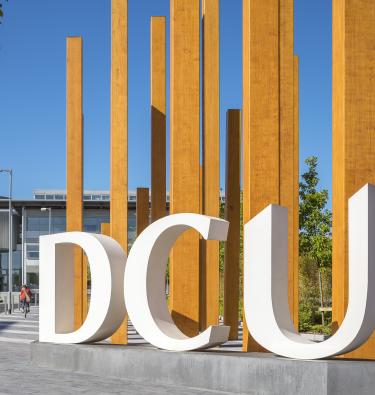 The School of Communications is an internationally-focused centre for excellence in teaching and research in the areas of media, communications and journalism and is ranked No. 1 for Communications and Media Studies in Ireland (QS World University Rankings).
With a tradition stretching back over 40 years – and a long-established reputation as Ireland's leading centre for communications – the School has been consistently ranked in the top 200 of almost 4,500 universities worldwide in the area of communications.
Today, the School is home to almost 1,000 students at undergraduate, postgraduate and PhD levels.
Who we are
Our graduates are based in public, private and non-governmental positions in Ireland and abroad, and many continue to be actively involved in School life.
Our academic staff contribute to national and international debates and to public policy formation. They have also led research projects supported by national and international funders.
The School also hosts a number of research centres including the Institute for Future Media and Journalism (FuJo), the Media History Collection and Celsius, a science, technology, environment and medicine research group.