Student Recruitment Office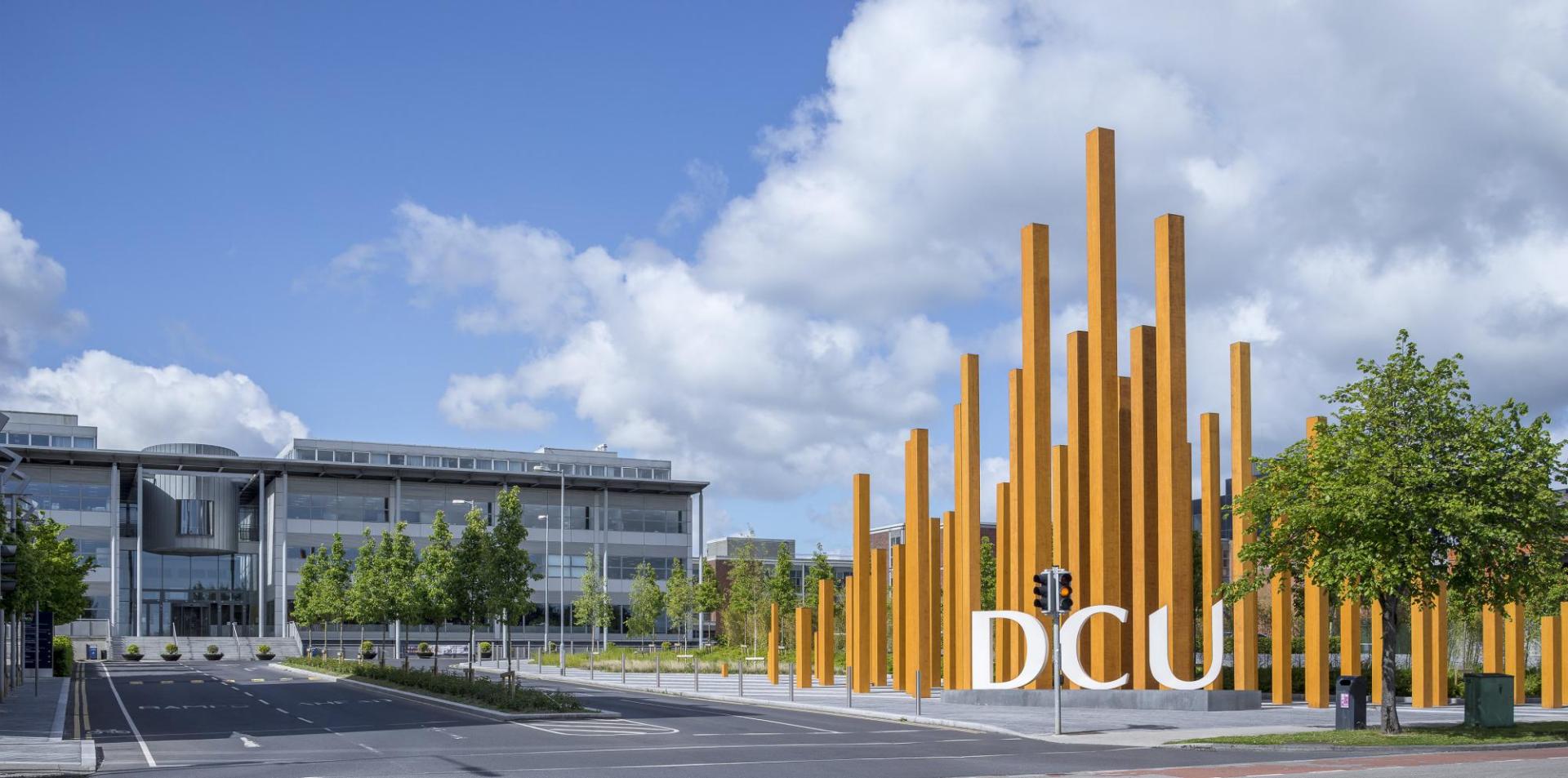 Consider Postgrad: DCU Virtual Event
This event is now over. You can view the Event Recording on YouTube.
Visit our Postgraduate Hub for information on studying at DCU. 
Looking to elevate your career at Ireland's University of Innovation and Transformation? You've come to the right place!
DCU has a wide variety of postgraduate courses where students can upskill in their chosen career path, network with like minded people and realise their personal and career ambitions.
Join us at the 'Consider Postgrad: DCU Virtual Event' to discover the value, career opportunities and resources available to Masters students at Dublin City University.
Date: Tuesday, August 15
Time: 18.30 - 19.45
In the meantime, read the schedule below and take advantage of the videos, blogs and online information.
While the closing date for applications is the 25th of August, certain programmes may already be full. Please check the relevant webpage or email postgraduateadmissions@dcu.ie to find out if a certain course is still accepting applications.
18.30 - 18.32

Welcome from Laura Mahony, Executive Director of Engagement

18.32 - 19.00

Panel discussion with DCU Graduates. 

Hosted by Richard Chambers, topics include part-time vs full-time study, managing time, balancing work and study, building a support network etc.

19.00 - 19.15

Benefits of Completing a Taught Postgraduate Degree

Sarah Geraghty will discuss how a postgraduate degree can benefit your employment opportunities, make connections and realise your career ambitions.

19.15 - 19.30

Postgraduate Student Supports

Presented by Annabella Stover, Deputy Director of Student Support & Development.

19.30 - 19.45

Financing your Postgraduate Studies

Presented by Colette O'Beirne, Senior Student Recruitment Officer.

19.45

Event Closes

Your Questions Answered via Pubble Link
On Demand Video:
Watch video recordings from our March Information Week to learn more about DCU courses and opportunities!
Register for the event here: