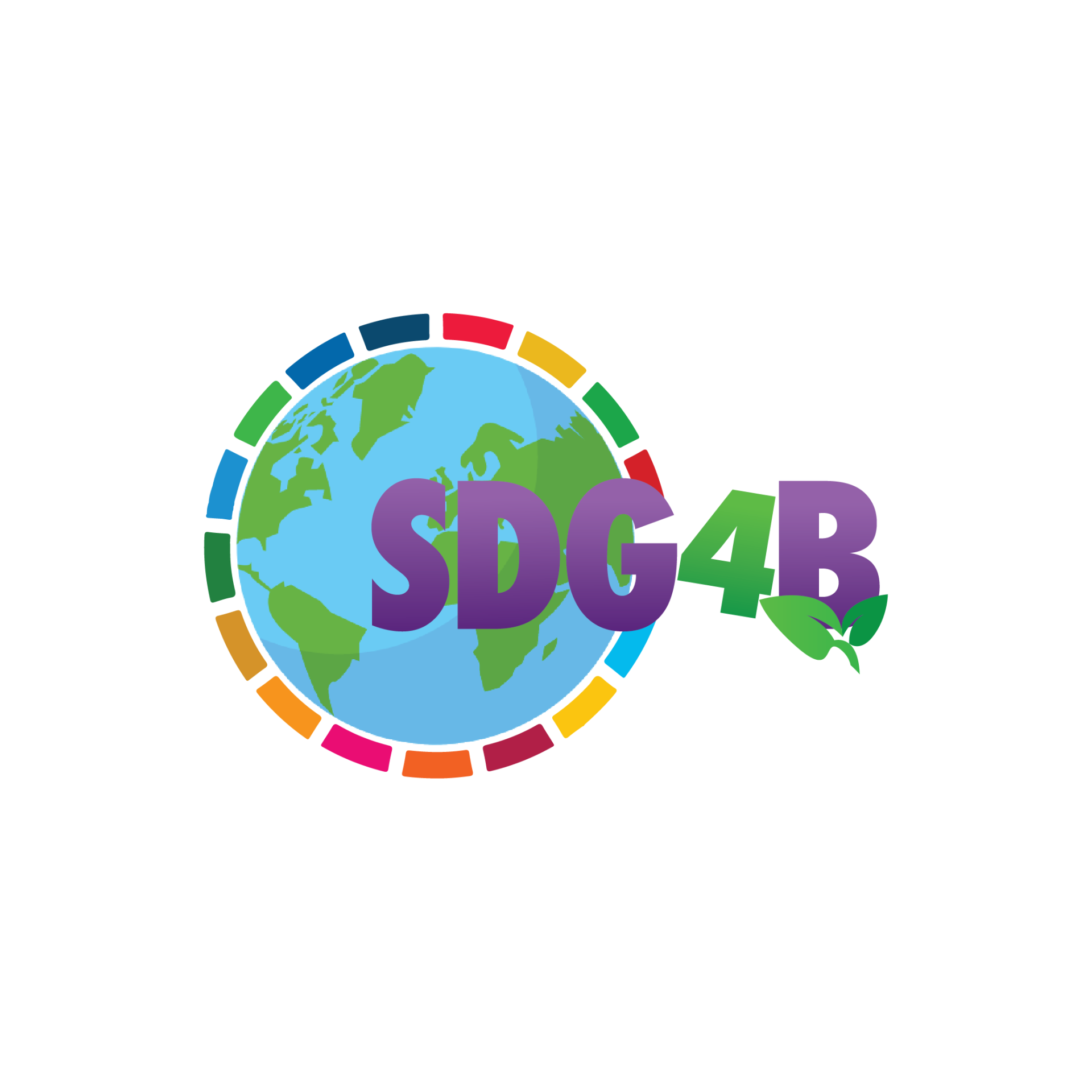 Business Series: Climate Action
-
Target Audience
All Welcome
Is registration required?
On
Free of charge or ticket price
Free of charge
For more information contact
antonia.egli2@mail.dcu.ie
Join DCU Business School and the International Institute of Digital Business (IIDB) for the 13th event of the SDG4B series; "Climate Action"
This event will explore SDG 13 of the UN's Sustainable Development Goals, which focuses on taking urgent action to combat climate change and its impacts.
For this event, we will be joined by Federica Doni outlined below, who will discuss how the University of Milano-Bicoccaare is helping to achieve SDG 13.
Federica is currently Associate Professor in Business Administration and Accounting at the Department of Business and Law in the University of Milano-Bicoccaare. Her primary research interest over the past 10 years is on corporate reporting, sustainability reporting, Intellectual Capital reporting, ESG and Integrated Reporting and Intangible assets. She wrote many papers on sustainability and ESG reporting, accounting history, corporate governance, intangibles and Intellectual Capital, Business Valuation and International Accounting.