Higher Education Research Centre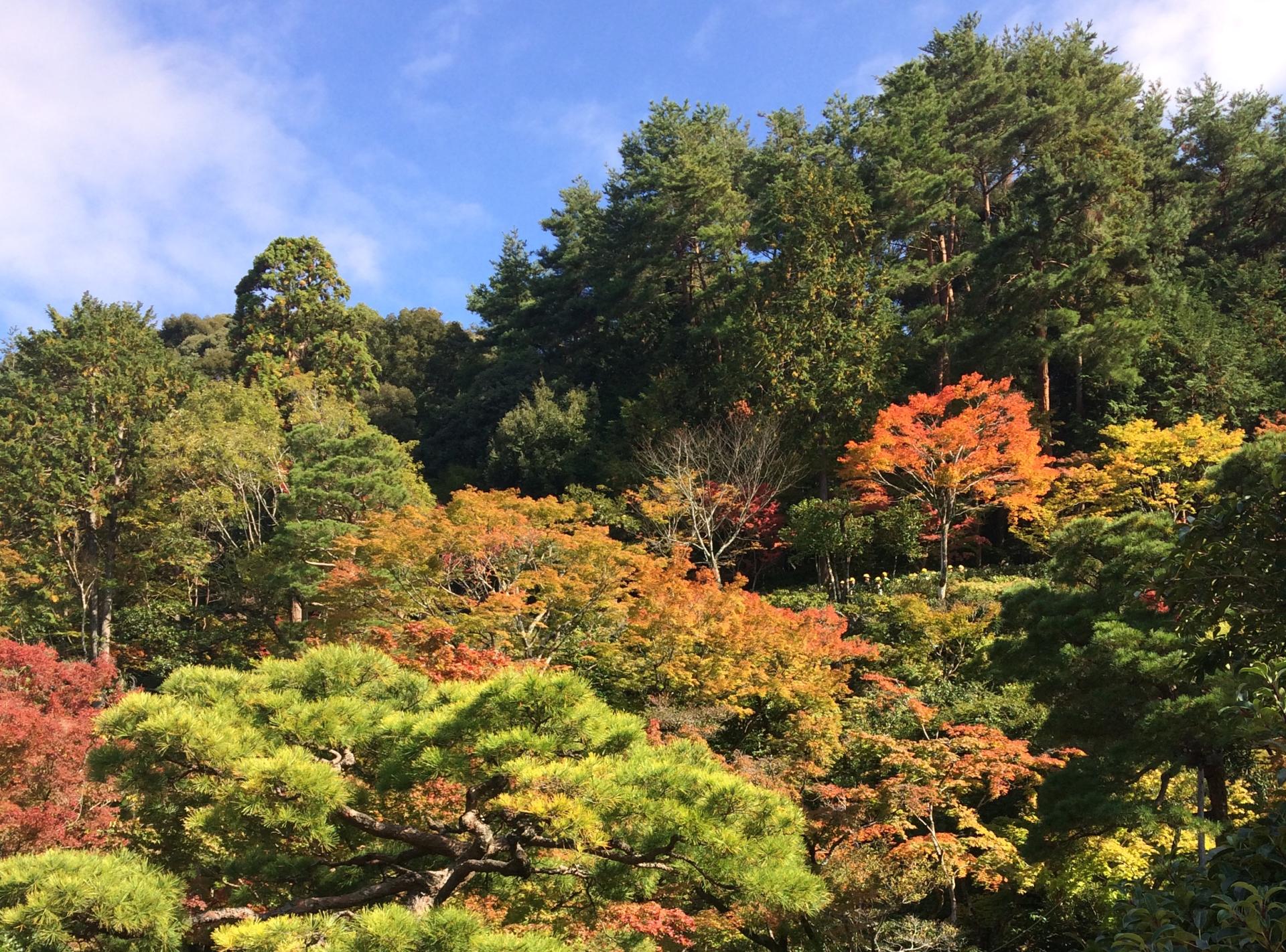 Below Image
Women in higher education in Japan and Ireland
On 2nd November, 2018 the Director of HERC was invited by the Centre for Gender Equality, Nagoya University to make a presentation Supporting early and mid-career women in higher education - some international experiences.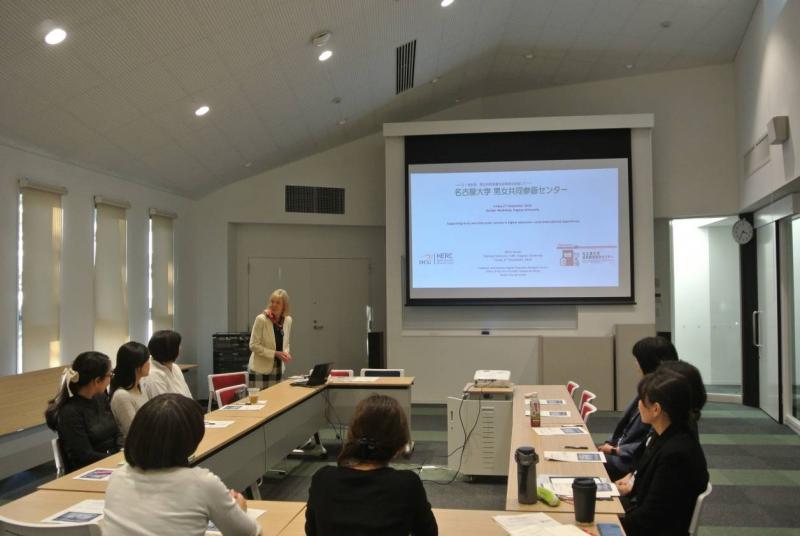 In 2003, Nagoya University became one of the first Japanese Universities to set up a dedicated Office for Gender Equality. In 2017, this office was reorganised into a Centre for Gender Equality, under the leadership of Professor Okada, Director and Vice Provost for Gender Equality and Diversity.
http://www.kyodo-sankaku.provost.nagoya-u.ac.jp/en/
As an indication of its commitment to working to promote gender equality, President Kiichi Matsuo committed Nagoya to being one of only 10 universities globally to be selected to be part of the UN's He for She campaign.
http://heforshe.provost.nagoya-u.ac.jp/initiatives.html
In addition to these strategic steps, the academic base for research on gender equality at Nagoya was also strengthened by the establishment last year (2017) of a dedicated Gender Research Library, supported by the Tokai Foundation for Gender Studies(TFGS) and Professor Emerita Tamae Mizuta of Nagoya University of Economics.
http://www.grl.kyodo-sankaku.provost.nagoya-u.ac.jp/en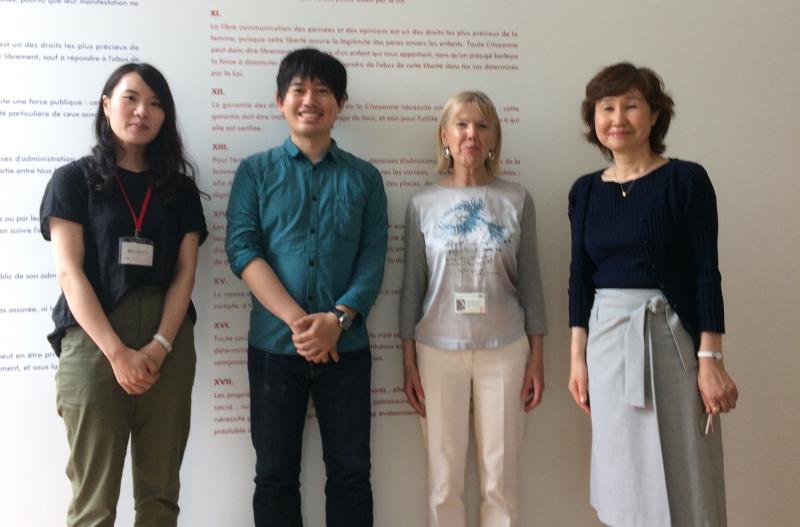 Professor Slowey with colleagues from Gender Research Library
The Centre for Studies in Higher Education, where Professor Slowey is a Visiting Professor, works closely with Nagoya's gender equality strategy, supporting mentoring and training for early and mid-career women in academic, research and administrative roles. A number of these initiatives share a good deal in common with steps taken by DCU under the auspices of DCU President Professor Brian MacCraith, Professor Eithne Guilfoyle, Vice President Academic Affairs and Registrar and other senior colleagues.
In her presentation, Professor Slowey explored parallels with the situation of women in higher education in Ireland (http://hea.ie/assets/uploads/2017/04/hea_review_of_gender_equality_in_irish_higher_education.pdf) and Europe https://data.europa.eu/euodp/data/dataset/she-figures-2015-gender-in-research-and-innovation)
She discussed subtle, yet powerful, socio-cultural factors underpinning the significant under-represented of women at senior levels (academic and administrative) and in STEM disciplines. Participants in the seminar were drawn from a range of disciplines, including: medicine, law, physics, international relations, education and administration. Working in small groups in Japanese, and giving feedback in English, colleagues engaged actively, sharing experiences and making suggestions for future steps.