Higher Education Research Centre
Opportunities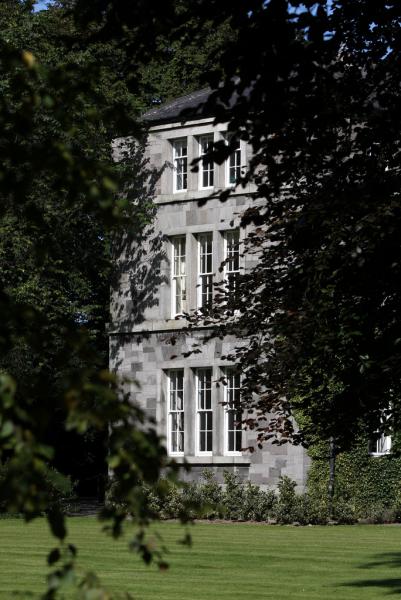 HERC is expanding its research capacity. We would like to hear from prospective PhD students, post-doctoral researchers and research fellows interested in working with Professor Maria Slowey on any of the themes below:
Policy studies in higher education, nationally and globally
Issues of access and equity in higher education
The changing nature of knowledge in higher education: disciplines and interdisciplinarity
Lifelong learning: new students, new modes of learning
Other related topics in the field of higher education research.
To informally discuss a proposal, please contact Professor Slowey at herc@dcu.ie
Funding: Information on funding schemes for PhD students and Postdoctoral Fellowships is available here.
Established researchers interested in spending time on secondment to HERC as a Visiting Research Fellow (usually on a self-funding basis) are also welcome to contact Maria Slowey as above.