Primary Department
School of Human Development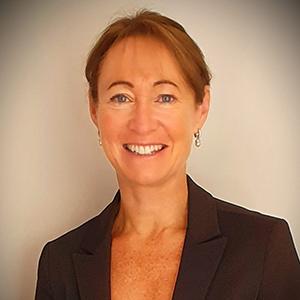 Phone number:
Email Address
amalee.meehan@dcu.ie
Campus
St Patrick's Campus
Academic biography
Amalee Meehan is Assistant Professor of Religious Education at the Institute of Education, DCU. She teaches on the Bachelor of Religious Education (BRelEd) and is a guest lecturer on the Doctor of Education (EdD) programme and with the Church of Ireland Centre, DCU.

An Associate Researcher at the National Anti-Bullying Research and Resource Centre (ABC) at DCU, Amalee is on the management team of the COST (European Cooperation in Science and Technology) project TRIBES Transnational Collaboration on Bullying, Migration and Integration in Second-Level Schools.
Amalee's publication profile ranges from theology and spirituality to education, religious education, wellbeing and inclusive education, as well as identity based bullying. For instance, she co-authored a number of religious education textbooks for Catholic high schools in the United States as part of the Credo Series. Her current research interests are in education and wellbeing, inclusive religious education, and best practices for integration of Newly Arrived Migrant Students (NAMS), and their implications for curriculum, school culture and practice.
Research interests
wellbeing
spirituality of teaching and learning
sustaining teachers
school/education ethos