Primary Department
School of Human Development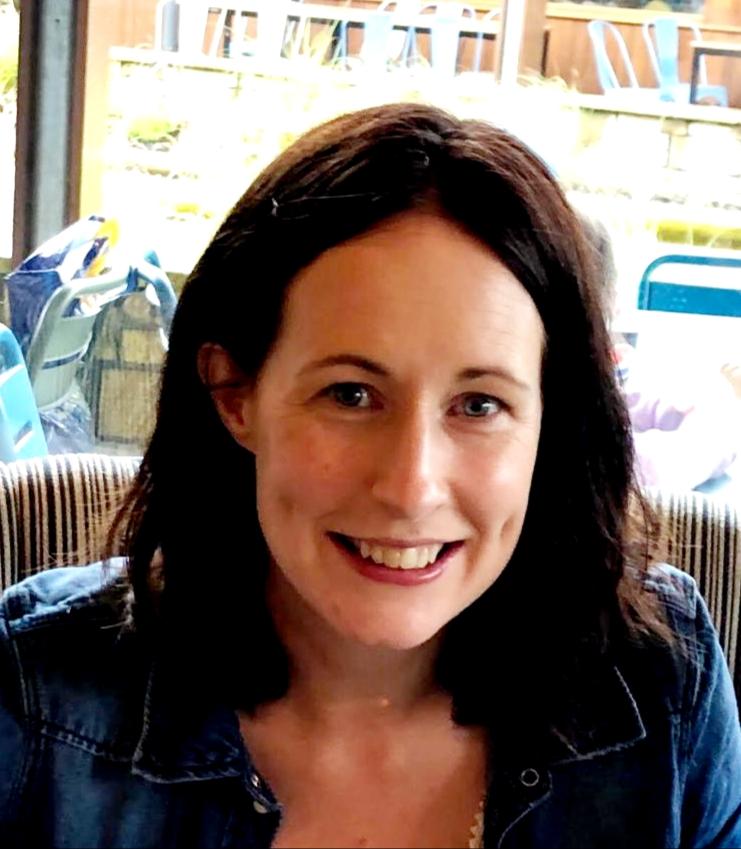 Phone number:
Email Address
ashling.bourke@dcu.ie
Campus
St Patrick's Campus
Academic biography
Dr Ashling Bourke is an Assistant Professor in Psychology and Human Development at the Institute of Education. She is interested in examining the processes that impact on child and adolescent wellbeing, with a particular focus on education, children's rights, child abuse and the impact of the climate crisis. She is the cross-faculty subject representative for Human Development (PSP) and an Ethics Advisor for the School of Human Development. She is a Steering Group member of the Centre for Human Rights and Citizenship Education.

Ashling completed her BA (hons) in Psychology at the National University of Ireland, Galway, a Masters in Forensic Psychology at University College Cork , and a PhD at Trinity College Dublin. Her doctoral thesis took a Developmental Forensic Psychological approach and examined Implicit Theories of Sex Offenders. Following this she worked as a researcher with the Royal College of Surgeons in Ireland and as a Teaching Fellow at St. Patrick's College. Along with her various academic roles, she has also has worked in support and advocacy roles with vulnerable child and adult populations.
Her research interests span the intersection of Psychology, Rights, and Education, specifically wellbeing, children's rights, Relationships and Sexuality Education (RSE), climate crisis and developmental forensic psychology. Ashling welcomes PhD proposals in any of these areas.



Research interests
Children's Rights
Climate crisis: Impact on wellbeing and climate change education
Child Abuse and Child Protection

Adversity and Resilience
Sexuality and Relationships Education
Developmental Forensic Psychology