Primary Department
School of Human Development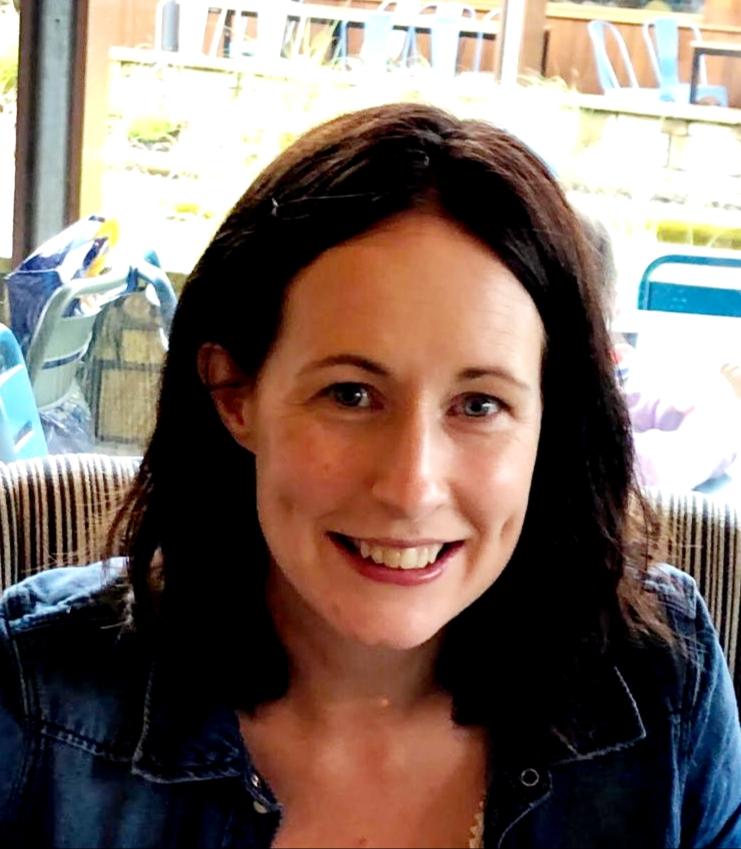 Phone number:
Email Address
ashling.bourke@dcu.ie
Campus
St Patrick's Campus
Academic biography
Dr Ashling Bourke is an Assistant Professor in Psychology and Human Development at the Institute of Education. Her research and teaching interests include the processes that impact on child and adolescent wellbeing, with a particular focus on education, children's rights, child abuse and the psychological impact of the climate crisis. In 2023 she won a DCU President's Research Award for Research Impact for her work on Relationships and Sexuality Education in Ireland.
Ashling has experience in a wide range of research topics and research methodologies. She has an active research profile the intersection of Psychology, Rights, and Education, with a specific interest in wellbeing, children's rights, Relationships and Sexuality Education (RSE), the climate crisis and developmental forensic psychology.
Ashling holds the following roles in the University; • Cross-faculty subject representative for Human Development (PSP) • Ethics Convenor for the School of Human Development • Steering Group member of the Centre for Human Rights and Citizenship Education • IoE representative on the University Quality Promotion Committee. Her current research projects focus on the psychological impacts and correlates of the climate crisis, including a social ecological framework for understanding climate change attitudes, the impact of climate change on child and adolescent wellbeing, and Climate Change and Global Citizenship Education.
Ashling completed her BA (hons) in Psychology at the National University of Ireland, Galway, a Masters in Forensic Psychology at University College Cork, and a PhD at Trinity College Dublin. She has held a number of academic posts in Trinity College Dublin, Royal College of Surgeons in Ireland, and Dublin City University, as well as advocacy roles with children and vulnerable populations in Irish and UK NGOs.
Research interests
Children's Rights
Climate crisis: Attitudes and the impact on wellbeing
Climate change education
Child Abuse and Child Protection

Adversity and Resilience
Sexuality and Relationships Education
Developmental Forensic Psychology