Faculty of Humanities & Social Sciences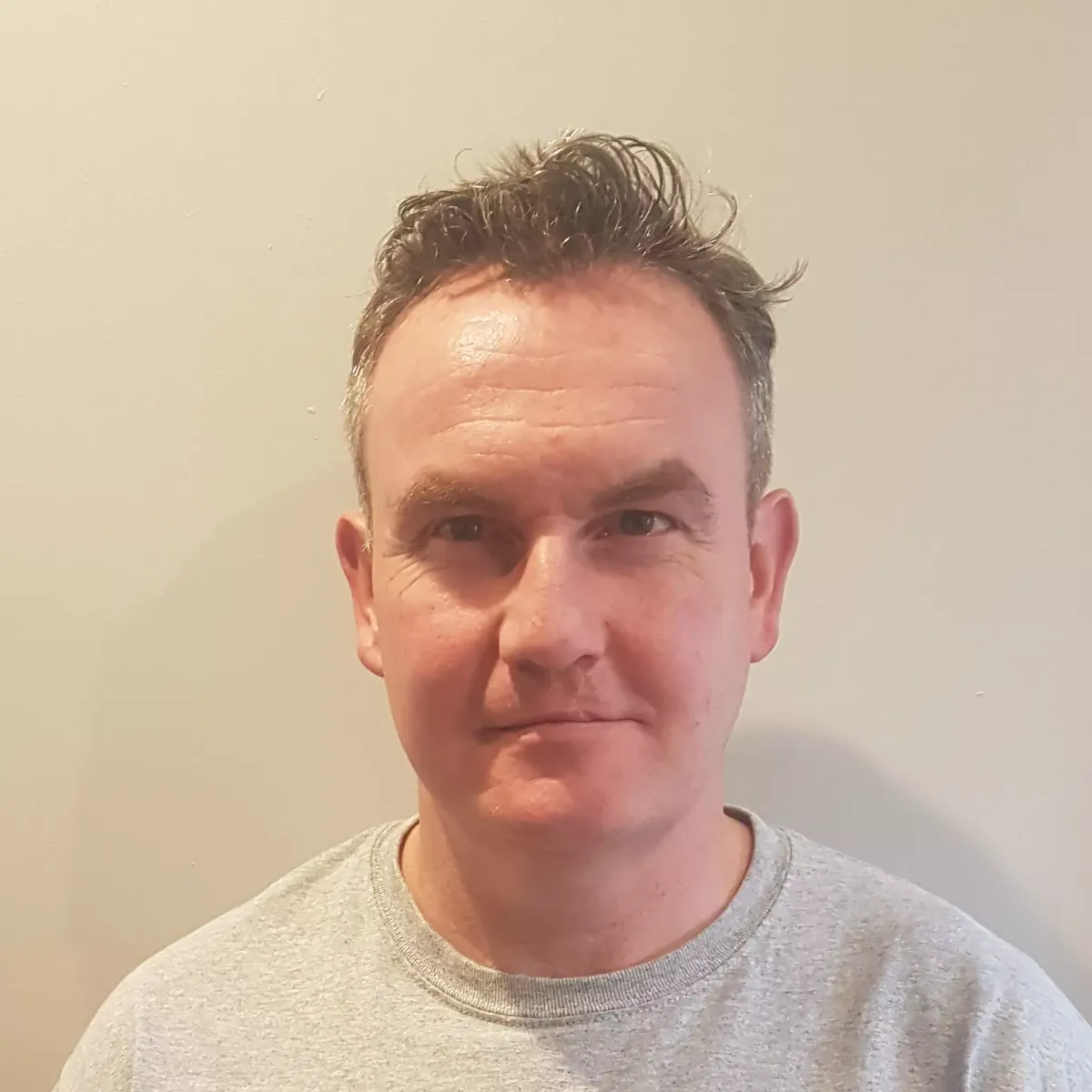 Declan Kenny - Graduate of the MA in Ethics Corporate Responsibility
I work in banking and I wanted to do a qualification about ethics in business that could be applied in my role as the Head of Conduct.
What are the highlights of your postgraduate experience at DCU?
Broadening my thinking! Meeting people who work successfully in other areas and hearing their views was great.
The lectures themselves were very thought provoking and I enjoyed exercising my brain on new topics very much.
How has this master's made a difference to you/your life?
It made me think about things in a way that I hadn't done before. I could apply the learnings to my work, my involvement in the community and my own family life.
The course gave me a greater degree of confidence in myself and the basis to stand over a well thought out opinion on different topics.
My advice to incoming students...
Get to know the other students, talk to them, you will learn much from them. Go to the lectures, don't miss the face to face meetings! Start thinking about your thesis in month one and jot down ideas as you go - don't leave it to the last minute!!
I loved my time on this course and have made great friends. I highly recommend it for anyone wanting to broaden their thinking and readying themselves for a leadership role with a sound basis for making difficult decisions.