Faculty of Humanities & Social Sciences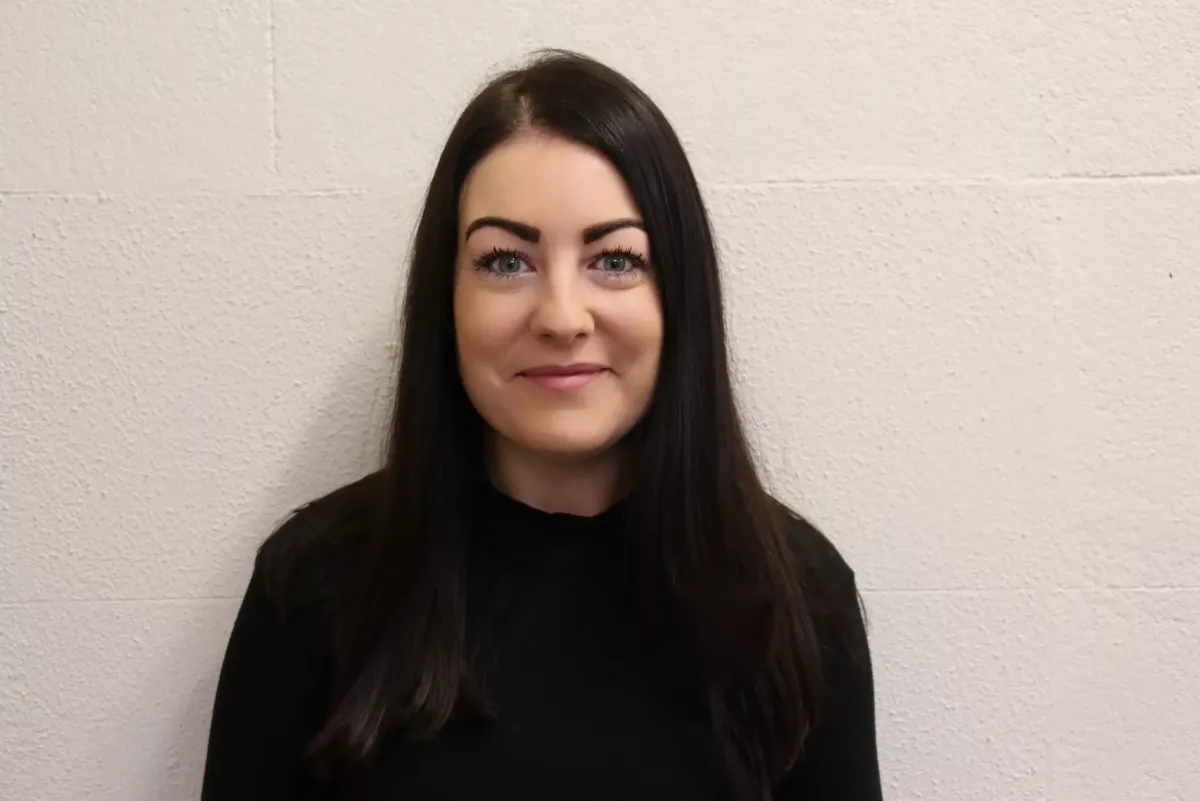 Emma Horgan - MA in Ethics Corporate Responsibility
I chose this Master's Degree to increase my knowledge and confidence and to grow as a person.
What are the highlights of your postgraduate experience at DCU?
This is an interactive, challenging and thoughtful master's degree which incorporates: governance, human rights, morals, philosophy and self awareness. This course fostered creativity and thinking outside the box.
A highlight for me was learning about Mary Wollstonecraft and the valuable contribution she made to education.
How has this master's made a difference to you/your life?
The MA in Ethics Corporate Responsibility has given me the tools and applications needed to do a situational analysis and make decisions from an ethical perspective. It has opened my mind to the broad range of ethical theories and principles.
I met some amazing people on this course, gained valuable and different perspectives, and increased my skill set.
My advice to incoming students...
You will grow and learn in so many ways. Enjoy it!